WakaWaka Power – A Real Life Savior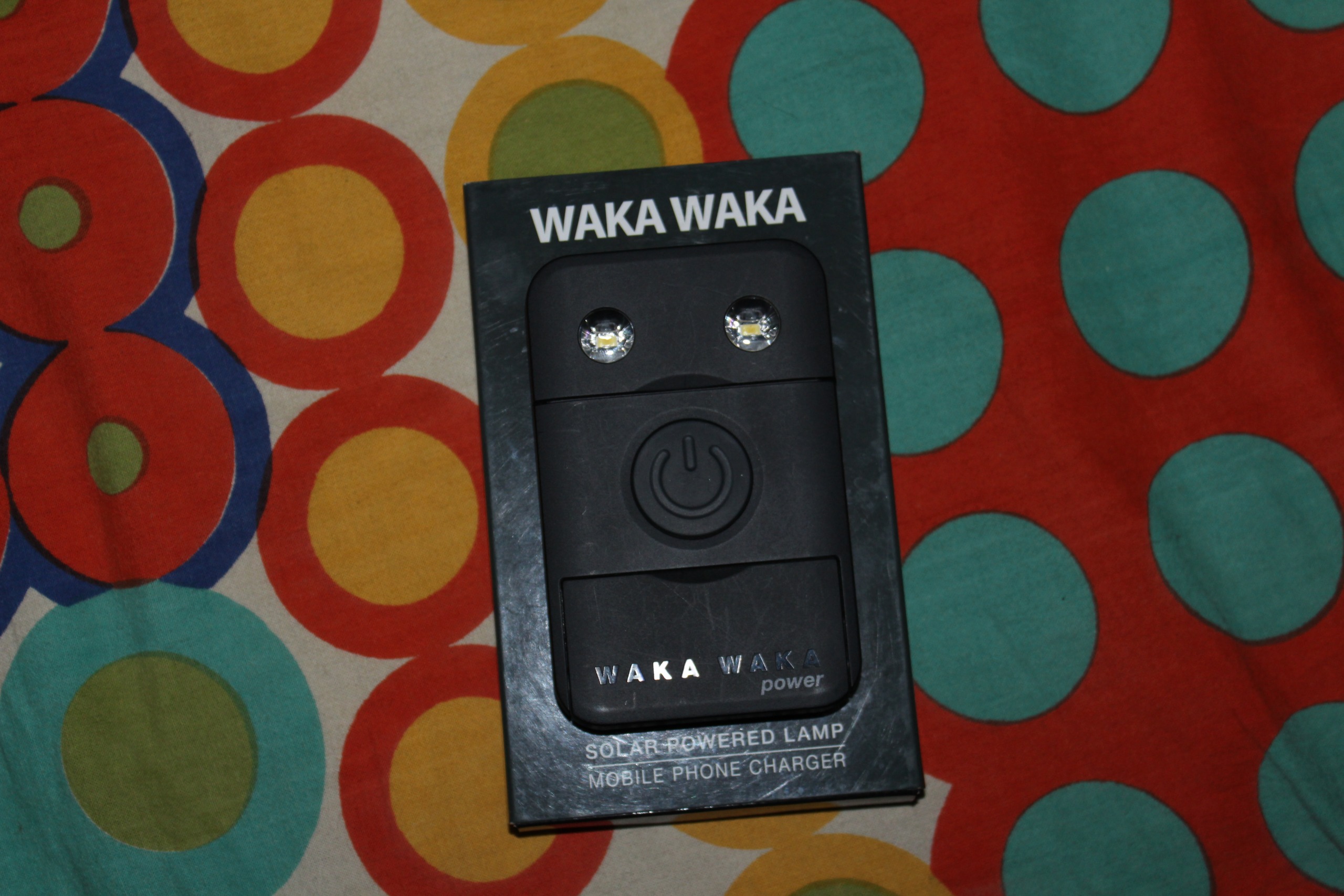 Fed up of the hefty electricity bills, many people all across the globe are turning towards solar energy. Over the last three years, WakaWaka has emerged as one of the finest manufacturers of solar products. Apart from a simple solar lamp that costs $34 and works efficiently, upon visiting the website of WakaWaka, you will notice that the company also offers a solar charger, which can be used to charge mobile phones and laptops along with a lamp that offers light for about 40 hours after one day's sunlight.


Initially, the cost of $69 for a solar powered charger cum lamp may sound a little costly, especially if you are new to solar power. However, after using this product for just a couple of days, you will surely realize that the price is totally worth it as the WakaWaka Power offers extreme comfort with very good quality.
If you are planning for a hunting trip with your friends or family, take the WakaWaka charger with you. The product will help you charge your laptop as well as smartphones efficiently, while the solar powered light will come handy in the dark.
You are not risking anything buying the WakaWaka Power as the company offers a warranty for one year.
While it would be hard for anyone to deny the quality of this solar powered charger, one of the major reasons behind the popularity of this superb product in the US and Canada is the Buy One, Give One Campaign as the manufacturer looks to make a healthy contribution to this world, without taking into account the geographical, linguistic or religious boundaries.
As you buy one WakaWaka charger or lamp (which costs a lot lesser), one charger or lamp will be sent to the survivors of the Typhoon Haiyan, the recent disaster that affected the lives of millions of people in Philippines.
WakaWaka is working in partnership with the Rotary Club of San Pedro South, Philippines. While most people think that survivors only need shelter and food in a time of distress, they do not realize what kind of relief light can bring to such camps at night, when there is dark everywhere.
If you are looking for a solar powered light or charger, there is no better choice than WakaWaka as it offers the best quality in the market at an extremely reasonable price. By purchasing a WakaWaka Power of Light, you will automatically help the people of Philippines.