Venue For Your Parties, Weddings, and Corporate Events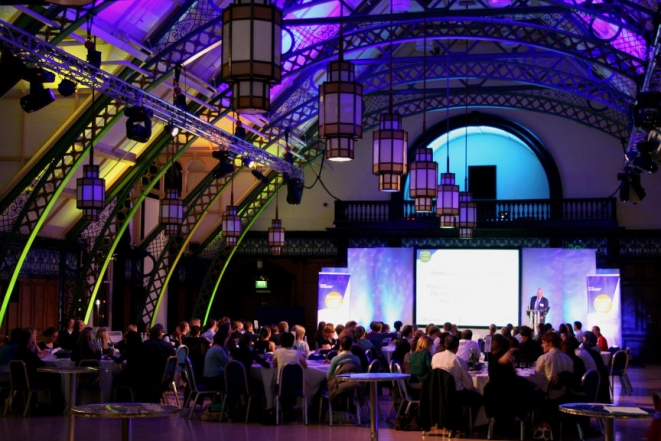 Choosing a right venue for your event is a tiring process. Whether it is your wedding or a corporate event, your choice of venue plays a huge role in making it a successful one. It is a demanding process as you need to meet multiple brokers and drive miles to visit different event venues Bay Area before choosing one. Well, not anymore. 'Taste Catering' is in collaboration with multiple top rated venues in the city of San Francisco allowing you to select one, online, from our website.
Our clients have both indoor and outdoor venues available for your events. There is a range of wedding venues and event venues mentioned on our website. You can easily review the facilities available at these venues and choose the one which suits best to your requirements.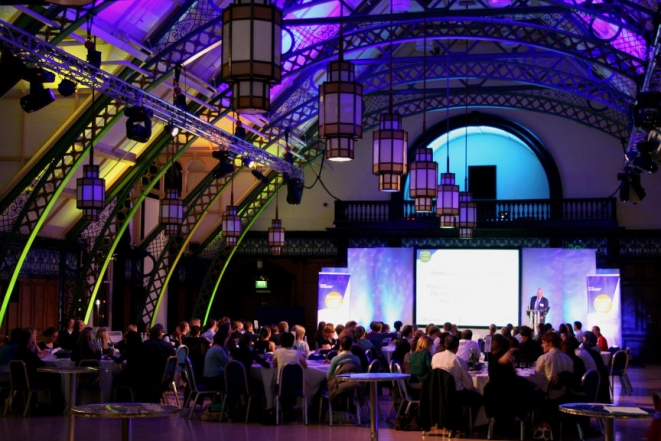 Of the many event venues bay areas present at our website, some are discussed below:
SF Film Center
San Francisco Film Center is one of the most prestigious event venues in the city. Once a military post, it now makes a part of the world famous Golden Gate National Recreation Area. It offers both luxury, comfort, and affordability to our customers.
The location offers indoor services with a maximum sitting capacity of around 180 people. However, if your event doesn't include any sittings, then it can easily accommodate more than 300 individuals.
Asian Art Museum
It is one of the oldest and most prestigious buildings in the city of San Francisco. It hosts over more than 15,000 objects which showcase 6000 years of Asian history. Your guests can enjoy the event and learn history at the same time.
It has a sitting capacity of 400 people whereas it can host over 1000 people while standing. You can enjoy both indoor and outdoor services at this event venue. Now, get your wedding done in the most historic way possible.
City Hall
If you want both luxury and style, then City Hall is the right choice of a venue for your event. It is an old French style building, now restored and used for events. Choosing this event venue bay area, you can enjoy multiple event themes. You can entertain more than 1500 guests, that too in style. The venue offers the facility of indoor events only.
Event San Francisco Design Center Galleria
This is one of the most versatile buildings in the whole of the San Francisco. It is open from the top which makes it look extremely beautiful at night. The building is a four story structure. All the stories open to a common ground. You can arrange dances and other performances on the ground floor while sitting and dinning arrangements for your guests can be organized at different levels of the building.
Taste Catering holds itself responsible to ensure your comfort and ease, while we do all the hectic work of choosing a venue for your events, for you.
You can log on to our website www.tastecatering.com or call us at 415 550 6464 for more detailed information.