Using Self Storage Containers For A Business Move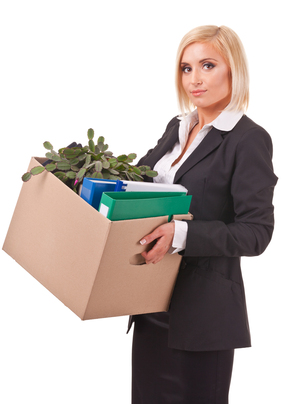 As a business owner, you have a lot of things to take into consideration when trying to ensure the long-term success of your company. The location of your business is one of the factors that will have to be evaluated. If you don't have the right business location, you may have a hard time being successful. When you realize that your current business location is not ideal, it is important to move to a better location as soon as possible. In many cases, the prospect of moving your business can be intimidating. In this situation, using storage containers has the potential to make your life a lot easier.
Storage Containers
Containers can make a business move much easier than they would be otherwise. With containers, the storage company brings them directly to your place of business and puts them where you want. Then you are free to move everything from the business into the container at your discretion. During this process, you can lock up the container when you are not loading it.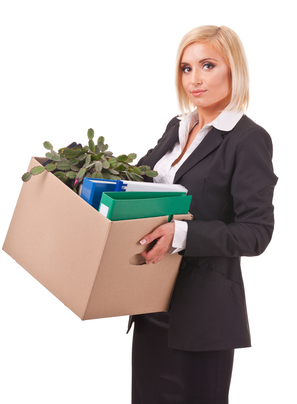 Once the container is full, you simply call the company that brought the container and they transport it for you. They can take it to a storage area and hold onto it if you are not yet ready for it to go to a new location. Then when you are ready to move into the new location, they bring the container there. At that point, you can start unloading the container into your new location right away. It really is a simple process that has the potential to make your business move a lot easier than it would be otherwise.
Advantages
One of the advantages of using these types of containers is that they are affordable. You don't have to rent a truck just to move everything to the new location. The cost of the container covers all of that for you. You also do not have to pay for a separate storage facility to hold your stuff if you are not quite ready to move it.
Another advantage is that the container can sit outside your business location for as long as you'd like. This allows you to take your time when moving. If you are not in a major hurry to move, this makes it easy for you to move at your own pace.
Considerations
If you are thinking about using this kind of container, it is important to make sure that you understand the terms of the deal. Make sure that you find out how much it costs per week or per month, depending on how long you're going to be using it. Find out if you have to pay any extra if the move goes beyond a certain radius. In many cases, you have to pay a per mile charge for this part of the process.
Overall, this is a solid option that a lot of businesses should consider when they are getting ready to move into a new location at some point.
Featured images:
 

License: Royalty Free or iStock

 

source: http://depositphotos.com
This post is brought to you by Susan Johnson. Relocating her business to a new space can be stressful, that's why she hired the professional Edmonton movers at PODS Moving Storage Container Company. They helped make the move organized and hassle free. For more information, visit their office at 18170 109 Avenue Northwest Edmonton, AB T5S 1V4? or call at (780) 463-5783. http://www.pods.com/Canada