Using Pressure Washing in Your Business: Dos and Don'ts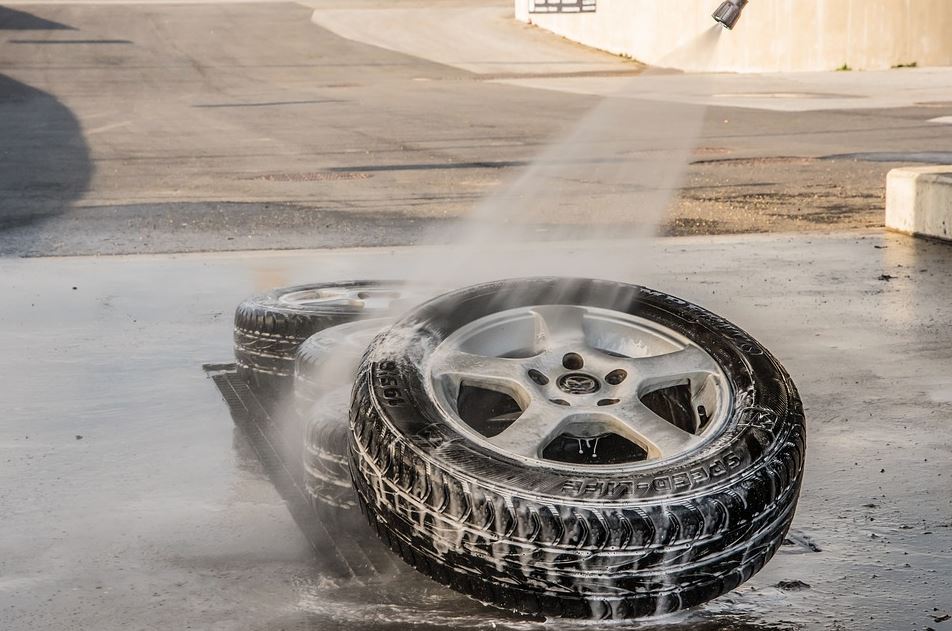 If you manage a warehouse or factory, then you might want to consider investing in a pressure washer. With one of these tools, your team will be able to quickly clean up your commercial building and the surrounding property. Here is a look at some pressure washing dos and don'ts that everyone should study before using one of these devices.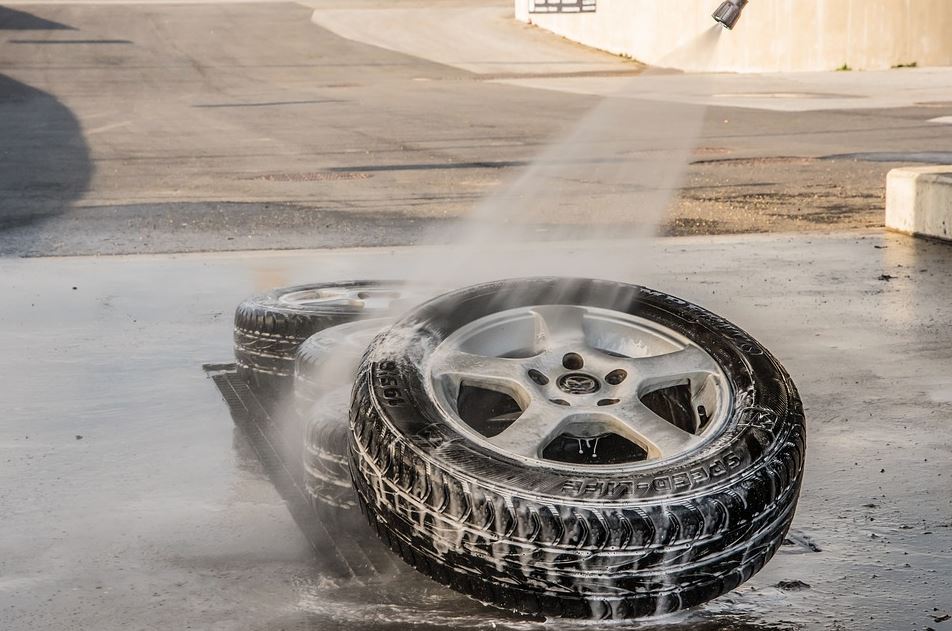 Do: Test a Small Area First
Many people are surprised to hear that pressure washers can damage almost any type of material. When the nozzle is tightened or held too close to the work surface, it could dent metal sheets, break apart concrete, or rip the paint off of a wall. That is why you always need to test the distance and nozzle pattern on a small area first.
Don't: Fill the Tank While the Tool Is Running
The pressure washer's internal tank could explode if you try to add fuel or remove any accessories while the device is running. After you have turned it off, you will need to open the pressure release valve and let the motor cool down before you make any adjustments.
Do: Consider Using High-Quality Detergent
Using high-quality detergent or a commercial cleaner will make your pressure washing projects much easier. Most of those products are sprayed on a few minutes prior to washing the area. When purchasing cleaning supplies, you should always look for non-toxic products that can be used in enclosed areas.
Don't: Aim at Humans or Animals
A commercial pressure washer can easily generate up to 4,000 psi, and that amount of pressure is incredibly dangerous. Even on the lowest settings, a pressure washer can easily cause bruises and lacerations. All employees should evacuate the area or stand behind the individual who is operating the pressure washer.
Do: Wear the Proper Safety Equipment
Investing in some extra safety gear will help you and your employees avoid injury and discomfort while working with a pressure washer. In addition to eye and ear protection, the operator should also be wearing a layer of waterproof clothing like rain gear for work. That type of clothing is especially important if your business is located in a colder climate. The operator must wear heavy-duty boots and gloves as well.
Any employees who are going to use the pressure washer should read the instruction manual and spend some time practicing with the tool. While these devices are extremely effective, they can also cause serious injuries if you aren't careful.