Upgrade Your Boat With Synthetic Teak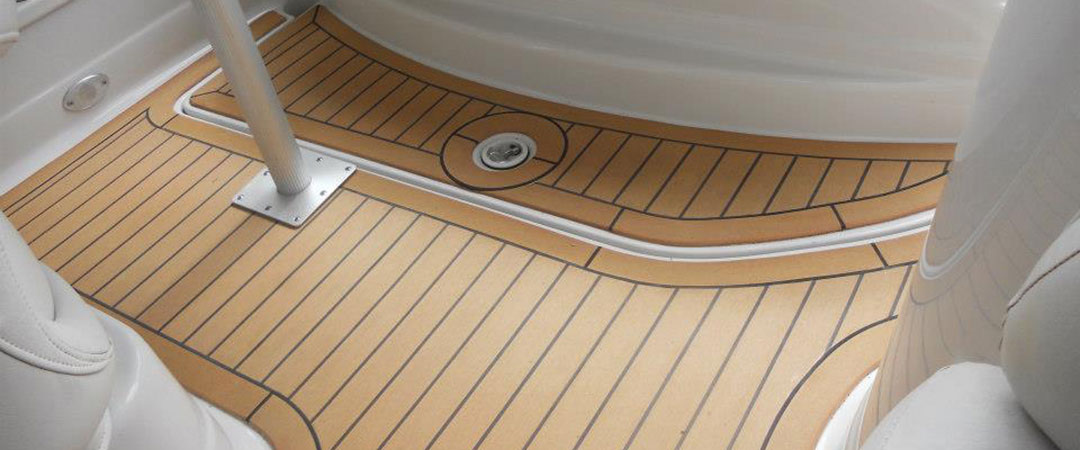 The look of your boat is understandably a source of pride for you, and you may want to turn heads when you arrive at port after spending a fun-filled day on the water. The unfortunate truth, however, is that your boat can take on a weathered, worn out look when exposed to the elements. With regular maintenance, you can help to extend the life of your boat's interior and exterior. However, it may be beneficial to consider making an upgrade with the addition of synthetic teak. Once you learn more about this material, you will see why this is the right material to use with your boat.
The Beauty of Teak
Teak wood is highly durable, and because of this, it is among the most commonly used types of woods on boats today. The material may be installed in both indoor and outdoor areas of the vessel. While it is hardy and able to withstand damage when exposed to sunlight, wind and water, it will eventually take on a weathered look. More than that, it requires regular oiling and periodic sanding in order to keep the wood looking great. This is often a preferred material over fiberglass because of its timeless beauty, but many boat owners do not look forward to the maintenance and upkeep tasks required to keep it looking great. This is one of the primary reasons why boat owners are overwhelmingly making the decision to upgrade to synthetic teak.
The Benefits of Synthetic Teak
Through synthetic teak suppliers, you can have synthetic teak pieces custom-made to fit your boat's layout, and these pieces can be placed in the interior and exterior of the boat. There are several lovely colors to choose from, and you can even select different patterns based on your taste preference. For example, horizontal slats are common, but you can also use geometric shapes that fit together like puzzle pieces, diagonal slats and more. In addition to the beauty and style, keep in mind that synthetic teak also is fade resistant and stain resistant. It is designed to require significantly less maintenance and upkeep even when exposed to the harshest elements.
Making an Upgrade
When you are ready to make an upgrade to your boat, you can work with a synthetic teak supplier for assistance with the customization of your order. These materials are designed to be easy to install. They are customized based on color and size, and they also have special adhesives that make the application process easy. You can upgrade the interior of your boat in the staterooms or engine rooms, or you improve the exterior with impressive results.
Keeping your boat in great shape over time can help you to maintain its value and improve pride of ownership. With an upgraded material like synthetic teak, you can enjoy these benefits without having to contend with the maintenance and upkeep required with true teak wood.
The author has years of experience helping boat owners improve their boats with synthetic teak materials.