Trendy Clothes To Wear To Your Next Music Festival Visit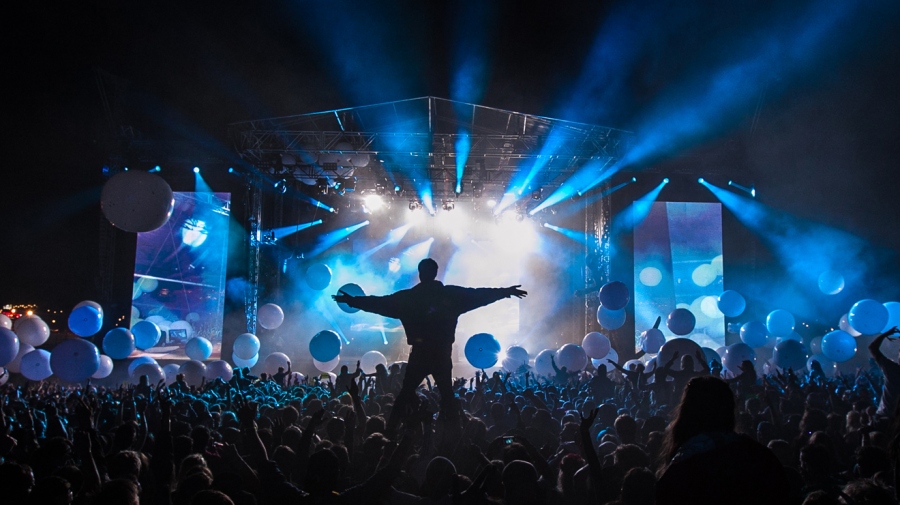 Heading out to a music festival? With your favorite music festival coming round the corner, it is vital to look your fashionable best. While wearing out trendy clothes to your next music festival visit, there are several factors that you need to consider. In keeping up with your innate sense of fashion, you also need to keep track of your utmost comfort while you are out there.
To offer you some inspiration and great amazing ideas, we are presenting some amazing and trendy music festival fashionable looks to make heads turn around. Here are some of the stylish music festival outfits for you to try out:
Crochet Looks: The crochet outfits are nowadays trending heavily to have become a significant piece in the closet of every fashionable girl out there. Chic, fashionable, and utterly casual, these are the perfect attires of a music festival while you are trying to remain cool under the blazing sunlight. Dress up in a simple white or cream crochet halter-neck top with some matching choker or a sophisticated gold body chain. You can also rock the music festival look by sporting a crochet-designed crop top with a pair of high-paired shorts for your simple, yet fashionable look.
Tassels & Fringes: Fringe and tassels are rising high this year to be flaunted during the music festival season. Anything that you can come up with from crop tops to jackets to shorts & even footwear, the Bohemian 70s look of fringes and tassels is perfect for your dancing moves while you are out on the favorite music concert. In case the concert is on a chilly night, then rate your festival attire with some amazing fringe sleeved jacket along with a fringe bag. The more fringes you have, the better you look is!
Fishnet Tights: The fishnet tights are circulating in the fashion markets nowadays and can be a great look to carry out on your next music festival. You can also spot several celebs sporting this high-end fashion trend and now, you can grab plentiful attention by adorning this look for yourself. The best thing about this outfit is that the fishnets can be coupled with any look and add a perfect boost to your inner style. You can dress up in your standard black outfit with above-the-knee stockings of fishnet, a trendy waist chain and some dazzling sunglasses to complete the music festival look.
Graphics T-Shirts: There are several options of wearing a cool graphic t-shirt and looking uber cool at all times. You can also buy quirky-designed graphic dresses online from leading sites like Amazon, Flipkart, Bewakoof, and so many others to look the best during any music festival. These are the perfect outfit for any outing festival because these are super comfortable and yet impart the necessary fashionable look that you are dying for.
Statement Pieces: One of the best things about the music festivals is that you can experiment with your own style be prepping it up with some attractive and dazzling accessories. There is simply no limit when it comes to accessorizing yourself with classy, statement pieces. Layer your overall look with chunky necklaces, bracelets, vintage sunglasses, and wear strappy hats or caps to complement your overall style. Combining several accessories like buckle belts, sunglasses, and face jewelry can make you a style statement during the festival.
Flaunt the best fashionable look with on your next music festival. Look your stylish best by adorning these modish trends that make people turn their heads over. Have a blast and the most fun times on your next outing!