Traveller's Basic Information When Attending Wine Tour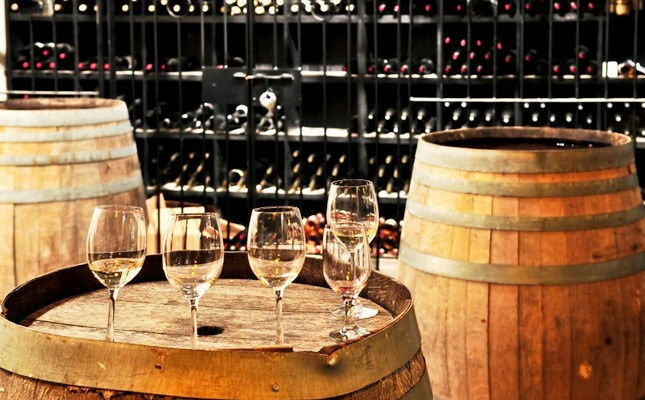 What do they say about wine? Well, it is good for our health. It can prevent cancer, helps to reduce blood clot, fight obesity and among others. These days, there are wine tours which are being offered by different travelling agencies(Agencia de Viajes India). The travel package usually includes wine tour but most of the time, it is being offered alone. The inclusion of tasting, consumption or purchase of wine is called Wine Tourism. This type of tourism consists of wineries visitation, wine tasting, vineyard walks and taking part on the harvesting time.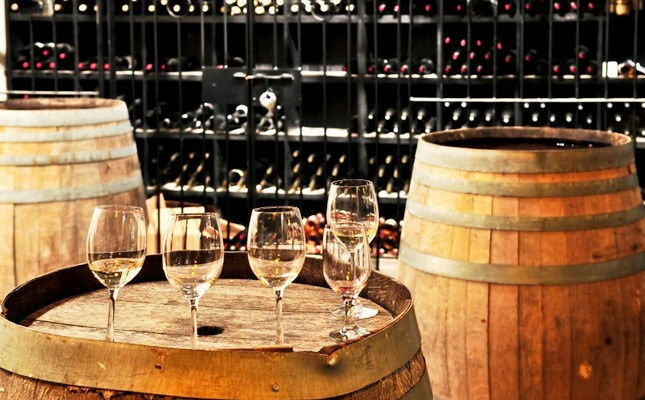 In the United States, there are 27 million travellers who engaged themselves on culinary or wine-related activities. In addition, there are private wine trip for those travellers opt for wine-related activities. In Italy, wine tours are being patronized by approximately 5 million travellers that generate 2.5 billion Euros in terms of sales/purchase.
Travelling agencies with wine tour service offers a visit to wineries where the wine is being produced. In this wine tour, the wine enthusiasts learn more about the wine history and the process it undergo plus there is the wine tasting session.
There are some wineries who offer their small guest house to the travellers/wine enthusiasts. There is an elaborate wine tastings that include horizontal and vertical. Wine tastings will help the guests to examine and evaluate the quality of wine. Professional wine tasters or sommeliers (wine steward) are using formal terminology to describe the range of wine flavours, aroma and the general characteristics of wine. For wine enthusiasts or for recreational activity, the terminology is the same and it involves less analytical procedure for general and personal enjoyment.
There are four stages in wine tasting and they are as follows:
Appearance of the wine.
Wine in glass for the aroma.
Wine in the mouth for the sensation
Finish drinking wine for the aftertaste.
In horizontal tasting, the wines being served to the guests are from the same vintage but came from different wineries. In this way, keeping the wine variety and same region helps in emphasizing the differences in winery styles. On the other hand, vertical tasting serves different vintages of the same type from same winery to highlight the differences between various vintages. Full meals are being served also to the guests when showcasing the wines.
There are five basic steps in wine tasting – colour, swirl, smell, taste, and savour. They are also known as the "five S" steps or see, swirl, sniff, sip, and savour. There is also some kind of notes after wine tasting and it is called tasting note. It refers to a taster's written testimony regarding the aroma, taste identification, acidity, structure, texture, and balance of a wine served in the tour. There are online wine communities such as Bottlenotes that let the members keep their tasting notes online and for the reference of others who would want to get the same wine or visit the winery and taste the wine being served there.
The industry of wine tourism continues to mature as the years pass by. Other private wine tours are offering additional activities which the guests can really enjoy. When the guests visit the wineries, they can ride in an electrical assisted bicycle called burricleta.
There is an enormous growth potential from wine tourism in terms of revenue. There are is positive note that wine tourism industry will grow each year. In fact, there is a conference that will help the wine makers to improve and grow their business operation.
So next time, try to plan on getting wine tours to experience different wines and enrich your knowledge about wine and its tasteful history.
About the Author:
Candice Larson is a huge travelling enthusiast. She would like to do backpacking in Asia. Candice writes for Holiday Inn Parramatta occasionally.