Touring The Manchester Of The East This New Year's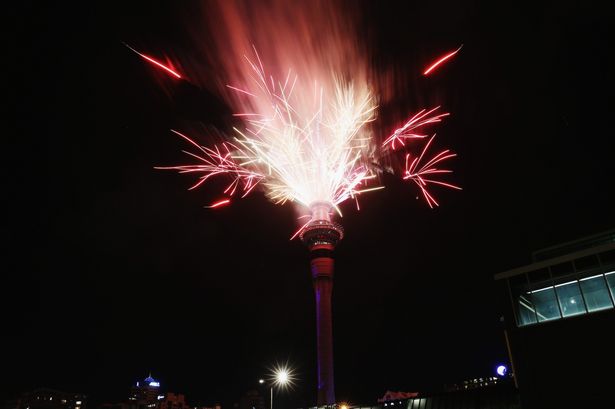 Ahmedabad is perhaps the most flourishing city, in terms of employment, happiness index, and industrial and cultural growth, after Mumbai. Also known as Amdavad and Karnavati, this famous city is situated on the banks of river Sabarmati and about 30 km from Gandhinagar. Ahmedabad shows a perfect balance between the historical and modern aspects, and is known for its educational institutions, commerce and trade and historical sites. For the tourists, there are several places to visit in Ahmedabad, both ancient and modern. The city with its array of low-cost, multi-speciality hospitals has also become a hotspot for medical tourists. Let's take a look at tourism scenario of the city.
Gandhi Ashram is perhaps the most important social and cultural place in the city, Gandhi Ashram was set-up in 1917 by Mahatma Gandhi and saw several important phases in India's struggle for freedom. Another major attraction in the city is the Bhadra Fort, which was constructed by Sultan Ahmad Shah in the 15th century. Today, the fort serves as the hosting venue for hoisting the national flag on national holidays. For the religious lot, the Swaminarayan Temple, Jama Masjid and Ahmed Shah Mosque, are the major places to visit. Ahmedabad is also popular for its gardens. Some of them are Victoria Garden, Bal Vatika and Law Garden. The Kamla Nehru Zoological Park is another popular place for organizing day trips with kids. If you're interested in getting close to the nature, the Kankaria Lake is a massive water body good for taking a dip. Visit this lake during the annual Kankaria Carnival, when its banks are beautifully lit up.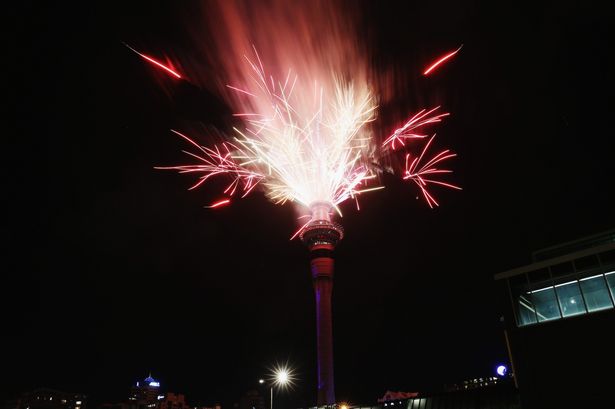 The cuisine of the city has also created a special place in the hearts of its fans. Gujarati food mainly consists of vegetarian delicacies, with a mixed flavour of sweet and sour. Rotli, puri, thepla, bhakri, khaman, fafda, undiyu and dhokla are some the famous varieties that you should definitely have in the city's restaurants. But, the non-vegetarians shouldn't get disheartened as you can explore different varieties of authentic Mughal cuisine in Navrangpura and near Ellis Bridge, the localities which stand apart when it comes to food.
Accommodation wise, there are several options ranging from budget, midrange and luxury hotels. Hotels near the railway station has some really affordable budget hotels, while areas like Gujarat College Road and Shahibaug offers some fantastic mid-range options. If you've got an extra budget, you can check out the luxury hotels near the airport and Nehru Bridge area.
Being a major industrial and commercial city, Ahmedabad is well connected to other cities in the region and country. The city's airport is also an important point to travel to the Middle East, with several Ahmedabad to Oman, Ahmedabad to Muscat and Ahmedabad to Dubai flight flying within a week.
So if you're ready to give a Gujarati twist to your New Year's holiday, travelling to Ahmedabad would surely be an experience worth taking.