Top Tips When Planning To Invest In A Rental Property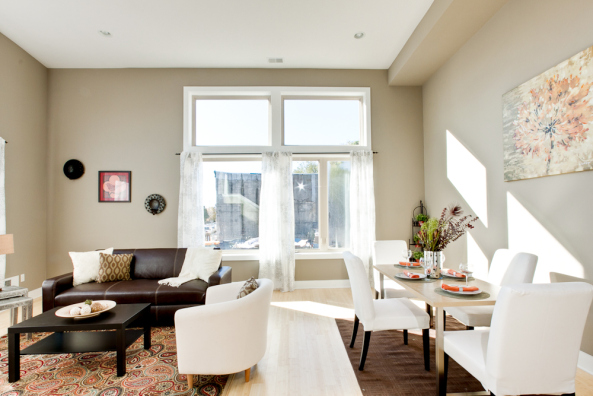 Buy-to-let properties have become a popular investment in the UK nowadays, especially due to the fact that mortgage rates are lower than ever and investing in stocks seems a less-than-profitable idea because of its volatility. But if you are thinking of investing in any type of property – whether it's a residential house, a flat to rent or even land – there are some essential aspects to consider before you put down your hard-earned money.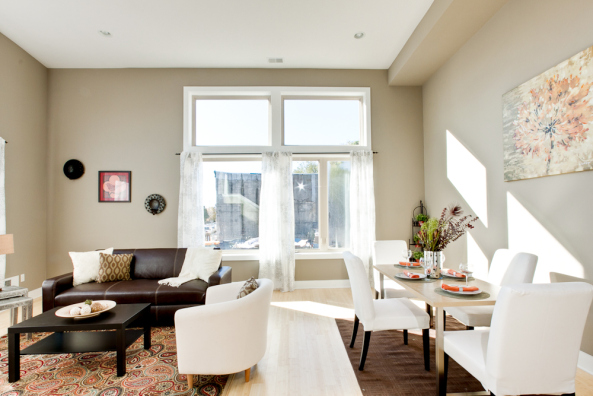 Following are a few top tips when you are planning to invest in a rental property:
Do the Appropriate Research
First and foremost, you should make it a point to do some research. This is especially true if this is your first time investing in a rental property. Knowing the risks as well as the benefits will help you make the best decision and allow you to invest in property that will give you a good return.
What you can do is ask around – if you know anyone who has made an investment in property for rental purposes before, ask them what the entire process entails. Knowledge is power when it comes to property investment. If you have an idea of where to purchase property, then do the proper research on the area's economy, services, and the like. If you are planning to buy flats to rent in Brentwood, for instance, then it would be a good idea to familiarise yourself with the location and seek local knowledge by asking for advice and recommendations from locally-based estate agents and property specialists.
Select an Area with Potential
Whilst we are on the subject of your property's location, it will also be in your best interest if you can see the potential in that particular area. Mind you, the area does not need to be expensive in order to have potential.  Consider several factors, such as the area's accessibility to public transport and the ease it gives to commuters, if there are any available schools, and if the area is a hub for university students and the like. Check the area for any commercial services and establishments as well, such as dining, recreation, shopping, and health services. The better its services and offerings are, the more likely someone will want to live there.
Most property investors tend to purchase property close to where they live, since they are already familiar with the area. But it might also be a good idea to move out of your 'comfort zone', so to speak, and explore other areas to see if they offer a better investment option.
Assess Your Finances
Of course, one of the foremost considerations is your budget and finances. To help you decide whether a property investment is worthwhile, make a list of the properties you have already looked at or the properties you have in mind. Additionally, make an estimate of the rent you can expect from the property. Generally, your rental fee should be able to cover 125 percent of your repayments for mortgage. When you have made your calculations regarding mortgage rates and possible rental fees, make an estimate of the cost of maintenance as well. Make preparations for different scenarios, such as if the rental property stays vacant for several months – what will you do then?
When all is said and done, buy-to-let investments can bring you a significant and highly satisfactory return. And by doing the necessary homework (and legwork), you can rest assured that the property you invest in is more than worth it.