Complete Guide To Buying Security Screen Doors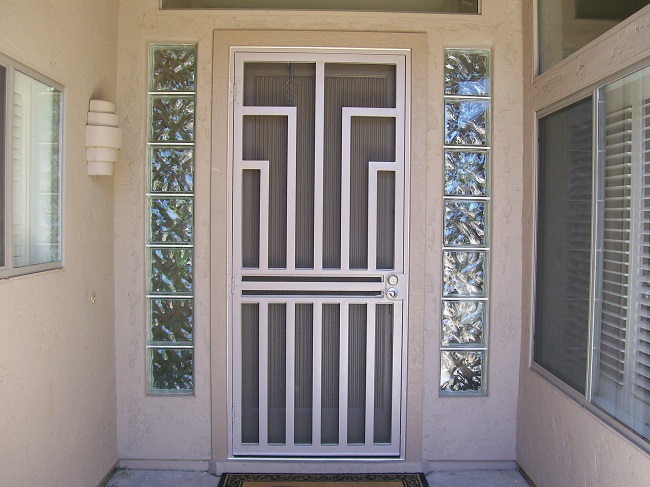 When it comes to buying security screen doors
,
then there are a lot of factors that should be kept in mind. The first thing that you need to consider is whether you actually need one; and if yes, what level of security do you expect. For neighborhoods or areas that are prone to crimes or are far off from populated places, it is best to select a material that is not only durable but is also aesthetically appealing. A steel grill could suffice here. But if you want something that just keeps out strangers, then aluminum is also a good option for you.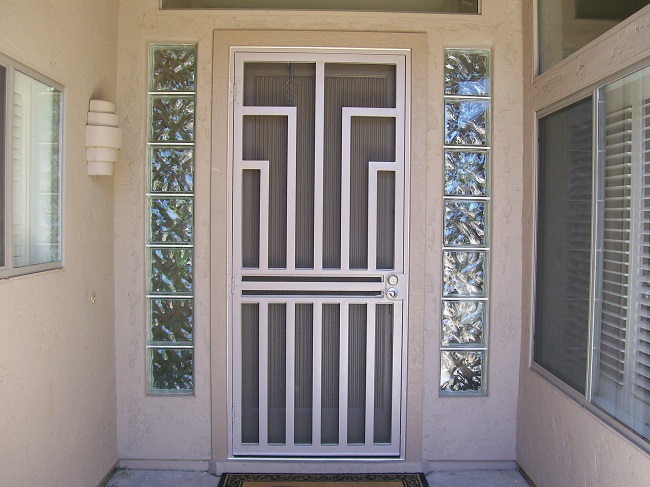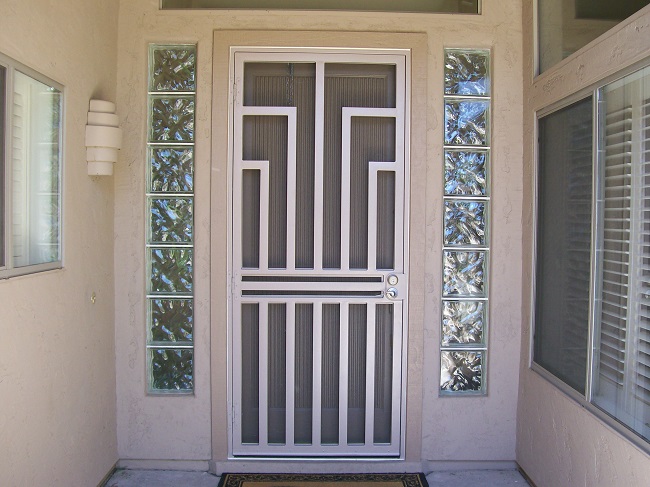 Below Mentioned are Points to Must Consider:
Adherence to Security Norms
One of the first factors to keep in mind is picking security screen doors, which are at par or in adherence with the government norms. Basically, it has been seen that many manufacturers just put this up for sale but they are not at par with such standards. They might not be as sturdy or durable.
Choosing the Metal
Be it the grill or the entire door itself, here are some metal factors that should know about security screen doors. Ideally, doors made of steel are highly recommended because they are durable sturdy and they work very well as grill. They protect you against corrosion and are weather friendly as well. On the other hand, Aluminum is prone to corrosion and not very sturdy. Steel provides a gorgeous finish to the door and it is also appealing to the eye.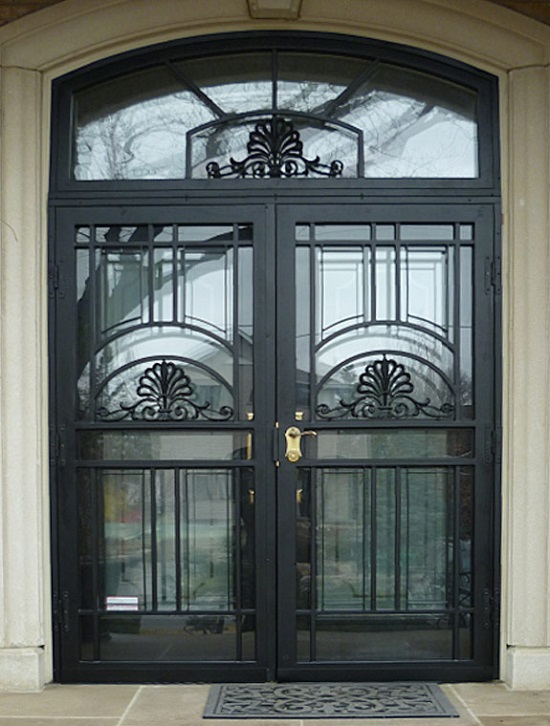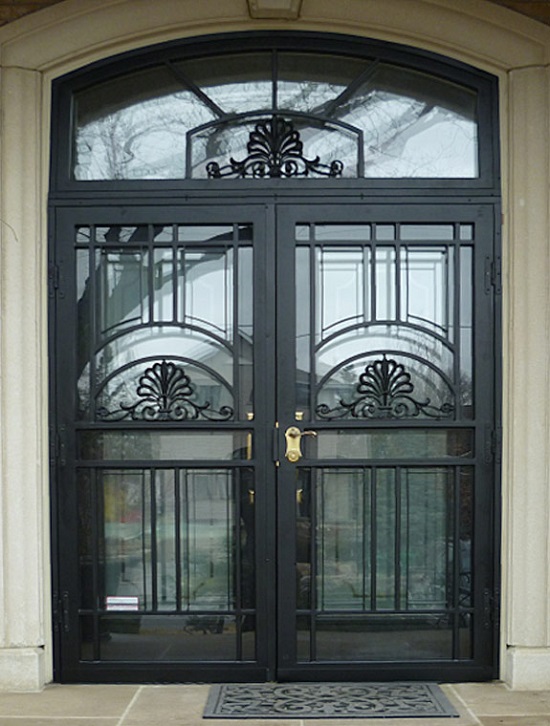 Type of Grills
There are many kinds of screens available for these doors. There are the usual spiral or straight cylindrical structures that give you visibility along with ensuring passage of light and air. There are also various new kinds of security screen doors available that come with geometrical or more abstract grills. You can also go for something like a mesh, but something that is not very strong. However, it is great for places where mosquitoes or flies are a menace. On the whole, the cords of the grill should be sturdy and stuck deep into the gate. This makes it more difficult to breakthrough as compared to those that are placed far away or are not put in aptly.
Cost
This is one of the other important factors that one should consider when investing in security screen doors because though your one time investment cost may go up in case of some metals like steel, it also means that you are reducing your long-term costs. When it comes to the safety and security of your home, there is really no reason to compromise on the quality or value. But the important factor that you need to keep in mind is that in the long run, you need doors that provide you value for money.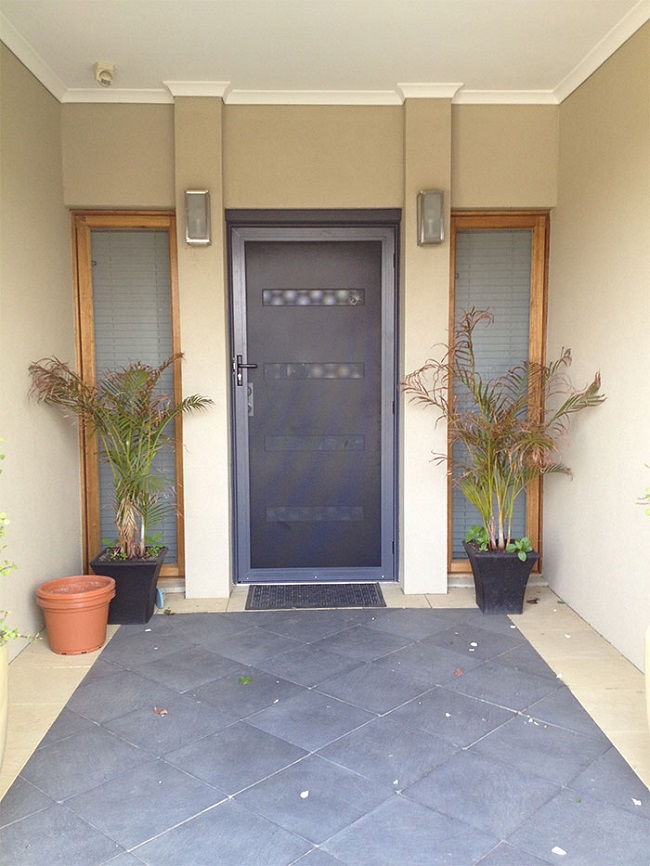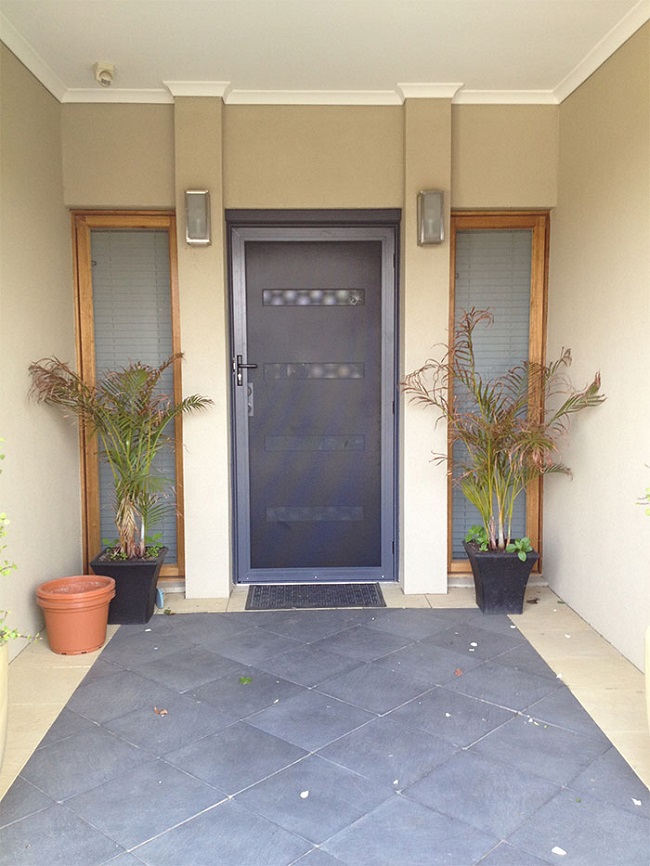 Here are Some Other Aspects to Consider :
Locks can be installed in the door later on. But if you want a door that comes with additional locks, it will save you the installation and the hassles later. But if you have an existing security screen door, but feel that you need more security, then locks can be installed later.
Opt for locks that have a 5-pin cylinder or are compatible with the same. Wafer kind of locks is really not advised in such cases.

 
Pick doors that have minimum of 3 hinges or install more. This adds a bit of extra security to the screen door and also ensures that in case someone is able to put their hand through the screen, they won't be able to open the gate or access all locks.

 
Hope you catch all above mentioned point before buying security screen doors. If you want to know extra and find out the best security doors, then follow us here.