Top Gadgets and Accessories For Online Students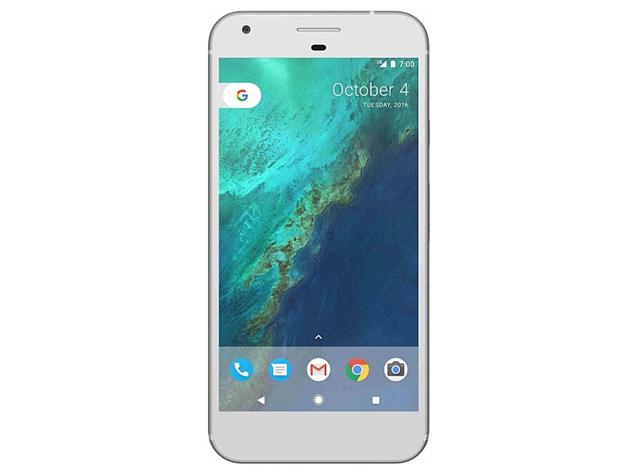 In the previous articles, we've covered some of the best gadgets and gifts for your freshman. School can be pretty challenging and the right gadget can help make the process that much easier to complete.
In recent years, however, more students are choosing online courses in exchange for offline programs. Since all parts of the course are conducted online, having the right tech items is even more important. Aside from a capable laptop, here are a few gadgets online students will find useful.
Google Pixel
The latest Google Pixel is meant to be Google's own take on the ideal Android device. It is the company's attempt to be more like Apple, gaining control over everything from hardware and packaging to software and user experience. The Google Pixel is one capable Android device nonetheless and it is a particularly good phone for online students.
The phone is equipped with superb front and rear cameras, allowing for a great mobile photography experience as well as easy video conferencing. The 4G LTE network support is also a huge plus. On top of that, you can tune into the online learning platform of the Arizona State University and access course materials for the online business administration degree from your laptop by using the Google Pixel as a wireless hotspot.
Let's not forget that you also have Google Apps, thousands of books on Google Play Books and a vast array of entertainment options to choose from. Combined with a good data plan, a Google Pixel can help you bet that much closer to completing the online business degree – or any other degree you're pursuing – in a timely manner.
Amazon Kindle
Another great gadget for online students is the Amazon Kindle. This is, quite simply, the best eBook reader on the market, combining a clear and sharp e-ink display with compact form factor and Amazon's huge library of books.
You can gain access to thousands of free books just by signing up for an Amazon Prime account. There are a lot of textbooks in the library, too, which means you can get more resources for free. You can also buy digital textbooks for much less than print copies. Even better, the Kindle is easy to carry and will allow you to study whenever you have the chance.
Adonit Pixel
Note-taking is often cumbersome when you have to use a mouse or a trackpad. Sure, you can still navigate through text quickly and even use a trackpad to highlight a paragraph, but you can do it so much faster by using the Adonit Pixel. Unlike Adonit's past products, the Adonit Pixel is a Bluetooth-enabled stylus with a very accurate tip. Once connected, the Pixel will automatically work whenever you press its tip on your screen.
Pixel even works with certain note-taking apps natively, allowing you to scribble and write quick notes whenever necessary. It is also compact enough to carry everywhere and comes with a USB charging dock that you can connect to your laptop. This, and the previous two devices we covered in this post, will help you stay effective as an online student.