Top 7 Places To Visit In Goa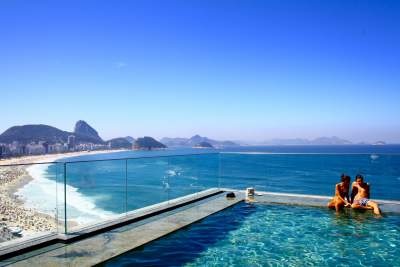 Goa is one of the most popular tourist destinations in India. There are very many interesting activities that you can engage in while visiting this town. There are also many interesting places that you can visit while there. If you are looking for fun and adventure, here are some of the top 7 places you should visit in Goa.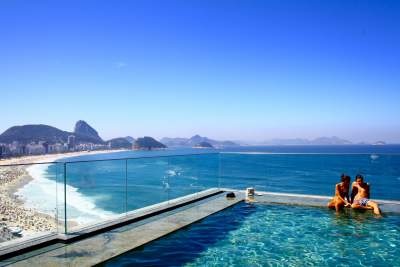 1.      Cansaulim Monte
This forte will offer you a spectacular view of various beaches in Goa. You will also get to see the Konkan railway, the Goan fields, with farmers working in them, and the narrow roads with people busy going about their daily activities. If you want to experience a beautiful sunset, then the location of this forte will give you the best vantage point. You will also enjoy the cool calming breeze as you enjoy the scene.
2.      Baga Beach
Located in Northern Goa, this is one of the most popular beaches in Goa due to its exclusiveness.  Baga Beach has quite a scenic view. There are also plenty of activities to engage in, like parasailing, dolphin spotting and banana boat rides. The beach is in a fishing village, so you will spot plenty of fishing boats docked on the beach.
3.      Anjuna Market
This is one of the biggest and most popular markets in Goa. This flea market is open every Wednesday from morning to dusk, except during the monsoon season. People from all over Goa come to buy and sell in this market. You can buy a wide assortment of things in this market. You can shop until you drop from the over 500 stalls in this market.
4.      Bats Island
Bats Island is also known as Pequeno Island. You can just lay back and relax in this tiny Island or engage in various activities, such as swimming and snorkeling. The island also has a pristine beach, where you can take long walks, while enjoying the view.
5.     The Church and Monastery of St. Augustine
The rich history of this place makes it quite an attraction for tourists. This monument was built by St. Augustine in 1572. Even though the monument is quite in shambles at the moment, its historical significance has not faded.
6.      Deltine Royal Casino
The Deltine Royal is a floating Casino located in Panjim on the Mandovi River. It is one of the largest boat casinos and it offers the highest number of gaming options for its patrons. The casino is open 24 hours a day, 7 days a week. There are usually live performances from bands, comedians and dancers every night. You can even get to enjoy some live Indian country music.
7.      Spice plantations
There are many spice plantations around the area of Ponda. These spice farms are usually open to visitors. You can take a guided tour on the farms and finish off with a spicy lunch. There are many activities that you can engage in on the farm. There are elephant rides and boat rides. Some farms even offer accommodation, where tourists can stay.