Top 5 Ways To Refresh Your Business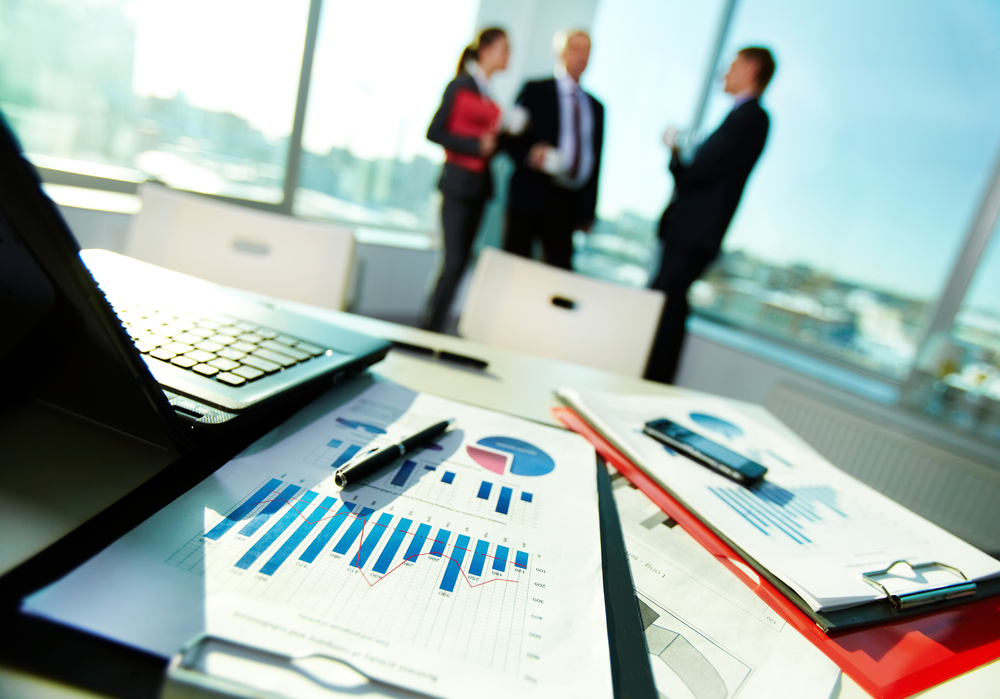 When your business lags, you suffer. When your customers are tired of your current look or products, they turn to other sources to purchase what they normally purchase from you. To keep your business fresh, you must constantly look for new ways to improve your business to retain current customers and bring in new customers.
If you are looking for inexpensive and effective ways to refresh your business this year, try the following five updates:
Update Interiors
About every 10 years, trends change drastically. When you go back 10 years, the clothing and colors popular during that period look dated and ugly. One of the easiest things you can do to refresh your business is to update your interiors. Today, the business trends are clear.
Clean, simple designs with eco-friendly surfaces (like wood and bamboo) are how you can keep your business fresh and modern. Other simple elements, like stainless steel and concrete, are still popular in business interiors. Switch out dated interior designs for modern, clean, open, and eco-friendly designs to refresh your business from the inside out.
Redesign Logo
A simple logo design may be enough to get customers noticing your business once more. Just a simple change, such as switching from cursive to print in your design, or changing the background texture of your logo from white to a wood texture can drastically change the feeling of your entire company. The best way to ensure you change the logo in the best way is by hiring a professional logo designer to help you create the perfect logo feeling for your business.
Start a new Campaign
Another way to refresh your business is with a new campaign. Recently, clothing company JCPenny completely changed the interior of their business by adding boutique shops inside their stores. This made the department store appear more upscale and also made it easier for shoppers to find their favorite brands. Depending on your industry, the campaign will vary. You could try collaborating with a related business, adding a new service, or trying a new product line.
Promote Your Business
Advertising can help you refresh your business. If you have traditionally advertised in one medium, such as print advertising, you may have success by switching to another form of advertising, such as radio or Internet marketing. You could try creating a new advertising campaign that is memorable and entertaining.
Connect with Customers
Your customer base is what keeps your business going; therefore it is vitally important to connect with your customers. The Internet has made this easier than ever. Connecting with customers through social media, or by simply having a place for customers to find you easily online can refresh your business in a simple, yet effective, way.
If you try these five steps, you will find that you can easily refresh your business without much effort or expense. Your customer base will grow, and you will find your profits increasing. Who knew that something as simple as a logo change could drastically improve the profitability of your business?
Featured images:
License: Royalty Free or iStock
source: www.shutterstock.com
This is a guest post by Ashley Williamson, a freelance business writer. Ashley is currently writing for Prints on Wood and she shares her marketing tips on various blogs.