Top 10 Digital PR Mistakes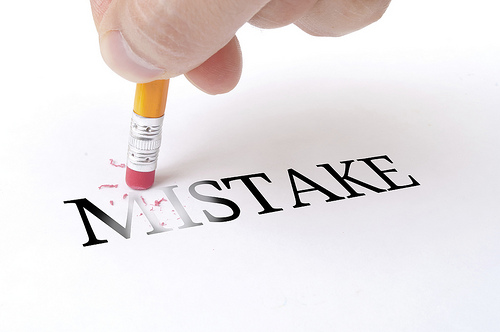 There are several aspects to consider when it comes to planning and implementing a digital PR campaign. Some of the main things to think about include what message you want to get across, how to go get the word out, where to distribute content and which market to target.
While some of this might be quite straightforward, several factors associated with digital PR can be difficult and confusing. The more intricate aspects can be professionally dealt with by digital market agencies like Mintcandy, however here are some fundamental PR mistakes to avoid at all costs.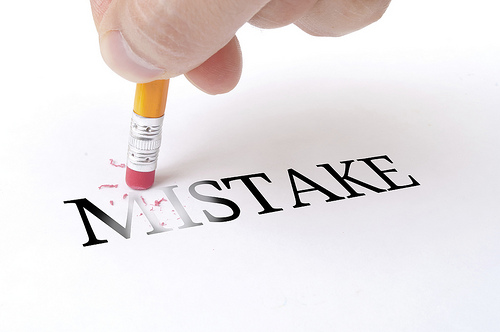 Whether it is a press release, news story or corporate blog, boring content that sounds too much like a sales pitch will put off any potential consumers. Strong content not only has the potential to attract and retain more readers, it can also markedly improve SEO.
Lots of corporate or industry jargon will immediately discourage anyone from wanting to find out more. One of the great things about digital PR is that it's an opportunity to express and enhance your brand's image and identity.
Even if you have written interesting and engaging content, it needs to be distributed in the right places. There are numerous PR companies out there who are experienced in getting content out there, while industry blogs and news sites have great potential too.
Little to No Communication
Once you've distributed content, the job isn't over and the work doesn't stop. Failing to follow up on correspondence or poor communication with journalists and customers is a big mistake.
Ignoring the Power of Networking
To get the best results from a digital PR campaign, you'll need to build up relationships with individuals and companies that have an interest in your company or strong influence in the industry. Reach out to the people that matter and provide them with valuable and relevant insights.
Not Paying Attention to Social Media
In recent years, social media has been one of the top priorities for several organisations. Although this should be managed and maintained on a daily basis anyway, a digital PR campaign can hugely benefit from utilising social networks to deliver and share content.
No Landing Page or Pressroom
If you've included contact details or a link to find out more information, have a dedicated landing page or press room so journalists, bloggers or even customers can get the full story quickly and easily. If you continually upload new content to this page, your search engine ranking will improve too.
Inconsistent Content and Communication
As mentioned previously, digital PR is an opportunity for any company to express itself. However, if press releases say one thing and your social media site says another, you're bound to lose some respect.
Attracting Negative Press
The old adage all publicity is good publicity is not necessarily true. There are numerous examples of online PR campaigns that have attracted attention for all the wrong reasons. Stick to positive news and try not to react to negative feedback.
Following on from a news story or event, it is imperative to assess how successful the PR campaign was. This can help determine what will work in the future and what should be avoided. For more information on how to improve your digital PR campaign, contact Mintcandy today.