Top 10 Cheapest Destinations Of South India In 20s
20s is the best time of everyone's life. If you have time, money and energy then you should go to explore the world. But if you are thinking about India then it is a very great idea. Below is the list of top 10 cheapest destinations in South India which are adorable and should not be missed.
1. Munnar
Escape from the hustle and bustle of city life into the laps of nature at Munnar. Walk over the dew drenched grass; inhale the aroma of tea plantations and sandalwood in your Kerala Tour.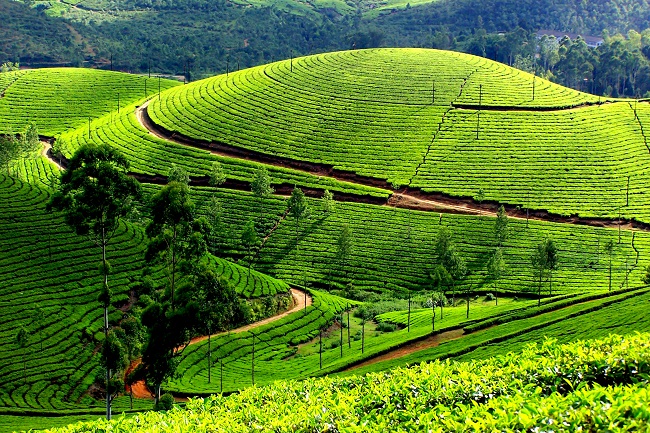 2. Yeracud
This hidden hill station of Tamil Nadu will be loved by photographers. From the sprawling landscape to the mystic mountains, it is an amazing experience to be here.
3. Jog
Jog Waterfalls is a white cascade that washes away all your tensions.  This second highest waterfall of India reminds you of the joy of life.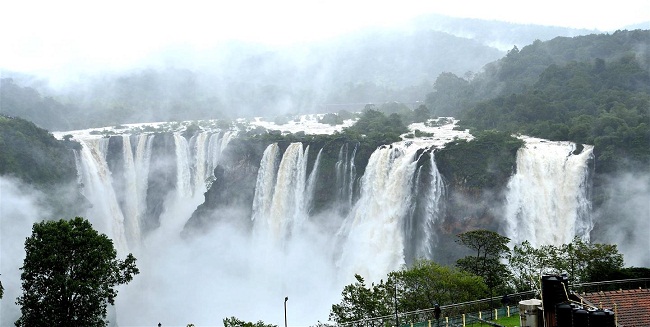 4. Gavi
Spend some time playing with baby elephants at the Gavi forest of Kerala. NilgiriTahr, lion tailed macaque and great pied hornbills are the other species.
5. Siddara Betta
This land of holy men gives you respite from the pollution of city life. Trek over the hills or sit lazily just to watch various kinds of birds here.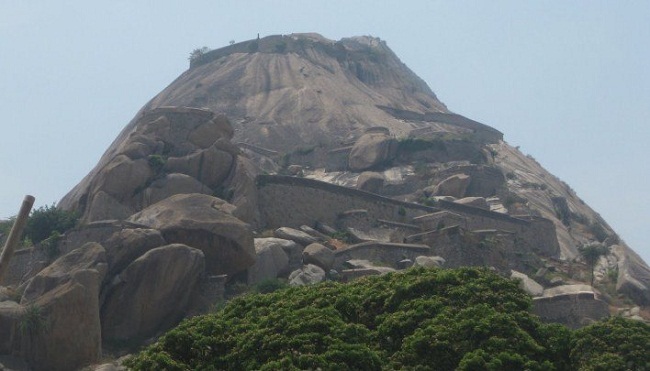 6. Ooty
Boat over the placid waters of the lakes, ride on a toy train or watch a magnificent sunrise over the Nilgiri Hills at Ooty.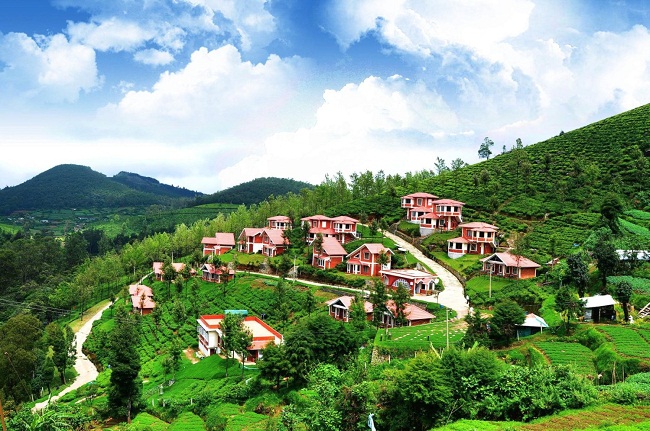 7. Alleppey
The crystalline backwaters of Alleppey take you to a land of natural bliss. Plan your 5 Days Kerala Backwaters Tour and spend some relaxing moments at the decorated houseboats, surf through the mirrored waters or get some sleep on the hammocks.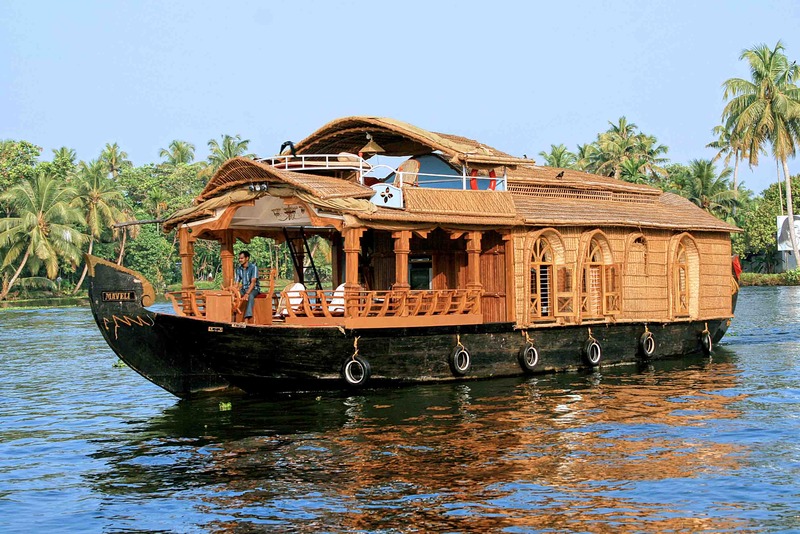 8. Nagarhole
The thick woods of Nagarhole along with the wildlife sanctuary of Bandipur National Park; this is a safe shelter for leopards, tigers, wild elephants, Indian wild dogs and bison. Spotted deer, barking deer, four horned antelopes and sloth bears enrich the flora and fauna of the forest.
9. Mysore
Mysore is known for its quintessential South Indian dishes. Dosa, coffee and Mysore Pak are few of them.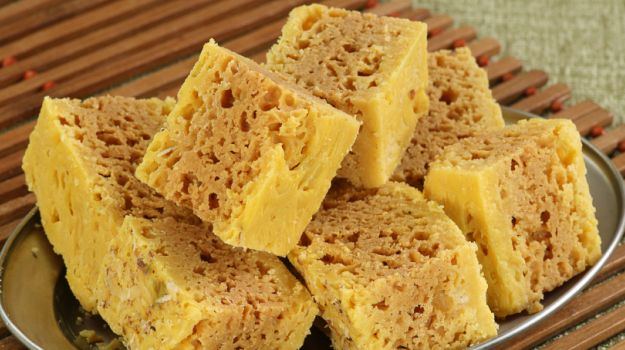 10. Thrissur Pooram, Kerala
Enjoy an amazing sight of hundreds of decked up elephants competing with one another at this festival. This festival involves two major temples of Kerala and gives an insight into the rich cultural heritage of the state.
Hence make great use of your carefree 20s to explore some of the best parts of India through South India Tour.