Top 10 All Different Health Tips Of Your Body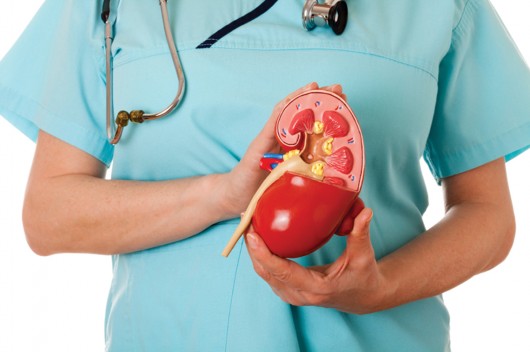 Instead of discussing on single organ or part of your body, we will know some essential things to do and do not daily. After many experiments on different diseases specialist are advising you to beware of eating capsules and unwanted fancy treatment. Protect your health naturally. So here are some health tips for your which do not include and special equipments and expensive treatment. Your health is in your hands, all you need to do is save it.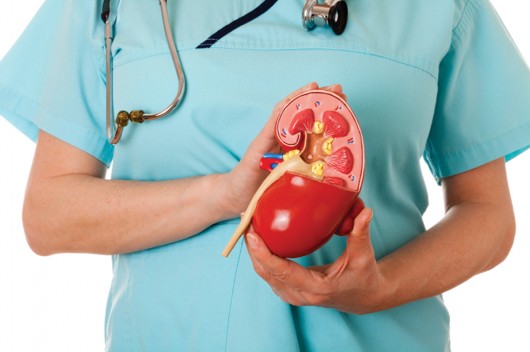 Some of them having major problems of dental related, mostly it is seen in people who smoke regularly, and drinking water after hot meals and tea coffee etc, also chocolate cookies, This all process removes enamel  on your teeth, they become sensitive also causes tooth infection and you will lose them soon.
It is really shocking that children loosing eye vision and getting eye sight glasses from the age 8 and above its really bad. So the reasons for this are no Brest feeding in childhood, improper nutrients as per the child requirements, also not making a habit of vegetables and green vegetables.
 Kidney related problems are caused from the age 15 and above, and the proper medication is drinking water, water also prevents many other infections.
For men losing hair are a common problem seen in many people, and nothing can be done if you don't have proper care of it, and also it is a heritage problem. To prevent this problem, applying coconut oil is best for your hair and makes a habit of it instead of going fancy.
Everyone can grow height naturally at the age of 22-24 years; never go for drugs and fancy treatment. Make a habit of driving a bicycle regularly, you will see changes in your height definitions.
People who consume alcohol regularly make a good habit eating healthy diet, this will reduce health hazards.
Store water in copper pots or copper vessel about 4-6 hours and drink it, it will have good digestion in your stomach and many more other benefits.
Sleeping 6 hours a day is strictly recommended for your health. Do you know that if you don't have regular sleep about 6 hours a day, this will decrease your life span and causes of death too.
You grow an excess of fat in your body is only because you don't use the energy which is formed from your food, the unused energy forms fat in your body. So I recommend you that eat and make use of your energy regularly. For example: hard work doesn't grow fat in their body and the luxury life people will.
The perfect medicine for all entire health related problems are good diet, regular exercise, and self hygienic habits. Their gains something you must lose something. To have good health you must say good-bye to some unwanted habits.