Tools That Can Bring Freelance Designers Significant Benefits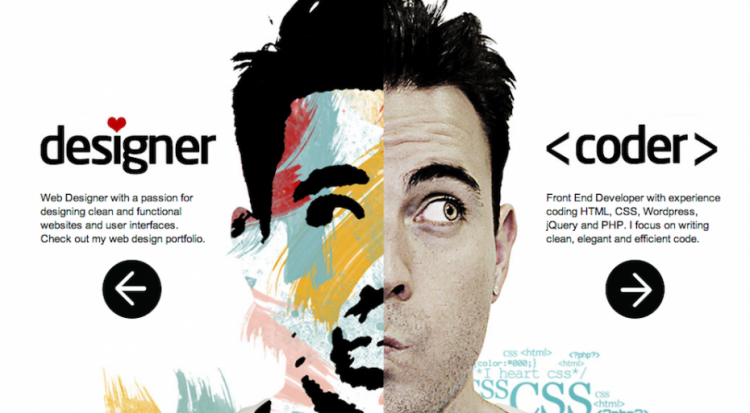 If you have good skill in designing, love dabbling with apps like Photoshop and CorelDraw and hate typical Nine to Five jobs, freelancing can be your ideal choice. There are instances of several web and graphic design professionals excelling at freelancing after gaining expertise in specific areas. While freelancing can be great for independent minded designers, it does come with a few caveats. Unless you can gather and manage the required resources and setup, it may not be profitable. Nowadays, it is not enough to buy and use powerful design tools to excel as a freelance designer. You will also need apps that help you promote your services, build rapport with clients and help enhance productivity. You can try the below listed apps for achieving success in freelance designing.
WordPress
There is a perception that WordPress is used primarily by home users and bloggers but it can be beneficial for design professionals too. You can use a WordPress based site to showcase your artwork, interact with relevant people in industry online and eventually, find new clients. The numerous plug-ins and extensions available for this CMS will help you build galleries and slide shows of your work samples. You need not be a pro at coding to utilize the features of this popular CMS for small business web design sydney
Google Web Fonts
For any designers, a time comes when he or she feels limited by the number of installed system fonts for work. Those into design and web media work can feel this even more. However, using the open source font library of Google can be a potent solution for such designers. The awesome fonts offered by Google can be used for free and adding them to your site is done in a jiffy.
Aweber
Nowadays, every online service provider resorts to email campaigns and you should not be left behind as well. Aweber helps you develop impressive email campaigns which can be crucial for building good rapport with clients. Another option for email marketing is GetResponse. The latter offers plenty of free stock images and automation tools.
Behance and Dribbble
You can have a personal website which is useful for showcasing your work and getting new clients. While this can be helpful, won't it be better if your artwork, logo, painting or web art gets displayed in an online platform here it can be accessed by top companies and clients? Dribbble is an online community created by design professionals where you can showcase your most creative and favorite artwork. Apart from making your work more accessible to clients, you also get to explore creations of other artists and illustrators and draw inspiration. Behance also serves similar purpose and you can connect to such platforms using social media tools like Twitter and Facebook.
FreshBooks
It is only natural that with time, your workload will row. As you find more clients and start working for them, managing the billing and invoice manually can become tedious. This becomes easier when you use FreshBooks. It lets you create customized invoices and offers seamless integration with plenty of software. You can also import required contacts from email providers with this app.
Basecamp
BaseCamp is a commercial app that helps you manage tasks and projects efficiently. It is great for those freelancing design professionals who collaborate with others and need to work as an online team at times. The subscription begins at $20/month but you can pick from other plans too based on your requirements and budget.
Toggl
It is a time tracking tool and can be quite helpful for developers and designers who cope with multiple project assignments. The app is helpful for tracking time spent on projects and also aids with billing information.
Evans is a professional designer and he is currently working for webarts.com.cy that offers website design services in Cyprus.