Tips On Hiring A Really Good Damp Proofing Agency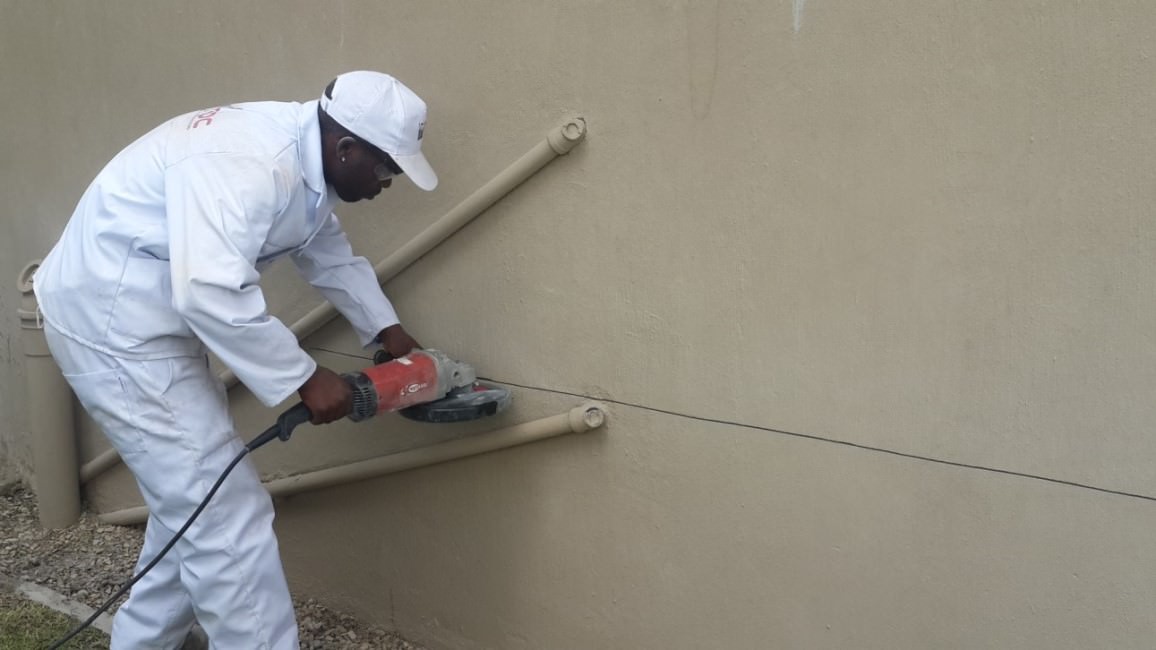 In the construction of a building, pores are created as the water in the cement mix evaporates and the cement gets solidified. These pores are in the cement as well as in the bricks, which makes it easy for water to get inside it and slowly reach the other side of the wall. The damp rises on the walls because of a phenomenon called the capillary action.
If your house has got rising damps, you must get it fixed by a damp proofing specialist as soon as possible. But before you look out for various damp proofing agencies, following are the points you must take into consideration:
1. Wide Hunt: It is important to have a wide pool of options to choose from. You can ask your friends and relatives whether they have got damp proofing done in the recent past and how is their experience with it? You can take a look at the newspapers or search online for damp proofing agencies and book appointments with their representatives.
2. Qualifications: The people who would come for damp proofing must have sufficient knowledge and have garnered proper skills that are necessary for the job. It is very important to have relevant skills for this job.
3. Experience: You must make sure that those who are coming to fix it have sufficient experience in this field. If possible, check their past record of work. You can ask where in your locality have they served before. Take a look at their website, this too can be of great help.
4. Authorization and License: Ask if they have relevant license and authorizations from an appropriate body duly attested by the officials.
5. Quality: It is very important to check if the quality of their work is up to the mark. See if the material used is of good quality and are standard. You must commit a good quality work from them.
6. Equipment: Those doing the job must have relevant tools and equipment and must be skilled enough to use them. Make sure that the equipment is of good quality as well.
7. Rates: Damp proofing should not make a hole in your pocket. Take the estimate beforehand from the agency. Clear all the charges with them along with the material charge with the name of the company the material is supposed to be brought.
It is recommended that you consult many damp proofing agencies and compare their prices and quality before you figure out which one to go for.
These molds can be very dangerous for your health as they contain micro-organisms that are harmful to us. According to many health agencies, these molds are a potential cause of many health problems. We must not let your house be a breeding ground for them.
The damps on the walls give rise to faulty render that can skin your building and weaken it. Render can build hairline cracks that broaden the cracks as well. These cracks again let water reside in them and when it freezes, it further broadens the crack. The moisture can get into the steel in the concrete and can rot it too. This can damage the whole building no matter how good your construction may be, it will reduce the life of your building drastically.
Also, damped walls let the heat go out of the building really fast which will increase your energy consumption too. Proper damp proofing will reduce the heat loss thereby reduce your electricity bills too.
Rising damps cannot go by themselves and need to be fixed as early as possible. Letting them be in your walls will only make it grow more and make things worse.