Tips For Redoing A Small Kitchen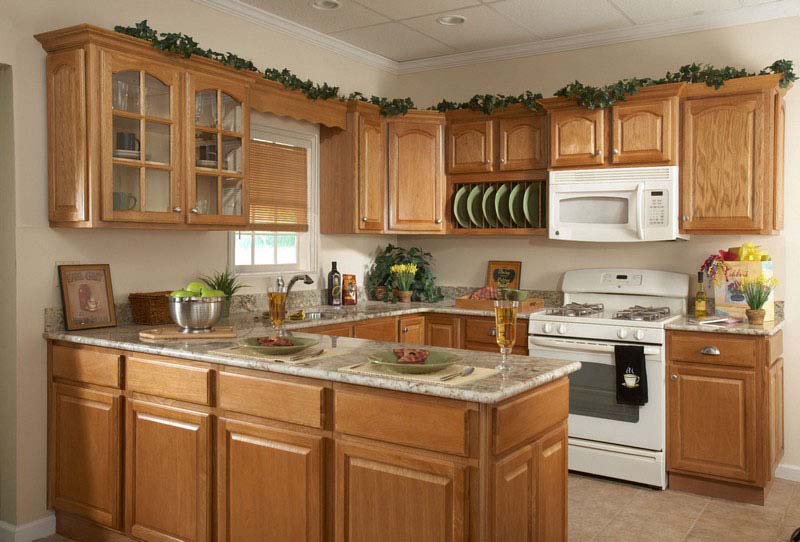 A big roomy kitchen is the dream of many—oh the things you can do in there, oh the appliances you can have. But, if you are left with a smaller space, that doesn't mean you can't create one that is totally awesome, and makes your heart skip a beat each time you walk in. Here are just a few helpful hints for doing up a small kitchen.
Remember to Prioritize Function
Prioritizing function over form is an important consideration for any remodeling project dealing with areas like a kitchen. But, it is particularly important when you are working with limited space. Thinking of all the functional aspects certainly isn't as fun as the aesthetics. But if you get carried away with the latter, and neglect the former, you may find yourself with an attractive, yet, frustrating space.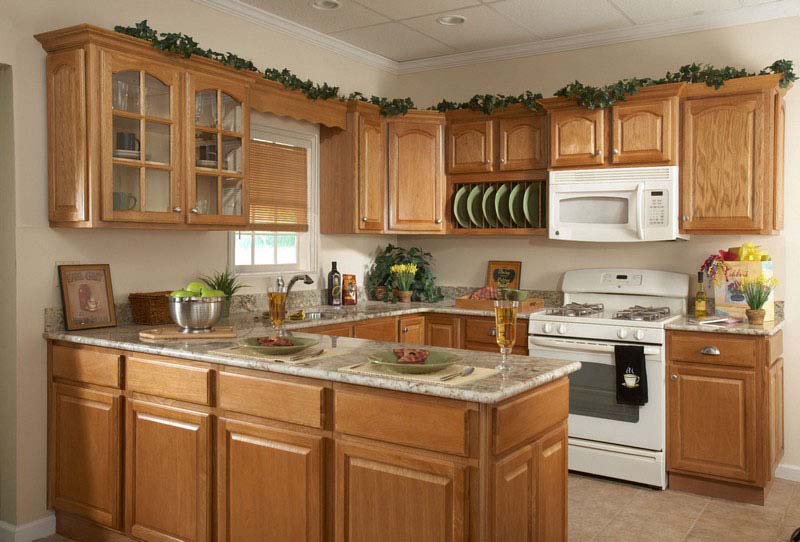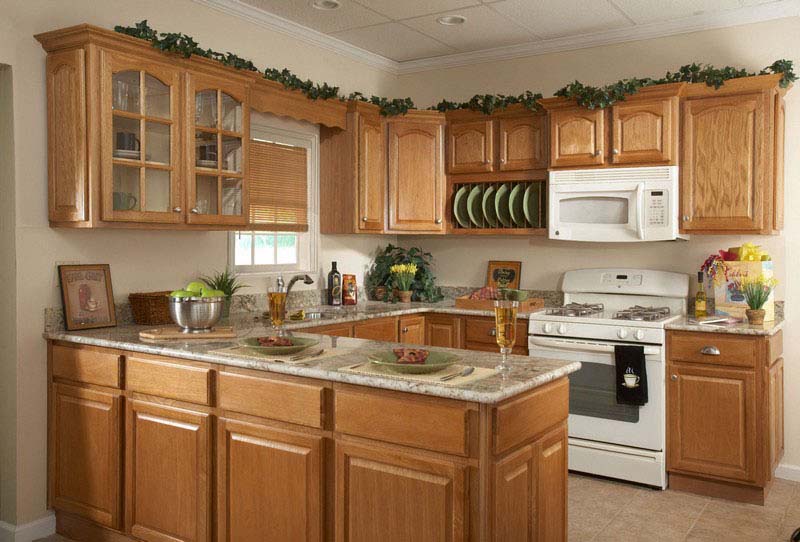 Creating a Greater Sense of Space
If you have a door on your small kitchen, it makes the space feel more stifling than it needs to be. Consider getting rid of it to create a room that feels bigger and airier. If feasible, you might also consider having a wall removed or the opening widened for maximum impact.  Incorporating glass is another great way to make a kitchen seem larger. Mirrors, on the backsplash, or strategically placed around the area is a good idea, as are glass doors, glass door cabinets and reflective glass tile. If you are thinking about purchasing new windows for your kitchen, you might think about adding a pass through window into the next room.
Wall-Mounted Storage
If you have any free wall space, it might be tempting to beautify it with some artwork or a calendar, but if you are lacking for storage, take advantage of this space to put up some racks from floor to ceiling, Get some S-hooks to store kitchen tools, and a magnetic knife rack.
Cabinets to the Ceiling
Even if you can't reach the very top, bringing cabinets to the ceiling rather than stopping them with a foot or so of space above, not only maximizes storage space, it makes the kitchen look bigger.
Pare Down Your Belongings
Clutter has no place in small spaces, especially ones like the kitchen, where you want to prepare your food with relative ease. You want the kitchen to be a space that feels clean, where the energy flows. If you are working with limited space, one of the most effective things you can do is pare down your kitchen wares. Only keep the best silverware, your favorite glasses, your most used tools. You want to get pretty ruthless here—it may be tough at first, but you'll be really happy with the results. On a related note, if you want to make the room feel as spacious as possible, consider keeping transparent items on display.
While you may not have a lot of space to work with, that doesn't mean you can never create kitchen you'll love. You just have to make some additional considerations to make the most of your limited space. Proceed with the project carefully to create the best space possible.