Choosing Siding For Your Home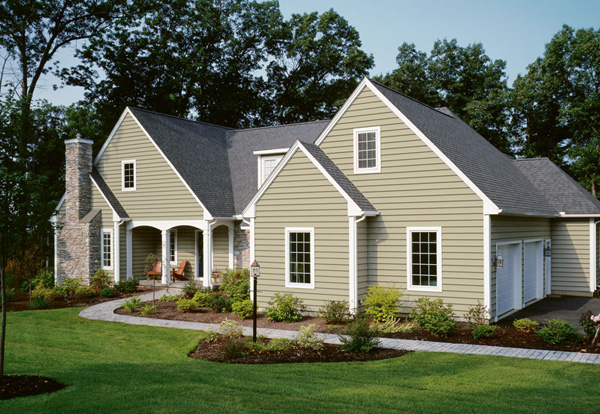 Nothing can provide as dramatic a change to the outside of your home than getting new siding. It is important to consider all your options to choose the best type for home, as well as other factors that will determine the most appropriate option. Here are just a few points to get you started:
Types of Siding
Vinyl siding is the most common due to ease of installation and low maintenance requirements. It comes in a variety of colors and textures, leaving you with plenty of options. It does not provide any insulation so you would need to get a layer of insulating foam installed with it, if you so desire. It is suitable for all types of climates. It is recommended you clean it once a year with soap and water. The one drawback is it can lose its luster after a couple of years, and begin to look dull.
Composite siding is made from either fiber cement, aluminum or asphalt. Because of the variety of trims, shapes and accessories, this type of siding offers the most opportunity for customization, allowing you to create the exact look you prefer. It holds paint very well, but is resistant to fire and rot. It is a costlier option than vinyl.
Cedar shingle siding, which is made from natural cedar, is typically stained brown, gray or other earthen tones. It requires less maintenance than wood siding. Wood siding is not as popular as it used to be, but is still used by people who love the natural beauty of wood, which is also highly durable.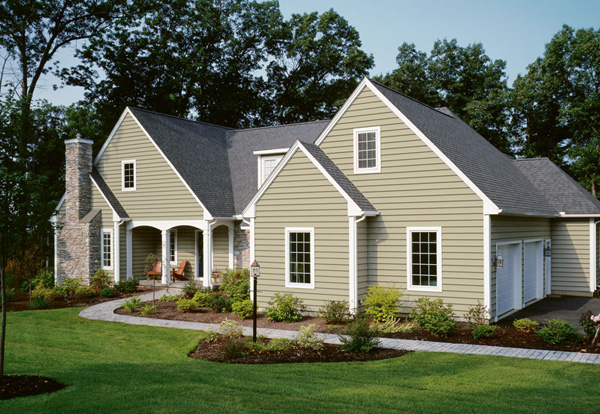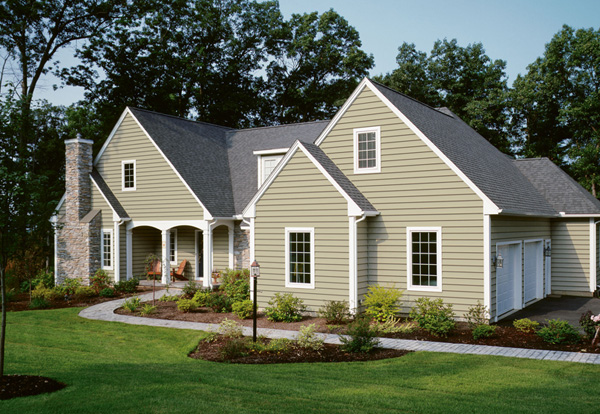 Hiring a Contractor
Whether you are looking for someone to install your siding in Kansas City, California or Kentucky, it is important you do your homework. We are talking about a major, highly visible element of your home, and you don't want any mistakes made here.  Don't hesitate to ask for references, and actually follow up on them once you get them—this is an often look-over step. Check for any necessary building permits and request the contractor arranges them. Make sure your contract states the contractor will clean up all debris outside the home each day of construction. Make sure he agrees to cover and protect landscaping. Siding work should come with a warranty. Carefully go over estimates, and make sure you have a full understanding of what is being quoted—ask how the use of different materials affects the cost of the project.
When to Install
If you are motivated to save as much money as possible on the project, getting siding done during the fall and winter is the way to go—less work means more competitive prices, and the job usually gets done faster as contractors have fewer projects. But, if your siding is really damaged, don't delay. Get it replaced as soon as possible because you risk structural damage to your home.
Generally, it takes about two weeks to install siding.
New siding will not only make your home look nicer, it will also help boost value and protect your home better.