Tips For Packing For Your Journey In Palace On Wheels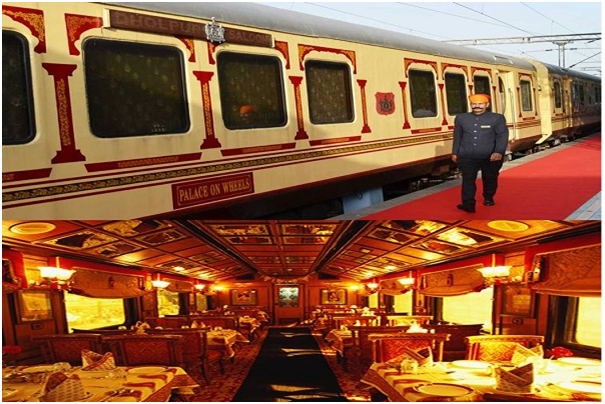 Are you planning to take the luxury tour in Palace on Wheels? Your journey in Palace on Wheels is nothing like what you had experienced before.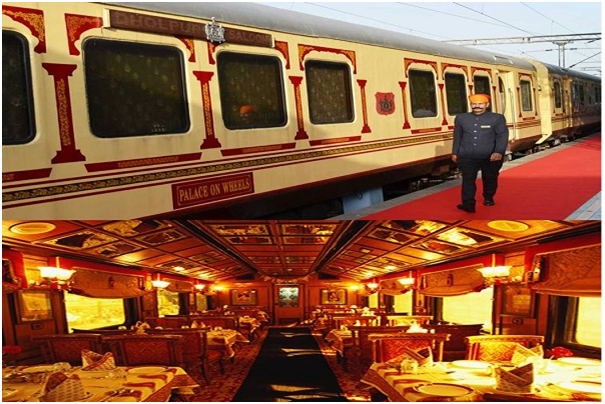 The same goes with your packing too. Starting from currency to extra pair of clothing; there are a lot of things that you need to learn about packing for your Palace on Wheels journey.
Starting from your passport to ticket copy, always have the originals, a set of photocopy and if possible, have a picture of all your documents in your mail/phone. This will help you to get hold of your documents even in extreme conditions.

When it comes to ticket, have a physical copy of your booking confirmation page and also an electronic copy in your phone. Your ticket might have to be presented every now and then. Thus, keep your tickets in a place where you can pull out easily when requested.

India is a tropical land. The summers will be very hot, humid and dehydrating. The rainy season can bring showers of heavy rain making everything wet and incapable of easy drying. Winters will be mildly cold in the day and some places might experience almost zero degree at night. Thus, pack accordingly.

From October to March, the temperature will be cold. Thin woolen clothes would be better option. If you are visiting in April or August, cotton clothing will be perfect.

Always have some Indian currency with you. Your land's currency might not be accepted in every part of the country. If you are using credit or debit cards, remember to carry enough amounts of cash. Cards might not be accepted in many places.

If you have travel insurance, bring required documents with you.

There is a self-paid laundry service in the train. If you are ready to spend a little money, you can pack light.

There is a safe in the train. But, remember to avoid many valuables. Your belongings should be your responsibility.

Learn about the vaccinations that you need to take before starting to

India

. If possible have certifications of all vaccinations with you; especially when you are travelling with a child. Moreover, always have medicines for fever, diarrhoea and common cold.

Wet wipes is very essential when you leave for sightseeing. You cannot find sanitized restroom everywhere in India. The restrooms in the train will be perfectly maintained. This guarantee cannot be given for every restroom in the country.

Have a few formal clothes and pack ample amount of casual dresses, comfortable shoes and required head gear. Decent dressing is recommended in India. You will be dinning in many five star hotels during your Rajasthan tour. Remember to pack some decent attire for such occasions.

For wildlife sightseeing, natural color clothes, thick socks, long boots and hat are recommended.
It is always better to pack light. Make a list of all important things to carry. Check out each item after you pack them. Recheck your list and make sure you have packed everything important.