Tips For Making Your Home Attractive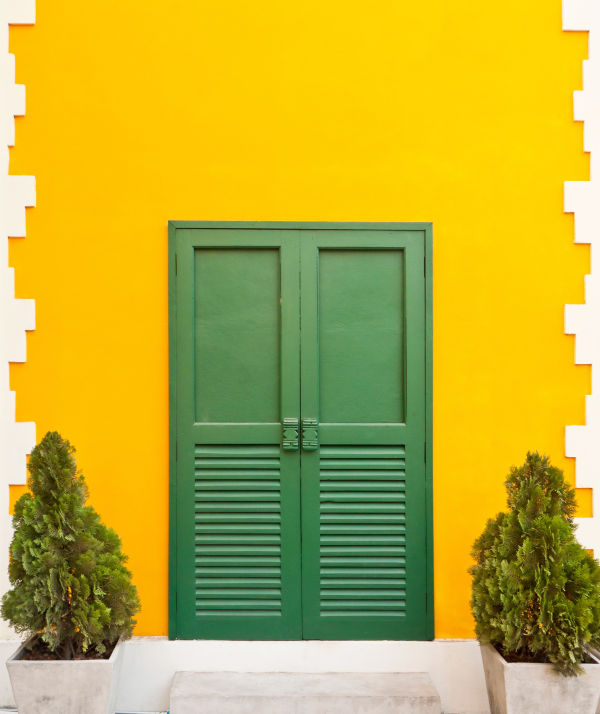 When it's time to sell making your home attractive to buyers requires some planning and a certain level of honesty. You may feel that a bit of overgrowth in your front yard looks cozy but prospective buyers may feel otherwise. Learn to view your home from a detached place to make your real estate more attractive.
Increase Your Home's Curb Appeal
Do what it takes to improve your overall presentation by boosting your home's curb appeal. Most people form a strong opinion of your home before they ever step inside the house. A first view from close or afar registers an image in mind. If potential buyers see droopy, unkempt shrubbery, a dying, drying lawn or overgrowth around your walkway you're likely to lose a sale before the people step foot on your property. Some folks may even continue driving if your home is in a sorry enough state.
Work to improve your home's curb appeal by hiring a pro landscaper to get the job done. Fixing up your shrubs, trees and lawn makes your home look a bit sexier. Paint your exterior to make it pop. Wash your windows and consider adding shutters to your home if you want to spruce up your presentation.
Boosting curb appeal is an easy way to immediately improve your home's resale value. Once you a potential buyer has seen your home from the outside they'll have a lasting image of what you have to offer them. Make it a pretty picture.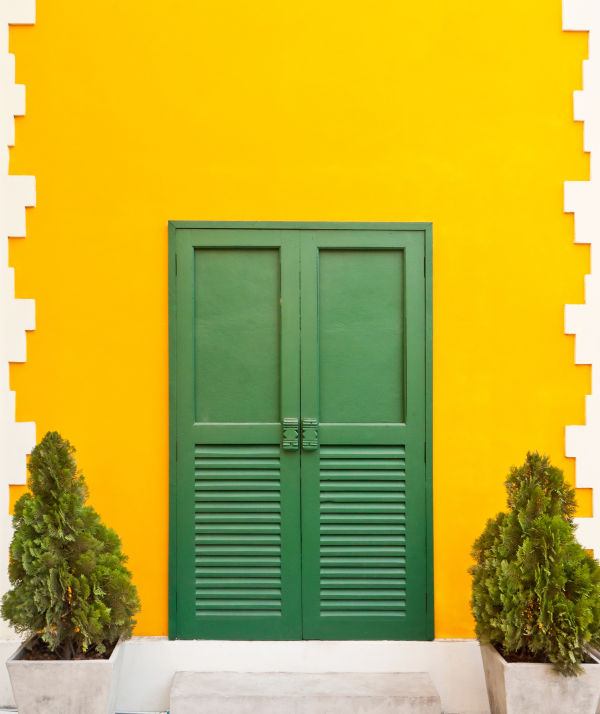 Make Necessary Renovations
Once you've fixed up your home's curb appeal consider necessary interior renovations. If your kitchen is in terrible shape consider a complete remodel. Living rooms can be spruced up and dining areas can be improved to make a lasting impression on buyers. Presenting a neat, tidy and orderly home can inspire potential buyers to put your real estate on the top of their watch list.
Patiently walk through each room of your home to find problem areas. Scour the rooms for areas of improvement. Maybe you need a fresh coat of paint in the den or perhaps a new set of venetian blinds are in order in bed room. Savvy buyers have an eagle eye for red flags. Even if your room seems to be up to snuff a smart buyer will note the worn, old-stained venetian blinds with the broken draw string and dust-laden shades adorning your windows. These seemingly little details can make or break a potential sale because discerning buyers take the overall presentation in mind. If you're too cheap or lazy to replace old blinds or simply have overlooked this aspect of your windows some home buyers may look at you and your home in a negative light.
Consult Realtors
Realtors know what moves and what doesn't when it comes to presentation. Seek out a recommended agency to speak to experts. Skilled professionals know what it takes to sell homes so tap into their experience to learn how to make your home more appealing.