Tips For Future Fathers – Be Physically And Emotionally Prepared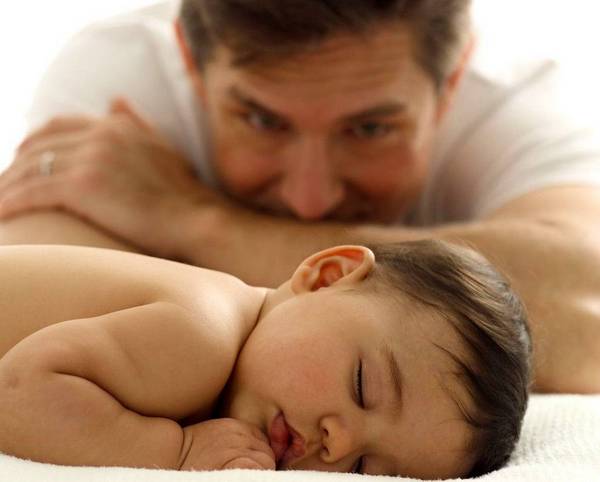 Your wife started to buy little socks. She researches about the best baby food. She looks for the perfect crib and she's beginning to read out loud baby books. She's definitely preparing for your baby. Some think that only moms feel the urge to prepare. Well, that's wrong. Upcoming fathers feel that as well. They need to prepare themselves because having a baby is really life changing. If you are one of them, bookmark this post and know what you need to do before she pops!
Start living healthier. Are you still having supplies of Lays and Doritos? If yes, savor that bag because it's going to be your last. You need to munch up healthier food. Ok, so you think that this doesn't make sense. After all, you're not the one who's pregnant. But that's not the point. Let me give you some reasons.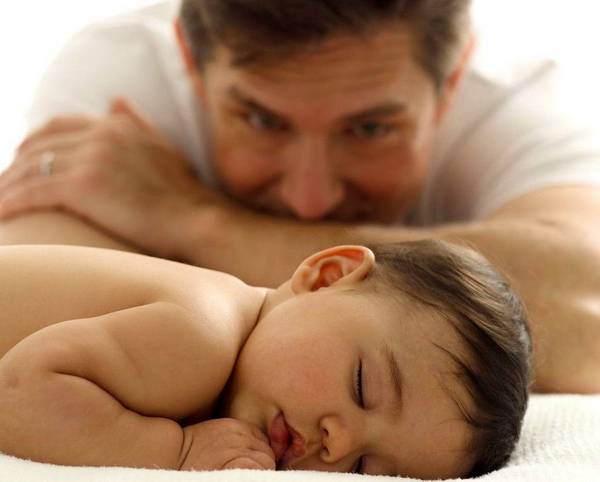 It would be heart breaking for your wife seeing you eat potato chips while she's eating celery and carrots.
Next, I know that you want to set a good example to your baby. Start now.
Lastly, healthy people are more focused. Well, you need that for emergency cases.
And it's not just about food. You need to exercise as well. Say goodbye to becoming a couch potato. Keep your body fit by doing physical exercises. You will need that strength, believe me. You need that for carrying and assisting your wife while she's recovering. And you will need that for carrying your new born in the wee hours of the morning.
Minimize your booze sessions with friends. Social life is important. Perhaps, you have a regular booze night or regular bowling night with friends. I'm not saying that you should totally forget your social life. But you have to remember that your priority now is your baby. A 'once a month' guys night out is accepted. Just make sure that you are spending more time with your family than your friends or colleagues. Start minimizing your night outs and spend time with your wife. It could be fun to think of names and to think of your baby's future together.
Change your pre – baby furniture. Make sure that all your furniture are baby – friendly. Check every detail from your tables to your paint. Remember, babies are so fragile. You adjust things for them. They won't adjust to their environment until they are old enough.
Future fathers nest too. What you are feeling right now is normal. It's better to use the pregnancy stage to adjust for a new chapter in your life.
Barbara Watson loves to share tips about health in general. She also gives tips for soon to be daddies. Apart from that, she contributes for Accessrx.com Health Articles.