Tips For Choosing A Neighborhood Development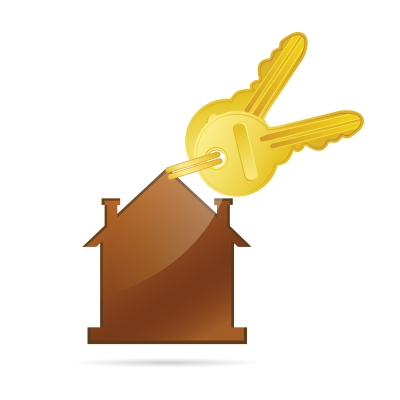 Is it time to move? Consider living in a neighborhood development to become part of a close-knit, friendly community. Development neighborhoods can provide with you safe and secure environments for your growing family. Before you pick a community keep a few things in mind.
Go for an In Development Visit
One easy way to build trust in your proposed development is to visit the community in person. Walking around the grounds gives you a feel for the development. Are shops and schools close to your community? Factor in convenience heavily if you want to save yourself time and gas money. Commuting to and from either school or work takes its toll on your body and wallet. Make sure your development is close to town, your job and your children's schools to save yourself time and energy. Don't necessarily trust the internet; driving from the community to your desired location helps you spot traffic problems or other issues which will slow down your commute.
Take a leisurely stroll around the development to get a feel for the closeness of the community. Unless you're a hermit or will be working long hours it helps to have friendly neighbors. Ask local residents questions. Inquire into the safety of the community. By getting feedback from reliable sources you can either dispute or confirm online claims.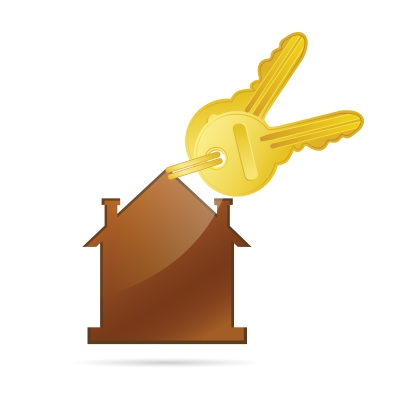 Use the Internet to Your Advantage
The internet can provide you with a wealth of knowledge before you ever set foot inside of a development. Patiently sift through online reviews to get a firm idea of the type of housing development which suits you. Some communities are more intimate while others are less private. See if your personality vibes with the development by gauging feedback from people online.
You can gain access to a wealth of helpful reviews to capitalize on the experience of both former and current residents. Even though a development may describe their community as safe and secure a few honest reviews from development homeowners may make you change your opinion.
Visit online forums to do your due diligence. Join relevant Facebook Groups to connect with homeowners who live in the area. Join the development's email newsletter if such an online publication is available to you. Learn as much as you can online so you can take your in development visit offline armed with a wealth of information to ask of residents.
Build Your Vision
What do you need in a development? If you have a growing family living close to the local school system might be paramount to you and your family. Patiently build a list of requirements as you go about your due diligence campaign.
If you're a retired duffer you'll likely want to live by local golf courses. Nature buffs would enjoy being by local or national parks, lakes or nature trails. Being close to both shopping and dining locations is an important consideration for just about everybody. Develop a picture in mind to find the right community for you and your family.