Tips For Buying Your Teen His First Car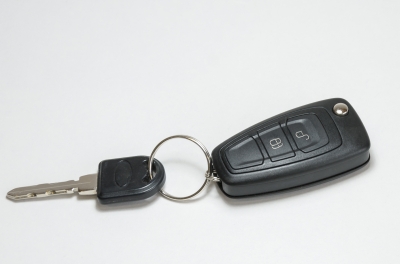 The moment you have dreaded has finally arrived—your teen is now a licensed driver. If he is fortunate enough to have your assistance in acquiring a vehicle, he is quite the lucky one, so make sure he knows it! Here are just a few important points to consider when getting your teen's first car.
Keep Expectations in Check
So, you crunched some numbers, and decided you could swing a car. Unless you are planning on giving him the run of the lot, which is probably not your intention, it is important you keep expectations in check by letting him know exactly how this process is going to work. If he will be getting a used car and is restricted to a certain budget, let him know the restrictions right out of the gate.
If you know the ultimate decision on which vehicle to purchase will lie with you, he must know that. Let him know his input will be valued, and considered,  but when push comes to shove, you have the final say at the dealership.
What is His Role?
What will be your child's role in buying and maintaining the vehicle? Will he be expected to pay for a portion of the car? If you are financing, how will monthly payments be handled? Will he be responsible for gas and insurance? This must be made crystal clear from the outset. Generally speaking, it is a good idea he has some financial responsibility for the vehicle—that sense of ownership is important in properly caring for the car.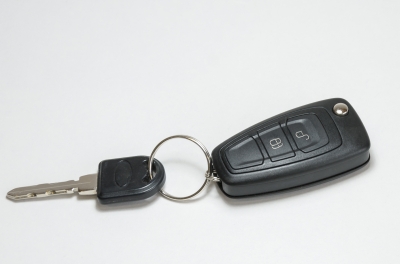 Remember to Make Safety a Priority
You and your child probably have quite the different vision for this first car, and make sure to keep priorities straight—it can be easy to cave into your teen's wish for something 'cooler' or 'flashier.'
Of course, y our main concern is safety—while there is nothing you can do to bulletproof your teen against getting injured, you can minimize the risk best you can with a solid choice of vehicle. Midsize sedans are a good choice because their greater mass means more protection—they also have a low center of gravity, reducing the risk of a rollover. The smaller the engine, the harder it is to speed; the car will also be more fuel-efficient to boot. Look for cars with six airbags, antilock brakes and stability control.
Don't forget to look at the crash test information, which can be found at sites of organizations such as the National Highway Traffic Safety Administration and the Insurance Institute for Highway Safety. Once you narrow down some choices based on this, head on over to a site such as J.D. Power and Associates for reliability and quality ratings.
Be Smart about Buying Used
If you are buying used, there are a few things to keep in mind for buying smart. Make sure you check the vehicle history report, and confirm the VIN number on the report matches the one on the car. Do some research on price so you are not walking into the dealership completely blind—the more you know, the more comfortable you will be negotiating. Get the car inspected by a mechanic to avoid any nasty, expensive surprises later.