Tim Cook, CEO Of Apple Inc Meets Head Of China Mobile Ltd To Discuss Future Action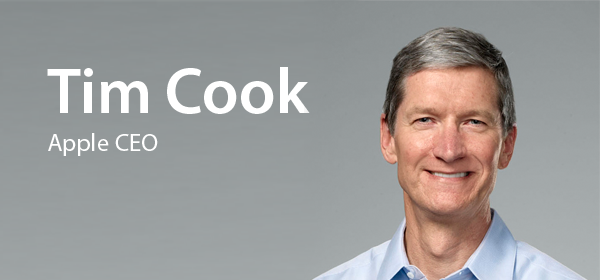 CEO of Apple Inc, Tim Cook, met with Xi Guohua, the chairman of their counterpart company China Mobile in Beijing in order to discuss matters related to the cooperation between both the companies. The Chinese firm reported the incident to Reuters but did not reveal any details of the meeting. However, management of Apple Inc is simply tight-lipped about any matter related to this development.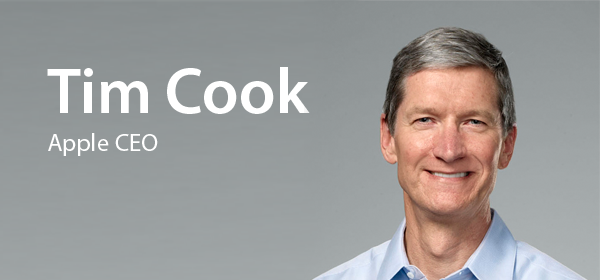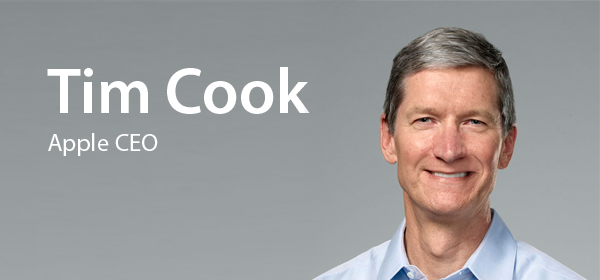 Experts of the industry are apprehending that the meeting would lead to the foundation of a long-awaited business deal that China Mobile was looking forward to, in order to distribute various products and service of Apple through their network. This initiative would definitely bear valuable returns for the two world famous companies.
According to reports revealed by Apple, the company has faced a major slump in matters related to sales during April-June this year, throughout the region of greater China. According to the records of the company, the recent quarterly sales in the region slumped down to merely 13 per cent from a whopping 19 per cent during January-March of this year. The company has experienced a downfall of nearly $5 billion through this period.
It is also reported that nearly a meager one fifth of subscriber of China Mobile have moved to 3G network. Other networks offering 3G connection are also not faring well in terms of business with China Unicom reporting only 39 per cent and China Telecom with only 50 per cent of 3G subscribers. Analysts are optimistic in this sector and are also claiming that the company would be able to attract a huge number of 3G customers in case the deal between Apple and China Mobile is finalized.
According to expert analysis, the homegrown 3G technology of China Mobile, TD-SCDMA, is highly inferior to the technology offered by counterpart services in the country. On contrast, China Telecom and China Unicom offer 3G services maintaining international standards.
Meanwhile, a number of low adoption crimps of the 3G service from China Mobile through the platform of data-reliant applications have accounted for most profitable share for the company. Over 300 million Chinese consumers have readily shifted to use WeChat from Tencent Holdings.
With such a scenario prevailing throughout China, any important deal between Apple Inc and China Mobile, along with 4G license permit by the Chinese government at a later period of this year would surely turn out fortunes of both companies. They would be able to initiate wider distribution of their products and offer faster internet service to attract advanced smartphone users of the region.
According to Morgan Stanley, the internet mobile market of China certainly has the potential to turn around triple fold, inculcating $30 billion within the financial year of 2015. It would be further invigorated with increasing demand for e-commerce, advertising and mobile gaming.
The visit by the CEO of Apple Inc also follows several accusations in a report by China Labor Watch (CLW), where a Taiwanese firm assembling iPhones and iPads in China is accused of violating rights of workers in the country.