Things You Must Know About Booking A Theory Driving Test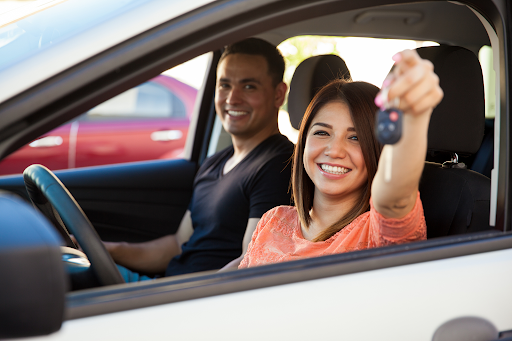 If you want a valid driving license, you need to give driving theory test. Before attempting the test, you need to know everything it. You can get information about the test from nearby theory and practical center or from your driving instructor. Make sure that you take proper guidance from your instructor about the theory test. You should be aware of all the rules and regulations.
There are various ways to apply for driving license certificate such as applying online, through postal service or booking through a phone. You can log on to the website and browse booking my theory test. Online application is the fast and the easiest way to book your test slot. You don't have to go to the test centre, just click and that's it.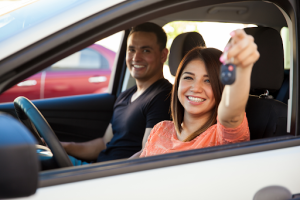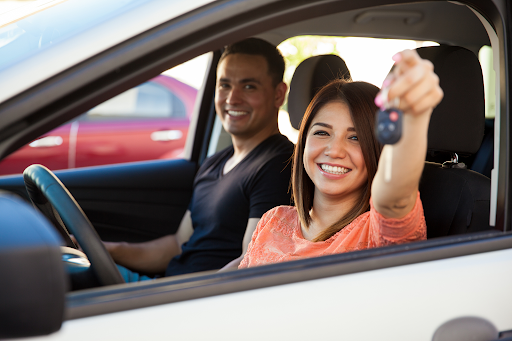 Things To Know
Booking and It's Cost – The theory test fee for car learning in UK is 23 Pounds. If you have Safe Road User Award then the cost reduces to 18 pounds. If you don't qualify the test, then you can rebook it again. If you want to change the test dates, then you should give notice before three days from the booking date.
Theory Test Centre – You are allowed to give the theory test only in the nearby test centre in UK. For guidance, you can take practice tests on the website of GOV.UK. You will have to answer fifty questions in fifty seven minutes. You must reach the centre before 15 minutes to relax yourself and to become familiar with the system.
Hazard Perception – All theory tests include hazard perception test and multiple option questions. You need to qualify both tests to pass overall driving test. To qualify hazard perception test, you need to score 44 out of 75 points. To undertake the hazard perception test, you will be given fourteen daily scenario video clips. These clips will have hazard and you have to spot them correctly. As soon as you spot the hazard, you are suggested to click on it. The faster you respond, the chances of getting high scores also is increased.
Reference For Tests – Questions vary from one test to the other. You can take references from three tests.
The Highway Code, published by transport department
Know Your Traffic Signs, published by the Department for Transport
The Official DVS guide to Driving, by the Driver and Vehicle Standards Agency
Theory Test Pro is most suitable solution to check out the questions being asked in the theory test.
After Theory Test – When you will qualify the theory test, then you will receive a certificate that will have your pass certificate number. This pass certificate number is very important and it is required when you book driving test. This pass certificate number is valid for two years and if you do not pass the driving test within this period of time you will have to go through the driving test again.
To wrap it up , it is suggested that you should read out the instructions carefully and pass your test with high score.