Things To Know About Roof Moss and Algae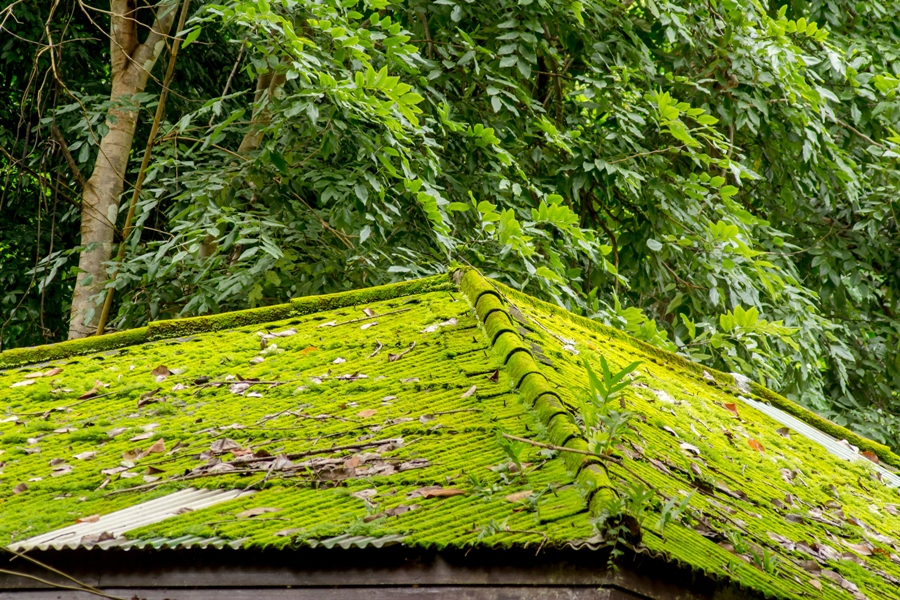 Have you ever noticed anything that's greenish brown and sometimes black unsightly streaks on your roof? If you've seen one, it's highly possible that moss or algae have grown in your roof. You should have them removed as soon as possible, as both can cause permanent damage to your roof.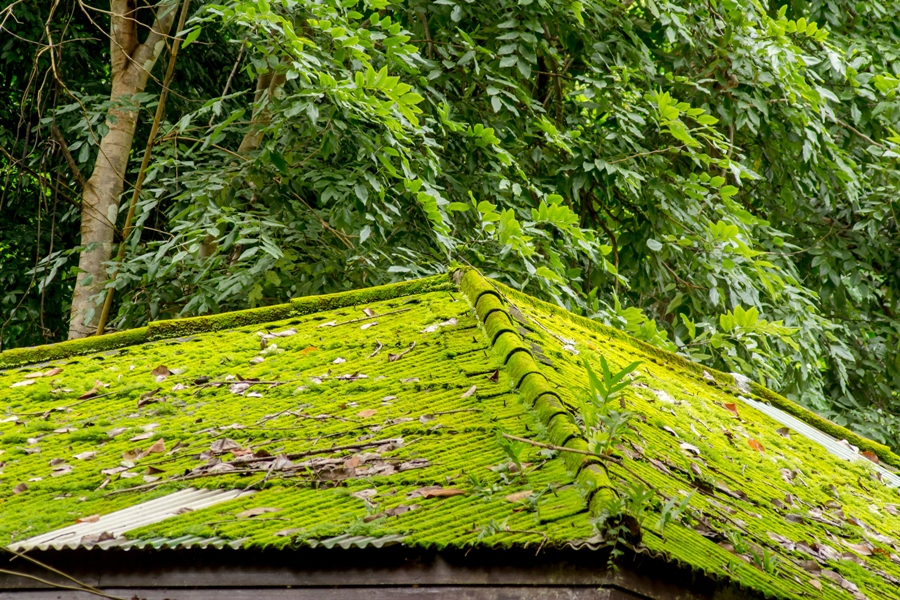 Here, we explain some important points you need to know about as a homeowner.
What are Roof Moss and Algae?
Roof Moss
Your roof has shaded and damp areas and they are mostly where moss grow and thrive. Once they have grown, they then trap moisture on the surface of your roof, accelerating your shingles' wear and tear.
Moreover, roof moss is also likely to cause separation of roof shingle materials once they've been able to penetrate them. For this reason, it pays to contact a roof cleaning professional who can clean your roof by getting rid of roof moss without causing a damage to your roofing system.
Algae
If you see green or black stains in your roof, you're probably looking at algae. They mostly appear on organic and inorganic surfaces of your home. Fortunately, algae growth is just a cosmetic problem. They make your roof look unsightly, affecting its aesthetic appeal. However, they do not affect your roof's performance at all, making them easier to deal with than roof moss.
Why Roof Moss and Algae Grow on Your Roof
One thing that's common with roof moss and algae is that they both grow and thrive on damp conditions. This is why they're commonly seen in ponds, on trees, underneath stones, and your roof. Since your roof has shaded areas, roof moss and algae are most likely going to grow on them. Once they do, their spores then spread with the help of the wind. This is why they're able to spread across your roof without much effort.
How to Prevent Roof Moss and Algae from Damaging Your Roof
When your roof is covered in roof moss or algae, it would be constantly exposed to moisture. It would then lose its strength and rigidity. If the roof moss and algae continue to grow and spread on your roof, their growth can compromise its performance.
To prevent the growth of roof moss and algae, do the following.
Keep your gutters clean.
If you have trees that shade some areas of your roof, trim them.
Get your roof cleaned regularly.
Doing these will help get rid of your roof moss and algae problems. More importantly, your roof's original look and strength will be restored and maintained.
Get more advice on keeping your roof maintained. Call a roofing specialist today.
Written by True Son Exteriors, the best contractor for roofing in Columbia, MO.