The Weak Euro Creates Attractive Priced Holidays In Obergurgl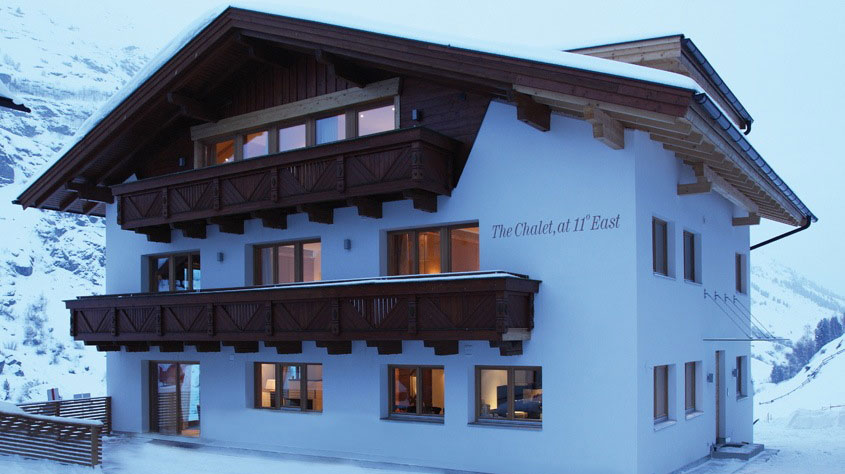 British guests of the luxury ski chalet The Chalet at 11º East Obergurgl are set to benefit from the weaker euro this winter.
Guests of the Chalet at 11º East Obergurgl travelling from Britain are set to benefit from the weaker euro, in what appears to be the cheapest holiday season since the financial crisis.
The currency movements have created a windfall of English holiday-makers who are clever enough to take advantage of the strength of the pound. Currently, the euro is trading at 1.37 to the pound, creating massive savings by paying in advance for future travel dates. A few years ago the Euro nearly reached parity with the pound .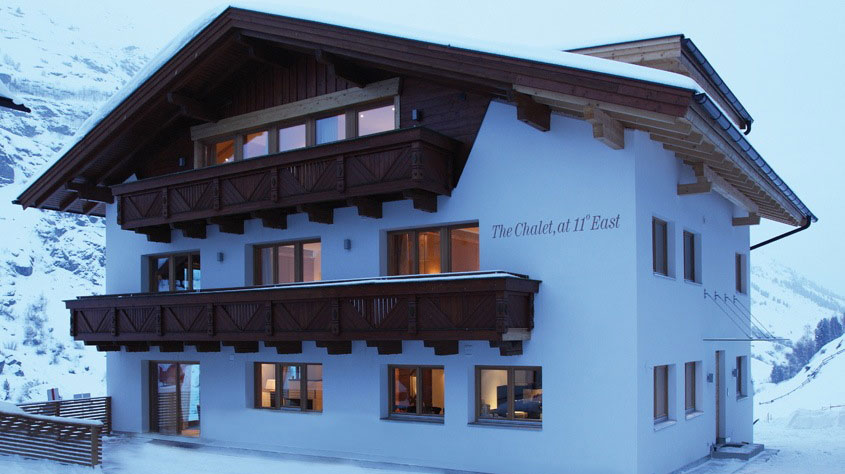 The Chalet at 11º East is already taking reservations for the winter season and allowing guests to lock in the live rate by making an advance payment. Not only can you book your holiday accommodations at the attractive rate, you can also pay in advance to hire a ski instructor, buy ski equipment or rentals and book flights, thus locking in this rate for almost your entire holiday. Experts are saying that there is the potential to save anywhere from 5-20% over last year just by booking in advance while the pound stays this strong against the euro.
The Pounds strength is a combination of a weak Euro – caused in part from concerns over a possible Greek default- together with renewed strength in sterling following the Conservative s recent election result, which looks to offer 5 years of stability in the UK.
People looking to take advantage of the weak Euro should lock in rates now whilst Greek uncertainty remains. Any solution may help the euro to start to strengthen.
"I am happy to accommodate guests who wish to book in advance and take advantage of the great rates we are currently experiencing," said Chalet at 11º East owner Sandy Tessler, of the current surge in bookings from Britain. I haven't seen savings like this in a long time and it's great that guests are able to take advantage of it."
The winter season is due to kick off in November 2015 and will surely bring its usual assembly of skiers looking for a luxury ski holiday in Obergurgl. Obergurgl is popular for its authentic charm, great snow conditions and easy transfer times, with Innsbruck just 75 minutes away.
With a base level of 1950 metres Obergurgl enjoys excellent snow from November through till early May .
Reservation information for the Chalet at 11º East and other advance booking opportunities in Obergurgl can be found on their website: www.thechalet.com.