The Ultimate Guide To Himachal Tourism: List Of Popular Places In Himachal Pradesh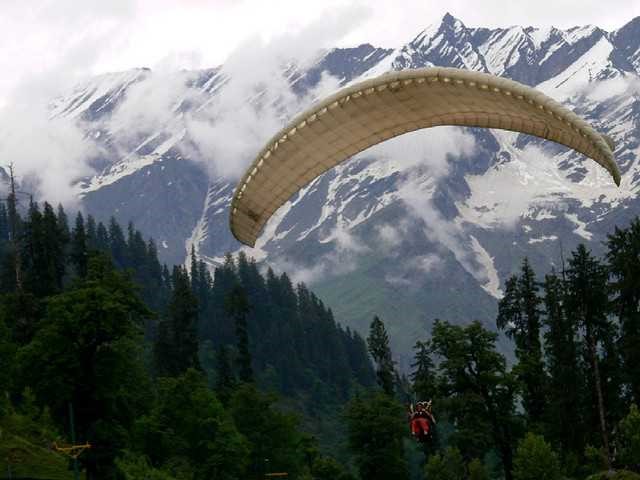 The picturesque state of Himachal Pradesh is nestled between the Himalayan ranges. The Himalayas has blessed Himachal Pradesh with plenty of natural riches. From snow-capped mountains, underground waters, wildlife to lush greenery, rivers, passes, and hot springs, Himachal has it all. The name Himachal comes from Sanskrit. 'Him' means 'snow' and 'achal' means 'abode' or 'land'. From there Himachal gets its name meaning 'the abode of snow'.
The state tourism has a number of small tourism information centres, which assists the travellers with various Himachal tour packages, transportation, list of adventurous activities, food, shopping, and other travel tips. Here we are providing you with a list of cities in Himachal Pradesh, which you cannot afford to miss.
Shimla
The largest and the capital city of Himachal Pradesh, Shimla is one of the most popular hill stations and the most eminent tourist destination in northern India. The city is blessed with all the natural bounties one can think of. The hill station is famous for its Christ church, Mall Road, the Ridge, toy train, etc.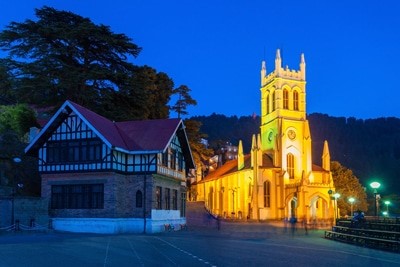 Kufri
A paradise for leisure vacations and adventure enthusiasts, Kufri is blessed with a wonderful landscape, pleasant climate, lush greenery, and ample tranquillity. Kufri Zoo, Fagu, Himalayan National Park, Mahasu Peak, Bhima Kali Mata Temple are some of the famous tourist places to visit in Kufri.
Kullu
Situated on the banks of Beas river, Kullu lies on the northernmost side of the Kullu valley and is about 10 km north of the airport at Bhuntar. Apart from its natural beauty and majestic hills covered with deodar and pine, the place is also famous for its temples and sprawling apple orchards.
Manali
A must inclusion in the Himachal tour packages, the beautiful valley of Manali is set on the Beas river and is located near the northern end of the Kullu valley. Often referred to as Valley of Gods, Manali has a number of temples. It is the gateway to Rohtang pass and Solang valley.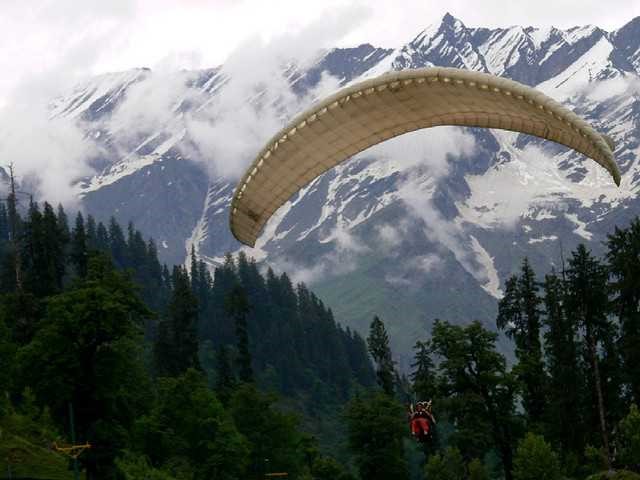 Dharamsala
Cosily nestled in the Dhauladhar ranges of the Himalayas, Dharamsala is the gateway to Kangra valley in Himachal Pradesh. The snowy peaks of the Himalayas and dense coniferous forest mainly consisting of deodar and pine trees make Dharamsala a perfect place for spending leisure holidays.
Dalhousie
A high-altitude town spread across five hills near the Dhauladhar mountain range, Dalhousie is home to colonial-era buildings including St John's, St Patrick's, and St Francis churches. Khajjar, Panch Pulla, Bakrota Hills, and Satdhara falls are some of the best places to visit in Dalhousie.