The Top 3 Must-visit Famous Places In Ranikhet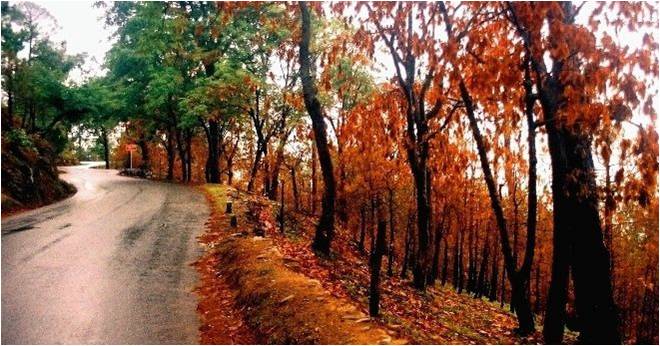 If you wish to enjoy a nice and peaceful holiday in the mountains with your family or just by yourself, then do give Ranikhet a thought. Here's why you must consider visiting this place, at least once in your life. It is located in Uttarakhand in the Almora district. It is a hill station which is yet to be explored as a tourist destination. Thus, this place guarantees you a nice and quite atmosphere. Though it is still a virgin as a tourist spot, there is no dearth of hotels here for a comfortable stay. But, if you choose to stay in one of the magnificent heritage hotels in ranikhet, it will make your experience all the more royal and wonderful. Plan a trip of at least 5-6 days in this beautiful paradise, located at a height of 6312ft, nestled in the lap of the majestic Himalayas.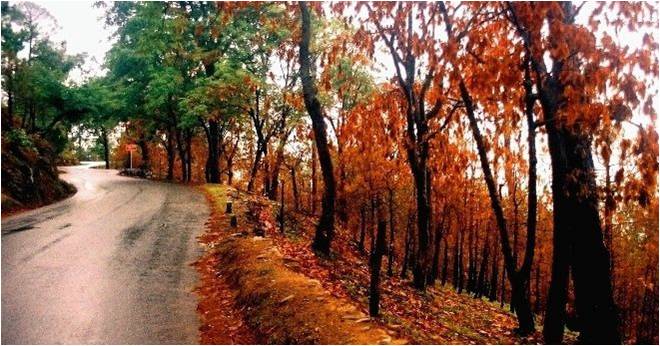 If you are wondering what places you should visit in Ranikhet, here is list of the top 3:
Chaubatia Gardens – One of the most famous attractions of Ranikhet is the apple orchards.  Fruits of various sorts like, peaches, apricots and other types of alpine fruits also grow in abundance here. This is exactly what the Chaubatia Gardens will prove to you. With rows of apple orchards and other alpine fruit gardens lining the entire area of the Chaubatia Gardens, it is truly a treat for the eyes. This is located around 10kms away from Ranikhet, in its South. Transportation facilities are available so it will not be a hassle travelling to this picturesque landscape. The Garden opens at 10'o'clock in the morning and remains open till 5 in the evening. Apart from the colourful fruits and rush green trees, the Chaubatia Gardens also offer a magnificent view of the Himalayan range.
Ashiyana Park – Most of the resorts are located in the main hub or town area. If you wish to spend a day within the town itself, then you must give Ashiyana Park a shot. This park also has a historical significance since it was the first park to be built in Ranikhet. If you are travelling with your family, then this the perfect place to stroll about while enjoying a stress free day. There is a place for children to play as well. To add to the beauty of the entire place, there is gorgeous fountain and rows of herbal gardens. Just like the Chaubatia Gardens, you can also get a glimpse of the Himalayas from a particular view point in the park. The entry to the park is paid and is open every day from 7'o'clock in the morning to 7 in the evening.
Mankameshwar Temple – Located just beside the Narsingh Maidain, this is a temple which is dedicated to Radha-Krishna, Maa Kalika and Mahadev. It was built sometime in the year 1978. If you want, you can even visit a factory of woollen garments and a Gurudwara, which are located very near to the temple.
With so many tourist attractions and fine and comfortable resorts in Ranikhet to stay, it should be a must-visit in your holiday destinations of this year.