The Perfect Flooring Solutions For Your Home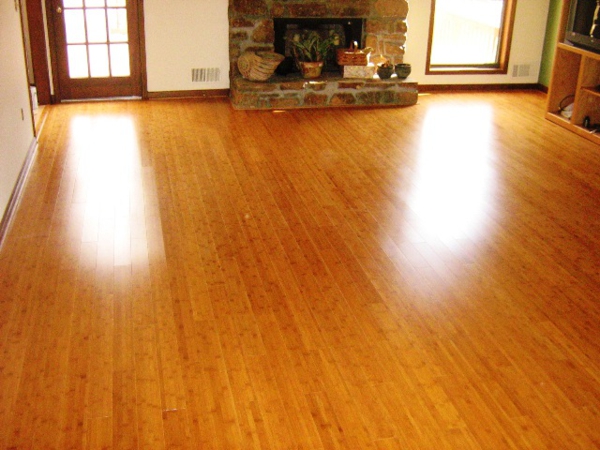 Choosing what flooring to have in your home can be a difficult process as you have so much choice available to you. Instead of choosing the same flooring you would normally go for, why not have a look at the options available to you?
Wooden Flooring
Wooden flooring is absolutely beautiful and looks perfect in any home. Whatever look you try and create in your home, wooden flooring will fit in perfectly with it. However, solid wooden flooring does come with quite a big price tag. If you wanted to completely fit your home with wooden floors then you are going to have to put quite a bit of cash away for it.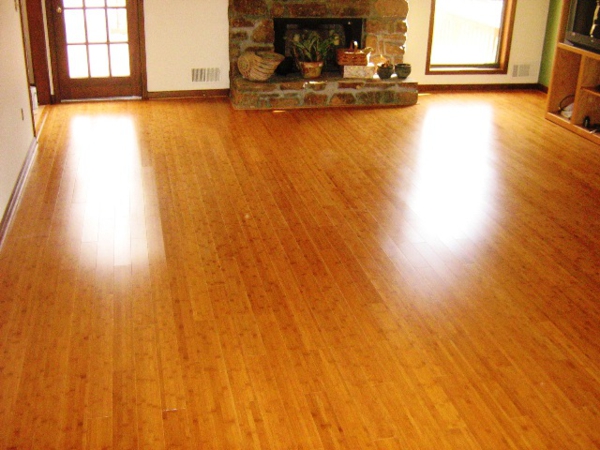 You don't need to worry about replacing your wooden floors on a regular basis because they are extremely long lasting; this is even with young children and pets in the house.
Laminate Flooring
If you cannot quite afford the high prices of wooden floors, then there is a cheaper alternative, this is laminate flooring. Most people will now choose to get laminate flooring fitted into their homes, this is because it is a very stylish and modern look to have in your home and also because it is extremely durable.
It is advised to not have laminate flooring fitted into bedrooms as it can make the room quite cold, compared to having carpet fitted.
Vinyl Flooring
If you want to get some new flooring for your kitchen or bathroom, then you only really have the choice of two different types of flooring. This includes laminate flooring and vinyl flooring. Vinyl flooring is the perfect choice to have in the kitchen and bathroom because it is also very durable and very affordable. You don't need to worry about getting someone out to fit your vinyl flooring as you can do it yourself easily. To make it is even easier you can even choose vinyl floor tiles.
If you are not sure what type of vinyl flooring to go for then you can look at the different styles of vinyl flooring.
Carpet
Carpets are a wonderful choice of flooring to have in your home; however you may find yourself having to replace them a lot more often compared to other options. This is because carpet is not as durable or long lasting as other choices.
It is advised that you should stay away from having carpets fitted into your lounge and dining room if you have young children or pets as you will find that they can ruined quite quickly. If you would much prefer to have carpet in your home, then you can also purchase a carpet cleaner which you can use regularly to keep your floors nice and clean.
Katie has just finished decorating her home and loves sharing advice for others. She used http://www.remlandcarpets.co.uk for her flooring choice for her home.