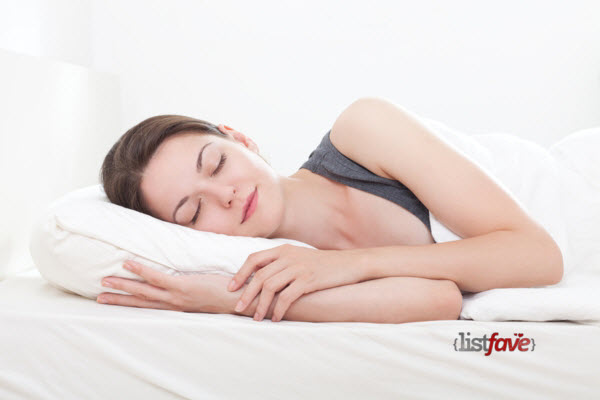 All sleep drugs work in similar way: they turn off the brain cells by stimulate the brain receptors that have an effect on the brain cells. While in the earlier times, beer did this job, it is now taken over by drugs like Halcion, Valium and Ambien, which is the best selling sleep drug.
However, there is a new improvement in this area and a sleep researcher at Merck, John Renger and his team claim that they can help people sleep better.
As per the tests conducted over 3,000 patients using Renger's drug Suvorexant, it was found that the drug helped the patients sleep faster and stay asleep for a longer time. however, this is nothing very great when compared with the other therapies and drugs available at the moment.
However, what is not obvious superficially is that the drug suvorexant is different from other sleeping pills like Ambien, Sonata and Lunesta in the sense that it does not have any of the side effects such as sleepwalking and memory loss, that these drugs have, although rarely and FDA is likely to reviews these claims.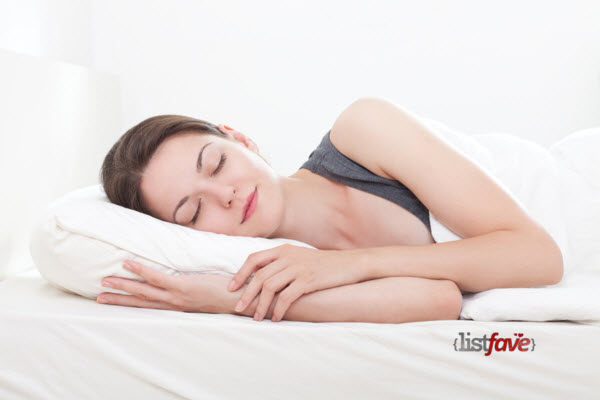 Talking about this approach to insomnia, Renger said that they had started to understand the way the brain controlled waking and sleeping. He showed that by blocking the wakefulness, patients went to sleep much faster and stayed asleep for a longer time and this was a breakthrough for those suffering with insomnia.
However, there are not many reasons to jump with joy as this not a breakthrough discovery. Ambien has a clear market with over 40 million prescriptions last year and its cost is highly affordable at less than $2 a pill and taking over this market would surely require suvorexant to show better results.
Nevertheless history has once again been repeated as these were the similar issues raised when Ambien had been introduced in 1992. A story then run by Time had raised questions on the effectiveness and efficiency of the sleeping drug Halcion. The Drug Enforcement Agency had then classified Ambien as a safe drug which was less addictive when compared to Halcion. The results of this report were as expected, Ambien recorded sales worth $1.8 billion by 2005 before its patent expired.
Now that suvorexant has been introduced, similar questions are being raised and it probably is Ambien's turn to make way for suvorexant. Whether the drug would be as successful as Ambien and the rest of the lot, is yet to be seen. However, Merck is continuing its research in core areas of health to provide better drugs.
I am Susan Hannan from Exams Key; it gives 100% 642-991 exam . Let's take benefit of 650-369 exam Exams material efficiently and get guaranteed success. Check out free demo of all certifications Exam.