The Concept Of Roof Ladder and How Can It Help You?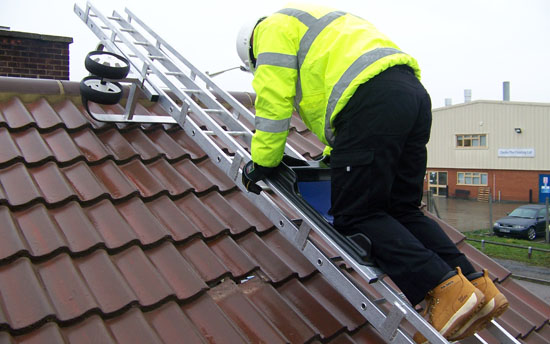 When you come across the term roof ladder, you probably immediately get an idea of what it is. However, you may have not any idea on exactly how it looks or what its purpose is. For those who are not accustomed with roof ladder, a roof ladder is commonly used to give extra security and balance to an individual who is working on a roof. It generally has two hooks on the end of it that cling onto the steeple of the roof. This actually allows the ladder to lie across the roof. As a result, the person working on the roof can easily move up and move down upon the ladder.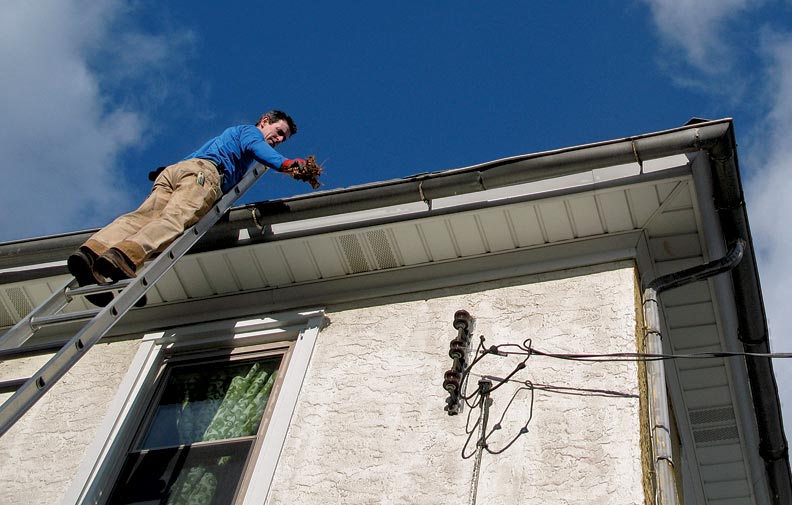 Types of Roof Ladder:
You can find many different types of roof ladder. For instance, some of the ladders come with hooks already attached and can be retractable. Aluminum ladders are also available and are widely popular because they are virtually maintenance free. These types of ladders are designed to fit specific conditions and offer more flexibility and efficiency. This allows for easy storage and easy transportation. However, other types of roof ladders don't come with this option since the hooks will be fixed in one position. This also makes them little bulkier and harder to move from one place to another. However, they can provide users with more support since they are more of a heavy duty ladder.
Roof Ladder is Safe:
A Roof ladder offers more safety and security than simply free crawling on the roof. With a roof ladder, you don't need to put yourself at risk to slippery conditions; you can easily have a solid base to balance on. Also, roof ladders offer more freedom and maneuverability while using this type of ladder just because you are able to stretch and safely reach places you otherwise wouldn't be able to do with normal ladders. Actually, roof ladder provides an individual with an ease of access and peace of mind since they know that they have taken the best precautions prior to working on roof.
Roof Ladder Protects Your Roof:
Apart from keeping you safe and secure while working on your roof, the modern roof ladder also allow you keep your roof in a good condition. With the traditional roof, you will actually crawl all over the roof and will potentially damage a good part of your roof. However, using the roof ladder ensures that your roof will be free from all damages since they will distribute your weight equally over a large portion of the roof surface area. This is something that is especially important when your roof is old and is in a bad condition.
Professional Roof Ladder Manufacturer:
When it comes to get roof ladder for your personal or commercial use, you need to go for a company that provides extra safety and longer life for their roof ladders. There are many companies that offer high quality ladders for residential and commercial use. Also, it is important to go for a company that meets strict OSHA and ANSI requirements of manufacturing roof ladders.