The Causes of Knee Pain and How to Alleviate the Problem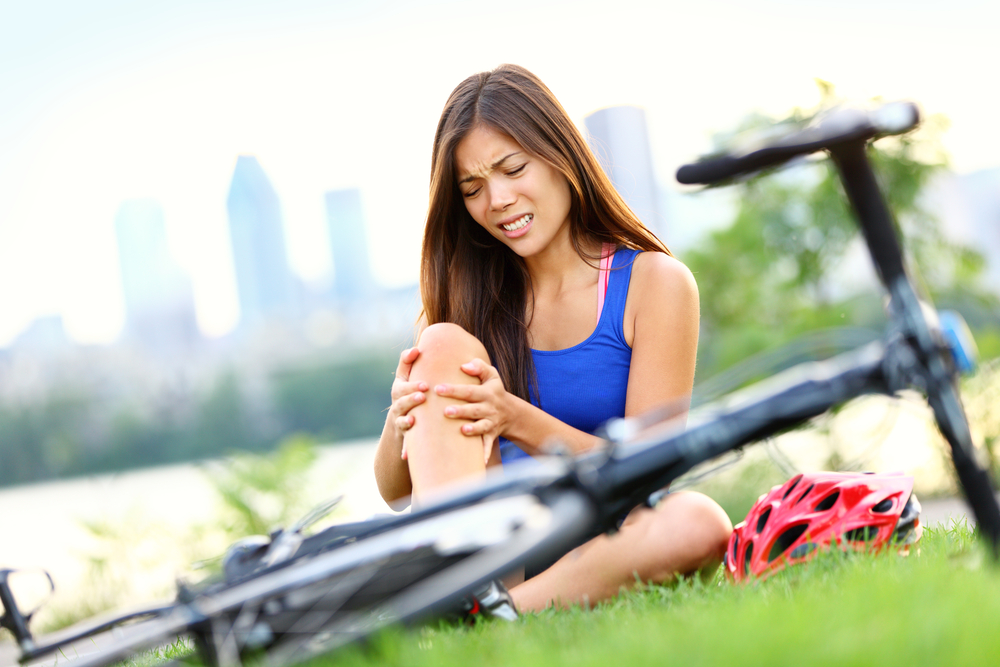 Knee pain is a common condition that is experienced by people from all walks of life. Age can be a contributing factor, with some knee pain caused by arthritis, but knee pain is also found in those who have overexercised or as the result of an accidental injury. As the knee joint carries much of the body's weight, it can be more vulnerable than other joints to injury, particularly in people who are overweight.
If you sustain a minor knee injury or are experiencing knee pain, try holding an ice pack to the joint for around ten minutes and repeat until the pain subsides. To reduce the swelling, raise the knee and keep it elevated and make sure not to put the joint under any strain until the knee pain has improved. If the pain continues, always consult your doctor for medical advice, because although symptoms can he helped using home remedies, a medical professional needs to assess the situation in order to prevent further damage.


Although knee pain can be as a result of exercise, particularly for cyclists and runners, a good way to alleviate the pain can also be found through exercise too. Some exercises can help to strengthen and stabilise the joint to help with pain management and prevent further problems. Try sitting on a chair and gently raising and straightening the leg, repeating this ten times with both legs. Another simple exercise to help with knee pain can be done whilst sitting. Simply raise yourself and sit back down without using your hands for help or support. This movement should be done slowly and with control, helping to strengthen the joint as you practise bending it. Once your knee pain is better, always consult a medical professional before resuming exercise.