The Best Six Retirement Investments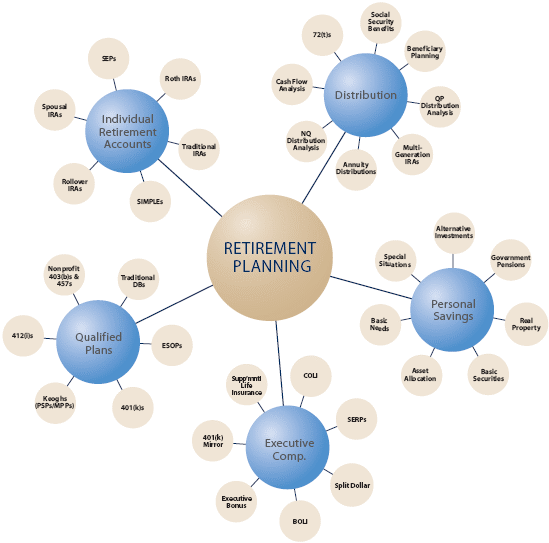 Retirement should be the time when you get to enjoy the fruits of your labour from the many years or working. However, if you are not receiving a regular salary or income from work now, it's a good idea to make the most of the money that you do have. Any retirement money you already have should be preserved and invested in order to keep the money growing for the future and to give you additional retirement income.
However, some investments can be full of uncertainties so you it's best to try and choose less risky investments for your retirement money. In this way, you can keep your money in a relatively safe investment, but also make more money from the investment returns and create an additional income stream while still being retired.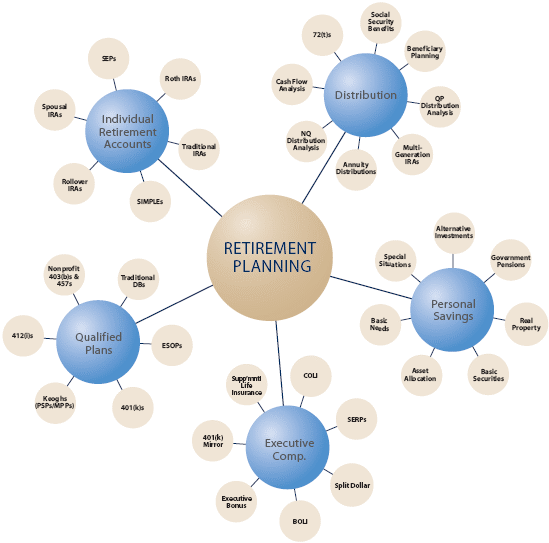 If you are retired or nearing retirement, the following are the best retirement investments that you can have:
Mutual funds are one of the fastest growing investments. With mutual funds, you barely do anything, but you can be sure that your money is growing.
You can actually put some of your retirement money into real estate such as land or a house as an investment. If you already have a house, why not get another house in the countryside for your vacations. Real estate properties also usually increase in value over the long term. Alternatively, you could invest in rental apartments which would allow you to receive monthly rental payments to supplement your retirement income.
Among all other investments, putting your money into US Treasuries will allow you to have a risk-free rate of return because the yields have a benchmark for safety. Since the US government has never defaulted, the country serves as a beacon for investors.
If you are retiring, you may be thinking of getting a part-time job to prevent you from becoming idle. You may even be thinking about starting your own business. For instance, you may open a restaurant or even a local convenience store. In this way, you will not only keep your retirement money increasing, but will be able to generate regular income from your retirement savings. You will also be active and this helps to prevent boredom and aging.
Time deposits may also be a good place for you to place your retirement savings. Keeping a regular savings account is a good idea, but will not give you the same interest rate that time deposits can while allowing your money to continue growing.
You can also put your money in stocks to try and keep up with inflation. However, make sure to take professional advice regarding the best type of stocks based on your personal circumstances and risk profile as an investor.
There are other things that you can put your retirement money into. It all depends on your knowledge about finances. If you have ideas about other types of retirement investments, let us know.
Frequently Asked Questions:
I do not have knowledge about these investments. How can I let my money grow?
Investing is a risky situation, so if you do not have enough knowledge, it is better to seek help from experts. You might prefer to have a small business rather than invest money in stocks and similar financial tools. To reduce the risk of investing, find out about the Retirement Investing Mistakes.
Daniel can write about anything, just name it. But writing for www.speedyloan.com broad his writing skills and aims. Now, he didn't just write, but writes what matters and makes sense.