It's often the norm in SEO practice that if you aim to boost your traffic you need to set aside wads of cash to pay for various SEO tools. However, there are other tools available at your fingertips free of charge that are just as effective and today we'll discover just what some of these tools are as we unravel the best free SEO tools.
1) Google Search Console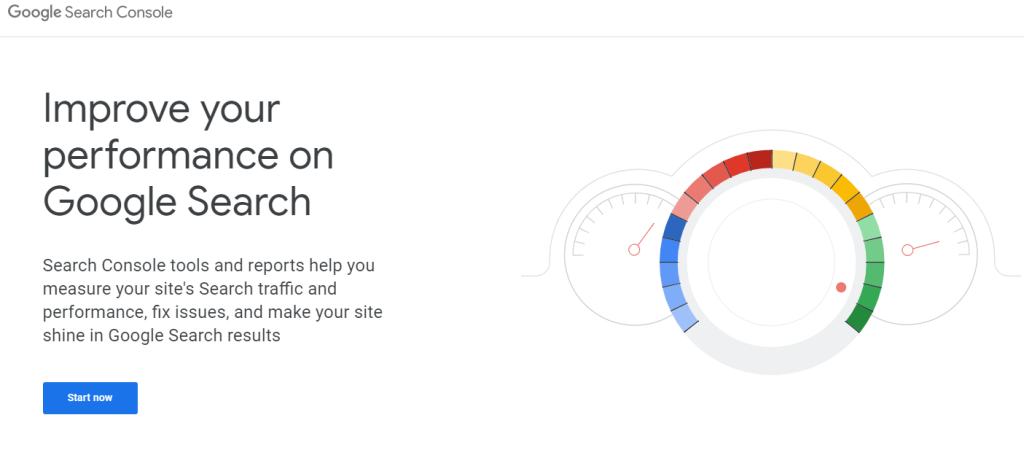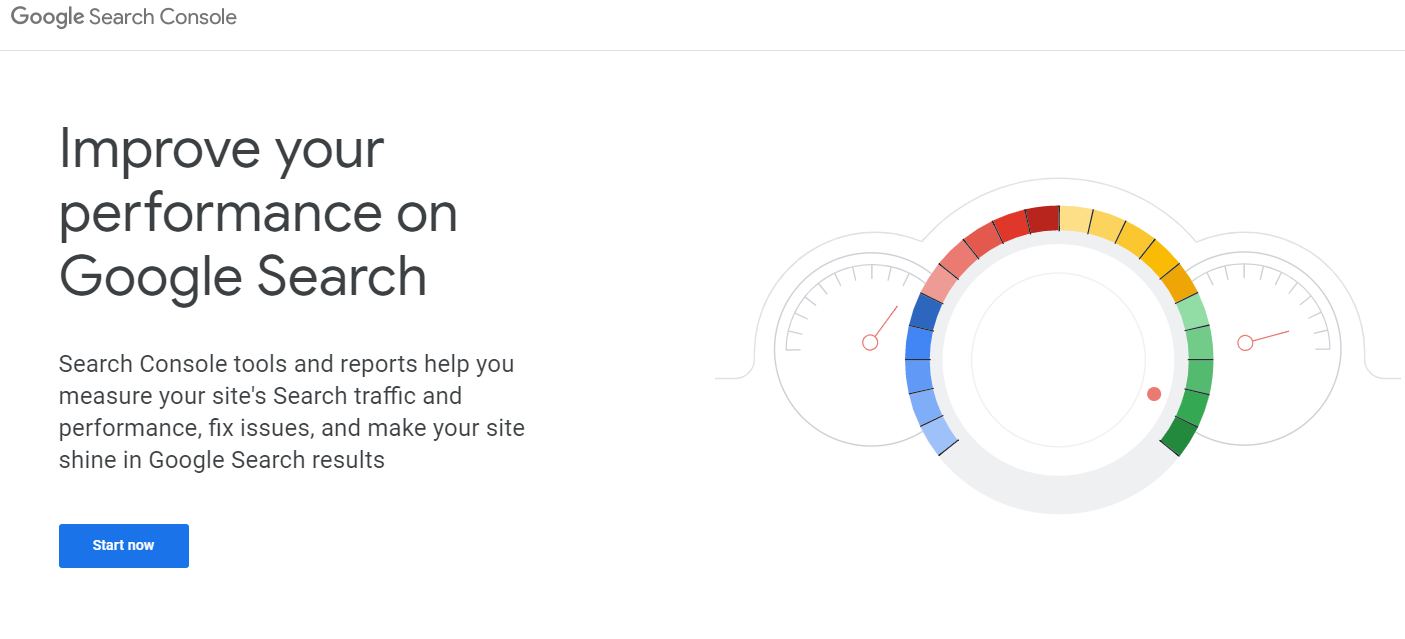 Formerly known as Webmaster Central, the Google Search Console is often an overlooked SEO aid that many aren't really sold on but it ought to be your first port of call. The suite is equipped with an array of useful tools that can help you diagnose site problems- such as negative spammy links- and analyze general performance thereby ensuring your site toes the line in terms of friendliness as judged by Google standards.
If your site falls victim to an undue penalty, you can take up the matter with Google by reporting spam and asking for a second chance. What's more, the Webmaster guidelines prove an essential set of rules that help steer your site clear of Google's bad side so it's important to familiarize with this SEO tool. With further updates – e.g. an improved user interface, search performance, index coverage and job posting- on the horizon, the Search Console is set to become even more formidable.
2) SEOQuake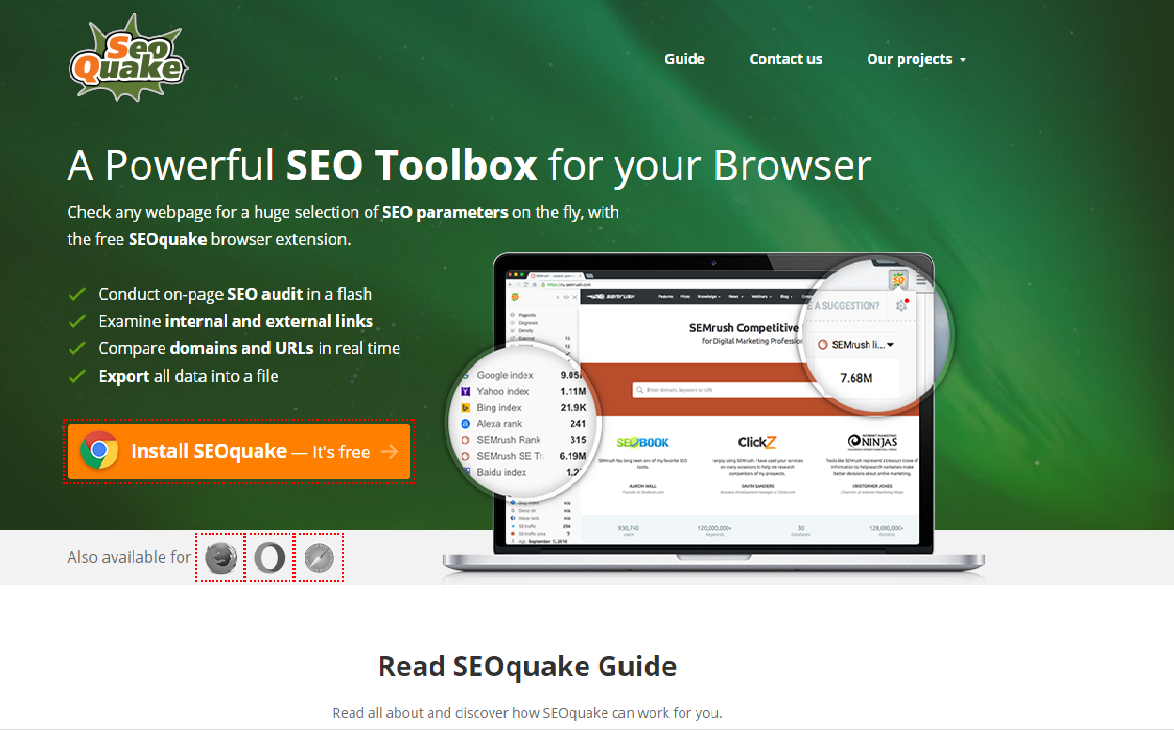 This toolbar extension is popular among the online masses and for good reason. With SEMRush's SEOQuake, you can take a look at many search engine criteria on the go and analyze the results with those obtained for other projects so as to determine the best way forward. First-time users might find it hard to grasp this SEO tool's numbers and icons but once you get the hang of it, you'll realize just how enormous and essential the depth of detail this add-on encompasses.
Some of that information includes a graphical depiction of your website's traffic trend and a detailed breakdown of the number of visitors and where they are from. The toolbar also features buttons for site's SEMRush ranking, backlinks, Google index update, a link to the Whois page and web archive age. SEOQuake can also help you identify potential complications with a certain site or page and nip them in the bud.
3) Google AdWords keyword planner

Experienced content creators know just how vital integrating the right keywords within articles is as it could be the key to unlocking new heights of success or the shackles to keep you grounded. With Google's free keyword tool by your side, the former scenario will be the case as you will a get a good guideline on relevant keywords. Its ease of use is appealing to many as you simply paste the URL of your website into the analysis box and you'll be given a list of suggested keywords.
Essentially, it's all boils down to providing keyword phrases that descriptively give solutions to the questions of users at the opposite end of the search engine. If you tailor your website to helpfully answer these problems, then you're bound to secure a good place on the search results' page.
You don't have to part with large sums of cash to get yourself top-notch SEO tools and this trio of first-rate selections is a great example of those excellent tools without a price tag. So be sure to try them out.