The Best Car Air Fresheners On The Market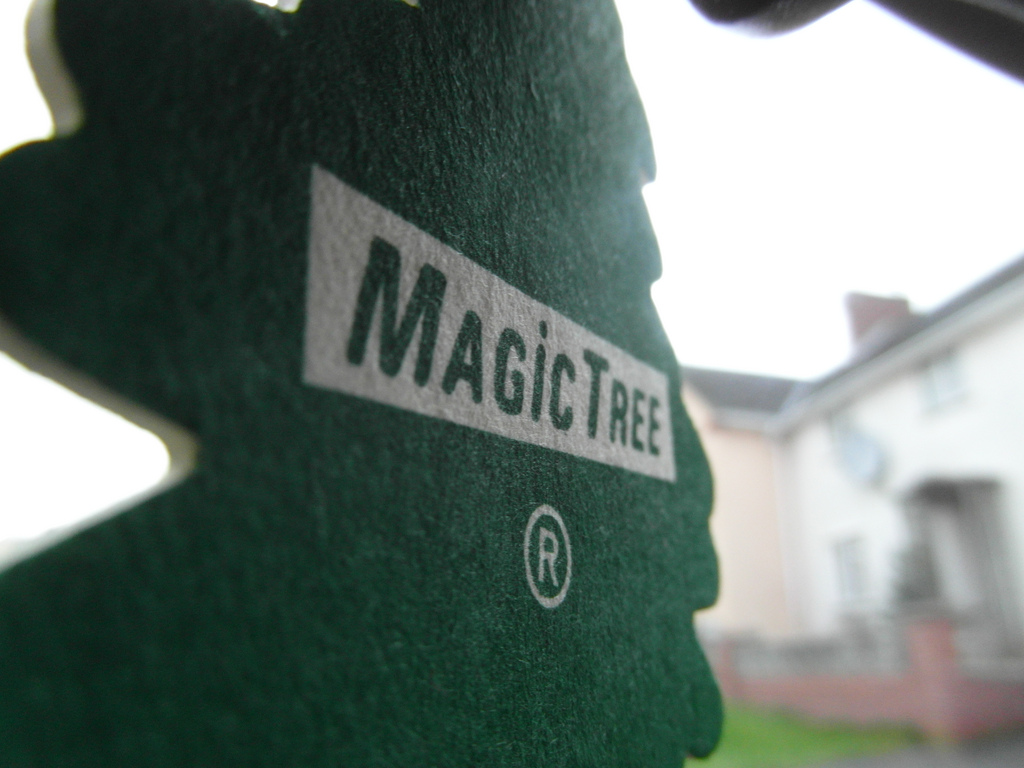 Gone are the days of tree-shaped scented cardboard figures that you hang on your rearview mirror to mask odors in your car. While you can still find similar car air fresheners on the market, they tend to overwhelm your car the first few days out of the package, and then fade away quickly over the next few weeks. With the advances in car air fresheners that plug into your dashboard or clip onto your air vents, you can circulate long lasting fresh scents throughout your car. Below are a few of the best car air fresheners on the market today.
Air Vent Fresheners
Many air fresheners today are designed to clip onto your heating and cooling air vents. This is beneficial because it helps circulate your desired scent throughout your vehicle, as opposed to concentrating the scent in one general area. Some air vent fresheners even come with adjustable controls that allow you to increase the fragrance they emit or decrease the fragrance they emit. To reduce waste, most car vent air fresheners come with refillable air freshening components, which allow you to change fragrances each time you refill.
Plug-In Air Fresheners
If you are a fan of aromatherapy and naturally occurring scents that are derived from essential oils, you can opt for electric aromatherapy diffusers that plug directly into your console. Electric aromatherapy diffusers vary from brand to brand. Some allow you to place a few drops of your desired essential oil directly onto the diffuser, while others come with refillable pre-scented pads. Because essential oils are derived from naturally occurring components, these plug-in electric air fresheners are an ideal choice for anyone with allergies to fragrance.
Car Sprays
While many car air fresheners are designed to be placed in the car to provide a fresh scent for several weeks or months, sometimes you are in need of a quick odor neutralizer. This can be achieved by using spray air fresheners. Some spray air fresheners are designed only for fragrance, while others are designed to neutralize odors. Odor neutralizers are ideal when you have a stinky item that was left in your vehicle, or an accident has occurred that has created an overpowering odor.
The Preferred Scents
While car air fresheners are available in a wide variety of scents, consumers prefer some scents more than others. At the top of the list is a scent called Black Ice, followed by New Car smell and Vanilla. However, you may prefer to select you scents by season, natural fragrance, or other personal preference. If you have allergies or prefer mild fragments, opt for odor neutralizers or essential oils that do not affect your allergies.
There are many things that can give your car a less than desirable aroma. This could be anything from your kids to your pets, an accidental spill to sweaty sporting equipment, or fast food bags that accidentally stayed in the car overnight. To help keep your car smelling fresh and clean, select one of the car air fresheners above that comes in a scent you enjoy and in a version that is easy for you to use.
Byline
Thomas Baigent is a freelance writer who focuses on air fresheners, room fragrance, pleasant flowers, unusual odors, incense and other related topics. To learn more about room fragrance visit Antica Farmacista.
Image credit goes to Jordan Fry.