The Benefits Of Roller Garage Doors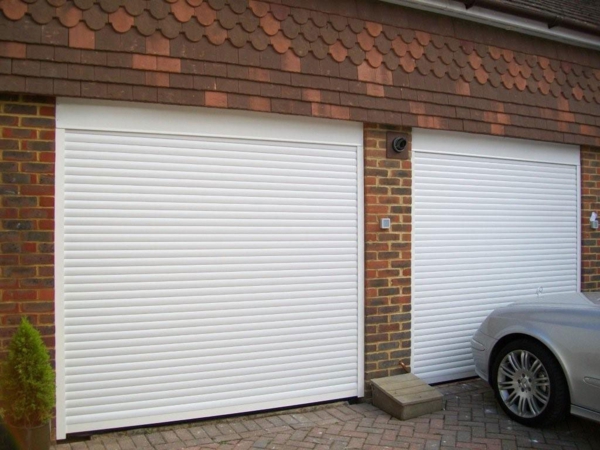 One of the great benefits of roller garage doors – especially in Britain – is the fact that they're automatic so you don't have to get out of the car in the cold and rain in order to open the door. You'll have a remote control in your car and one in the house so you can open your garage from any point. They are also really simple to use so they're a great choice for anyone of any age.
Because they're so convenient you'll be more likely to use the garage to store your cars rather than junk. So many garages that don't have automatic doors are used as another room of the house in order to store things that people don't really need. People do this because they can't be bothered with the effort that it takes to open the garage doors in the morning, drive out and then leave the car again in order to shut it. With a remote controlled garage door though, you don't have this problem so you're much more likely to use your garage for a practical purpose.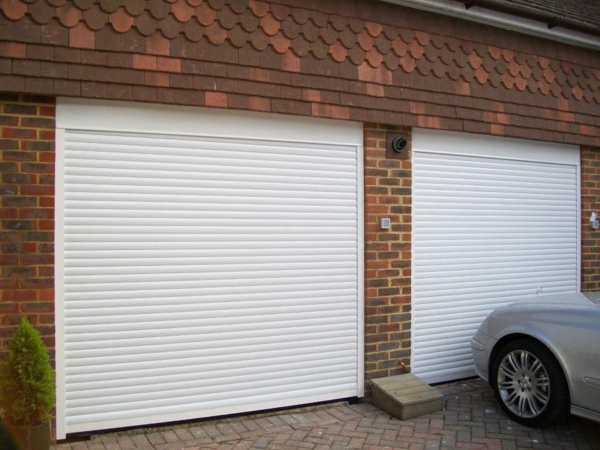 Roller garage doors don't take up a lot of space either. They are made up of aluminium strips which fit together to form a solid aluminium sheet when the door is closed. When the door opens the aluminium sheets roll around a wheel on the roof. Another great advantage of remote controlled roller doors is that they don't take a lot of time to install. They don't need any special equipment in order for them to be installed and full installation can be complete within around two hours – it doesn't make a mess either.
Although the design of a roller garage door is extremely simple it has become extremely popular all over the world due to the fact that the door doesn't swing outwards when opening. Instead, the door slides vertically upwards – due to the rolling mechanism – and therefore doesn't impose on any space outside of the garage either. The fact that they don't swing open makes them great for people who have small driveways or with garages that lead straight onto a street as they don't have to estimate the amount of room that they have to leave so that the door can swing open and there's no chance of causing any damage to vehicles that may be in front of it.
There are so many benefits to roller garage doors that it's not surprising that they have become so popular for people of all ages with all styles of properties.
Harvey Staples shares his interest on garage doors writing on behalf of www.rollerdor.com