Technology That Protects And Enhances Small Business Growth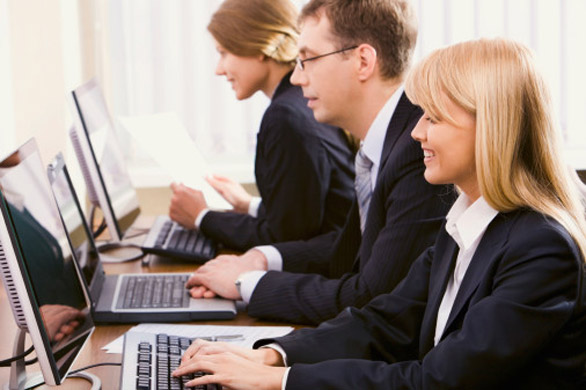 As a small business owner or business minded person, you must always be connected to information, organizational tools, and other resources that give you the right advantages over competitors.
Check out the new technology that redefines the way you conduct your business services. Investing in the right resources will keep you a step ahead of other competing businesses or professionals.
Fraud Protection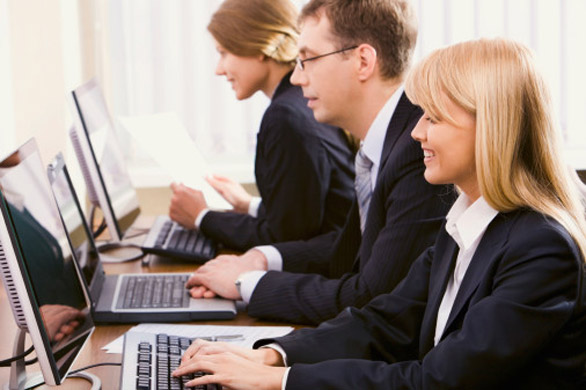 New fraud protection software protects businesses against intruders. Such software as the Vitalics Internal Control Application assists business in fighting the battle of fraud. Small businesses lose tons of cash to fraud every year. This allows accountants or business managers the opportunity to better manage their services, protect against harmful intruders, and view daily financial operations in a more efficient manner. This new software is cost effective, efficient, and just what small businesses need.
Mobile Apps
In this ever changing world of technology, mobile applications are of the utmost importance to enhance your life and business, especially when professionals utilize smartphones and tablets for tasks, organization, and syncing information.
Sleep Cycle Alarm Clock
This innovative app keeps track of a person's sleep cycles and wakes them up at the ideal moment when their sleeping lightly. This proves very useful for business owners, sales professionals, or workaholics who are looking for a way to better balance their schedules and take advantage of valuable sleep time.
Xero
This app touches on another way to better handle your business finances. Instead of attempting to deal with the complexity of spending, cash flow, and sales, let Xero help you track your daily business finances. This app enables you to connect business bank accounts and customer payment systems to better track finances.
KoolSpan Trust Call
It's important to reiterate the grave nature of business online security. It's scary when intruders or adversaries have the ability to potentially steal vital client personal information that could harm your business. Security measures, apps, and software are becoming more essential for small businesses to grow.
Security must be a priority at all times. This new phone app creates secure mobile devices for your business communications. The privacy of phone calls and text messages are ensured. Your business will be in safe hands and protected from outside intrusions.
Invest in the Newest Business Internet Services
One of the most important steps to protect the growth of your small business is the decision to invest in business broadband internet, Ethernet, or T1 services. Not only will the premier service you choose provide fast speed to support and grow with your expanding business, but the right communication services provide secure expansive networks.
A fantastic internet connection solidifies your business as a legitimate player in the market to handle quick and explosive business growth. Plus, you don't want limited connectivity, especially if you have a mobile or remote team, which prevents your business productivity.
If you take your business seriously, then it's time to start investing in the right new technology that enhances your day to day operations.
Image Source – money.howstuffworks.com