Success With Powerful Vocabulary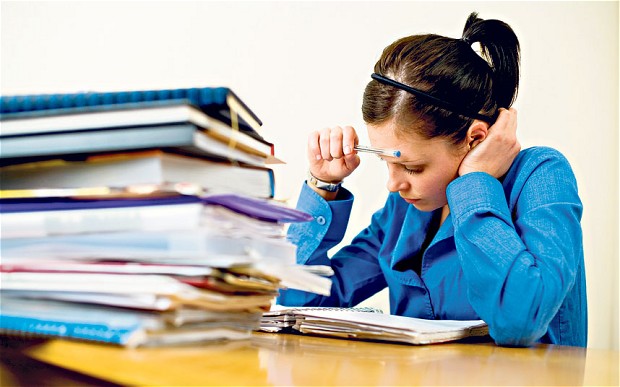 The Recent Trend:
The globalization of each and every discipline of life and economy has made it compulsory to learn a language or a common medium through which one can easily converse and communicate with the other people be they business associates, school related people, or when it regards to profession. More and more in the businesses of today, the global consideration are becoming more common and every product that is launched has a global perspective. Here, it becomes important to communicate so as to market the product in a common platform which is easy and costs less. The language has to be chosen which more people know and not the language which less number of people know and speak. The ideal choice would be English.
The Language:
Many get jitters when it comes to this language and it need not be so. This is a very easy language to learn, there are very few alphabets just twenty six as compared to Chinese, which has more than thousand! If some effort is put in and in the right way, it will prove to be successful addition to your profile. Many people insist upon the language because it can be learnt fast and the resources available are plenty and the internet contains more resources which can be learnt throughout our lives. While we take a stand at learning the vocabulary English, there are a few steps and tips which can be followed to achieve this objective with ease and less effort.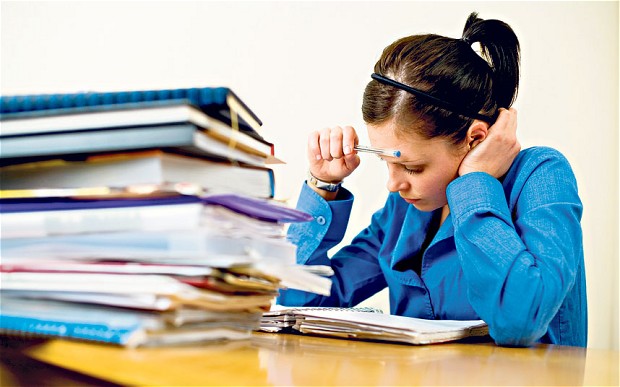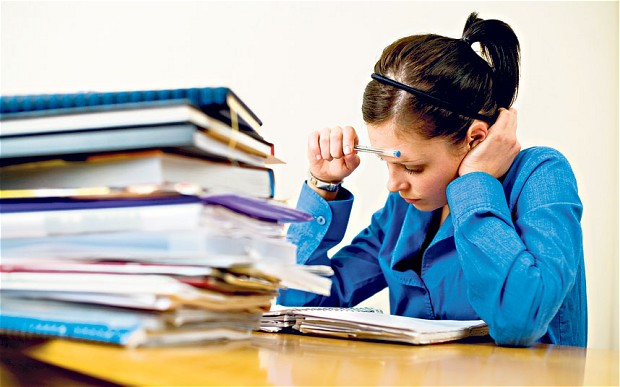 Build Word Power:
There are language sources where they educate you about how to build your vocabulary. The power over a language is determined by the mastering of its vocabulary and using it in the right place. It helps in communicating better and to more people. It can be learnt by reading the roots of words as they tend to be from either greek or latin, grammatical correctness has be learnt in order to avoid mistakes while writing and speaking the language etc. Conversing over the telephone can be also a very good effort. In these days, the internet provides various resources for you to use such as the listening to the videos where the correct usage is taught. If you want to speak fluently, then listening becomes a must and listening to the native speakers will be far better in this effort. If you want to write better, then reading more and more is essential.
The Internet:
Learning the language over the internet is very easy as there are groups who have the same motives and when you form a group, then more can be achieved than being solo. The conversations with the group will bring out the deficiencies and improve efficiency. It cost much less or free and you can choose any time to learn. You can chat with people online who are native speakers and this will give the correct and proper usage of the words. The phrases are very important as far as English is concerned and the right usage can be learnt from a native speaker.
It is very fast when you depend on the internet than finding a tutor as you have to take the time to do all the required things all by yourself.  You can use the language learning tools such as applications on the internet or they can be downloaded on to your android mobile and then they can be learnt when you have spare time.
You have quick access to people on the internet who are willing to share their language details to foreigners and thereby  vocabulary English  can be improved.