How To Stay Safe During A Road Trip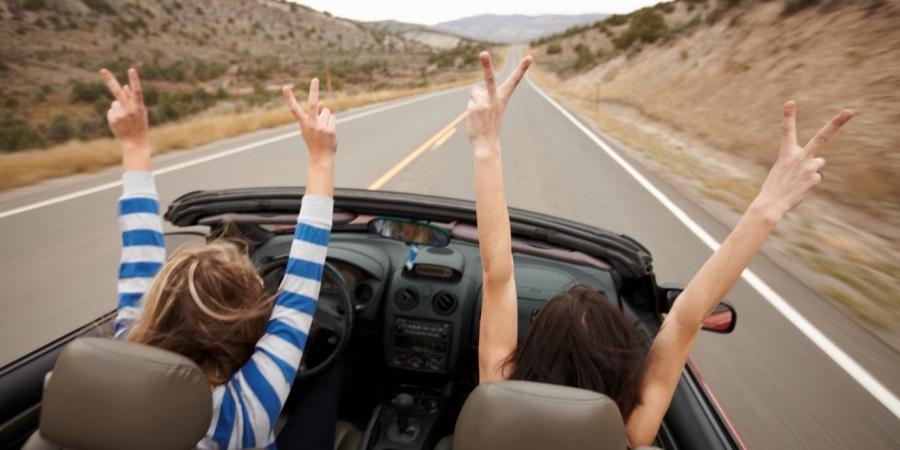 A road trip is a perfect way to de-stress and relax by driving away for a few days or hours and immersing yourself in nature and getting some fresh air.
Being on the road for long hours comes with a few risks that if not addressed can sour you're your road trip and even turn the whole experience into a nightmare. This starts with your preparation for the road trip. You need to be in the best mental state to handle a long drive and your car also needs to be in the best mechanical shape to handle the journey.
Service your Car
If you take your car for regular service then it can handle a short road trip without the need for specialized attention before going off on your trip. You may want to have your car checked though if you are going on a long road trip to make sure every component is in top condition to handle the rigors of a long road trip.
The auto mechanic you get to attend to your car should be qualified and experienced, ideally from the institutions on Best-Automechanicschools.Com. Having an unqualified person work on your car can do more harm than good.
Avoid Distractions
To be safe on the road, make sure you are well-rested and in the best mental and emotional state to drive a car. Deal with any pent up anger that may lead you into road rage before you take to the steering wheel.
It is also important to get a minimum of seven hours of uninterrupted sleep for at least three consecutive days leading up to your departure for the road trip. This prevents you from falling asleep behind the wheel due to exhaustion and sleep accumulation.
Getting your kids to take the backseat and giving the toys to play with keeps them busy and keeps their attention locked elsewhere instead of distracting you.
If you need anything from the glove compartment else in the car, let the person riding shotgun reach for them or pull over. Reaching for something while driving takes your concentration of the road and can lead to accidents.
Have an Emergency Plan
Road emergencies come up even with the best preparations and there is nothing you can do to avoid them. The best you can do is prepare in advance in order to mitigate the situation should it arise.
Have basic car emergency supplies like a spare tire, jumper cables, flash light, masking tape, etc., to help you have a control of things before professional help arrives.
Additionally, you can take up a travel insurance to cover your liabilities for the duration of the road trip.
Have a Route Plan
You will get more out of your road trip if you keep your plans loose but you still need to have an idea about the routes you will drive along.
Estimate the distance you will cover during the road trip and make sure there are conveniently located gas stations along the way for your fuel stops. The last thing you want during your road trip is running out of fuel and there is no nearby gas station.