SSC Exams- No More An Impossibility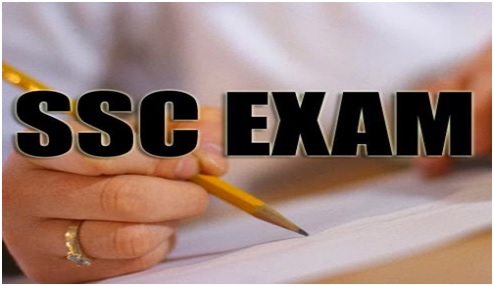 The hype and craze about the Staff Selection Commission (SSC) exam is not unknown to the Indians. Atleast one member out of five families ventures forth with rigorous preparation to appear for the exam, with a dream of getting selected to government jobs and offices. Reportedly the number of candidates appearing for the exam almost crosses the million scores and why not? The benefits enjoyed on joining office asa government official are very high and not overrated at all.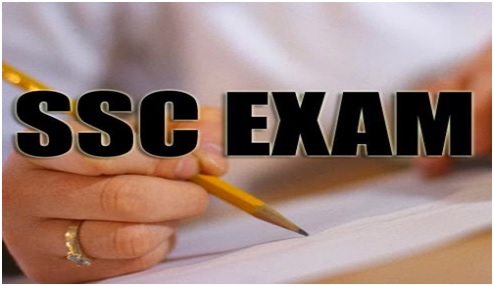 The 3 Tiers to Crack-
Tier I:
Marked out of 200 and ranging over a wide variety of topics, this first step has to be spanned with sound preparation and good reasoning. The questions in the two hour paper covered in this tier basically test general intelligence and reasoning. Along with that, candidate's mettle in English comprehension is also to be proved. Clearing this renders the person taking the test eligible for further rounds of screening for that dream government job.
Tier II:
This one is a subjective paper, stretched over a schedule of two days. If one's Math was strong back in school, the Arithmetic part in this test should be a cake-walk. If appearing for the exam a candidate's knowledge of the English language is also put to test. Though, there is a total of three papers in Tier II, it could vary between appearing two and three depending on the job post applied for.
The Interview:
The final round of screening, the personality test and/or interview eliminates those lacking the knack to handle questions maintaining their composure and wit. The desired finalists are searched for sharpness and the ability to answering to the point and correctly.Along with a wisdom analysis, this screen out the most deserved candidates for the interview.
Preparing for these Examinations-
Time-Time should be allotted to individual preparation of mathematics, English, reasoning and general knowledge. Chalking out a daily timetable is of utmost importance when preparing for such competitive examinations. Correct utilisation of time is indispensable.
Proper study material-Books and study material need to be obtained that will help prospective candidates prepare for the exam. Textual assistance can be substituted by none other. Also regular newspaper reading and resorting to current affairs books is very essential in cracking general knowledge questions. Also problem solving and reasoning skills should be enhanced, along with a good deal of focus on arithmetic.
Proper Guidance-
Various coaching institutes help share the burden of preparation by guiding one in the right path. In and around the Indian capital many such facilities are available. A SSC coaching centre in Delhi provides such help and guidance to students seeking help in the NCR region. This aids students in correct preparation, focussing their attention on the particularly critical areas and devoting their time to the much neglected yet important zones of the examination.