Speedy Sedan Solution for Wrinkles from Honda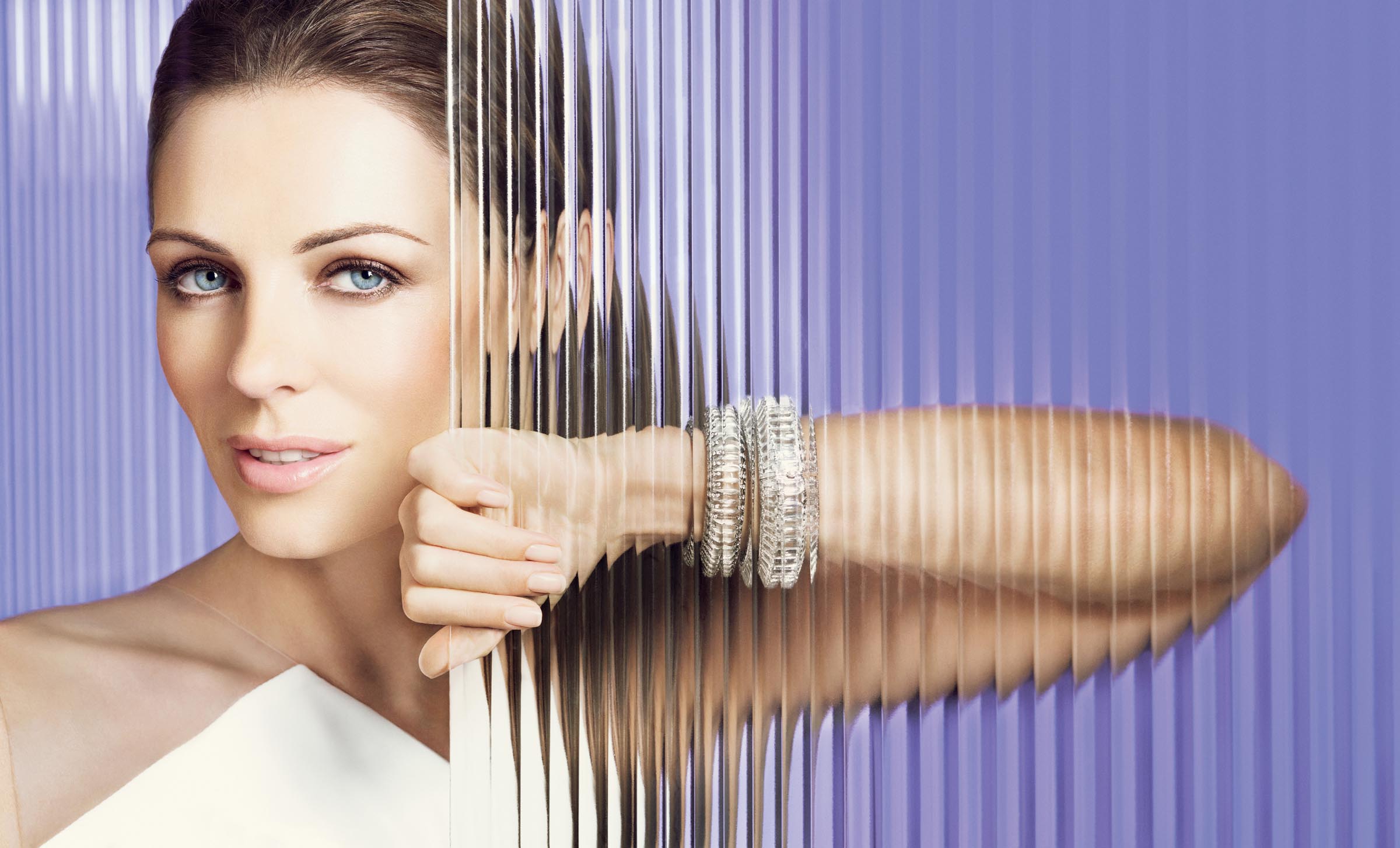 Wrinkles are always unloved by every girl and women in the whole world. Especially when these wrinkles appear little earlier in their life then it would be hated and never welcomed. The efficient crew members of the Honda understood the dilemma that every woman is going through because of the wrinkle issues. And therefore they have introduced a car that will help women to fight against the various factors that leads to wrinkles in the skin deep of a beautiful looking woman.
There are numerous amazing introductions such as anti-lock brakes or fuel efficiency etc. made in the past for creating a great impression for those who ride a car but this specially designed wrinkle free model Honda places a pleasant smile on the lips of the girls on wheels. Japan showrooms will be proudly showcasing these girl friendly sedans soon at the price rates of $16,000 exclusively. As we all know that special care need to be taken if you want to reduce the wrinkles. And moreover in today's world women of all ages are going through high level of stress and depression that is ignited with the air pollution factors in general. And thus wrinkles can never be avoided easily by this generation.
Studies have revealed the fact that wrinkles are forming at earlier stages of a woman's lifestyle in recent times. The fashion market is therefore flooded with millions of beauty products that promise reduction of dark spots, wrinkles and other such aging signals. Women search with utmost care through the products and choose the best that suits their skin types and are ready to spend a little extra money for protecting their skin from any form of damages. You need to understand the basic factors that contribute to these signs of aging.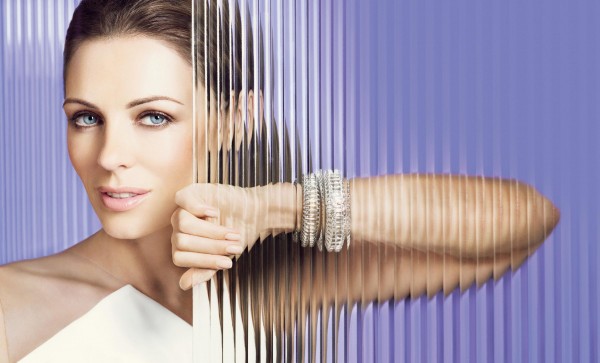 As a woman gets older the skin start losing its ability to produce the anti-aging materials such as elastin and collagen, which result in the reduction of the elasticity of your skin and erupts wrinkles every time they stretches their skin. Another important factor that causes wrinkles is the Ultra Violet Rays from the sun. These rays are seen to be harmful and are also considered as the most important factor for the wrinkle formation.
The all new Honda is exclusively designed to protect a girl's precious skin from these wrinkle causing UV rays. The window screen is made of premium quality that prevents 99 percentages of the harmful UV rays. There is another important factor that helps in keeping your skin pollution free and soft in this marvel sedan. The air condition system is designed in a way that they pumps within the car while riding a special ionically charged particles known as "Plasmacluster" that smoothens your skin and keeps it fresh and silky all through the travel without and damages to the skin.
The pink details in the interiors and the entire car décor such as the steering wheel, seats, pink floor mats, along with the pink shaded metals surrounding the displays and the gear stick makes it a delicious treat for every girl. Standard model of this new edition is also painted with a glossy pink touch for attracting the eyes of a beautiful girl. They are also available in white and brown colors. Grab your Sweet anti-aging Sedan from the nearby showroom!
I am Susan Hannan from Exams Key; it gives 100% 646-364 exam . Let's take benefit of 648-247 exam Exams material efficiently and get guaranteed success. Check out free demo of all certifications Exam.