Specifications Of Outdoor Drones Like Jjrc H26w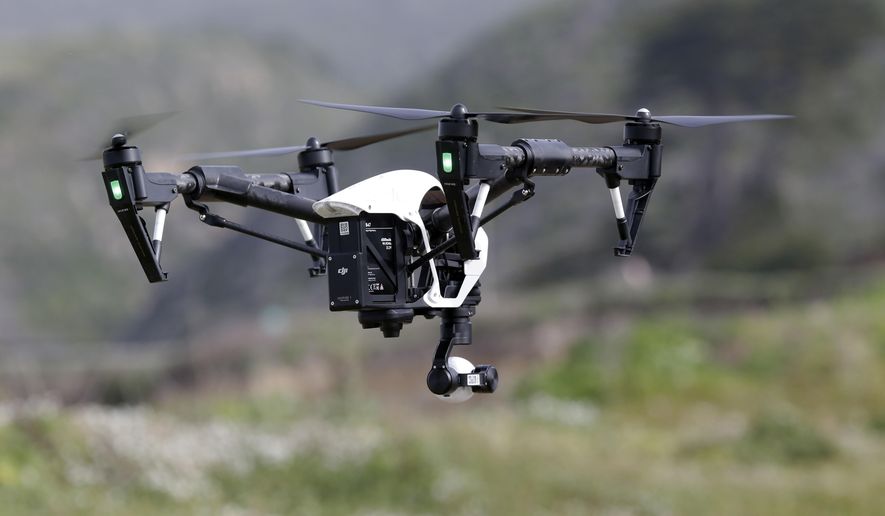 Drones and quadcopters are the devices of choice when it comes to experience the thrill of controlling a flying device with a remote-control. The typical uses of outdoor drones range from being a simple hobby to more professional uses like surveillance and rescue operations, monitoring, landscape photography and aerial coverage of events. Most outdoor drones, like JJRC multirotor devices, have typical specifications, some of which are discussed below.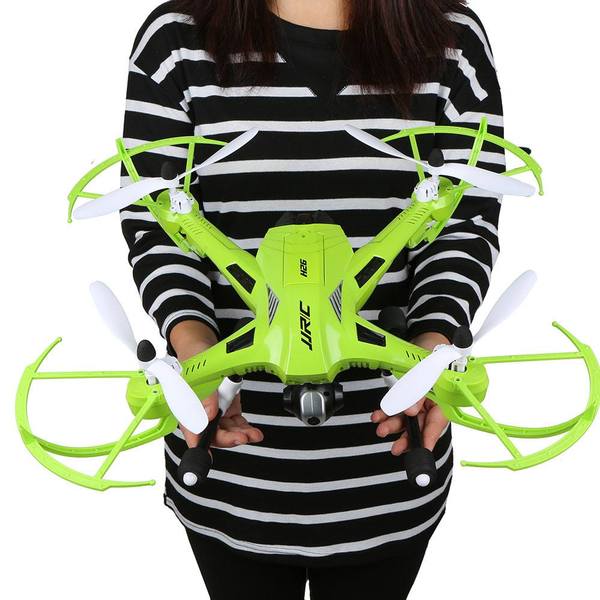 First Person View (FPV)
The devices for outdoor flying usually come with the FPV feature. They are capable of transmitting real-time videos and the visual signal can be viewed on a mobile phone with the help of an integrated app. This feature is very helpful in case the drone flies out of visual range. Additionally, the mobile view can be used to capture the images and videos meant to be quickly shared.
 Gimbal Mounted Camera
An excellent feature of many new quadcopters, like JJRC H26W, is the fact that their camera is mounted on a multi axis gimbal, and not directly to the body of the device. This feature makes it possible for the user to smoothly change the direction of the camera at any time during the flight.
Headless Mode
It is desirable that outdoor flying devices are capable of maintaining their orientation regardless of the wind speed and their distance from the user. The option of having Headless mode is a great advantage because it makes sure that the drone can be oriented in one direction even if it is not pointing in that direction.
Single-key Return
Outdoor quadcopters are expected to fly far away from the user. It may be difficult to get them back securely. This problem is overcome if the device has the possibility of single-key return, meaning that the device will return to the transmitter with a single click of a key. This feature is all the more important in drones with a high control range.
Transmitter Range and Control
Perhaps the most significant feature of a drone would be the distance from which the device can be well controlled by the user. For example, the JJRC H26W can be easily controlled even from a distance of 300 metres. An ideal drone meant for outdoor usage should offer a high transmitter range, along with an uninterrupted video transmission.
Battery Charging Time and Life
One very important feature to consider before purchasing any outdoor drone is the time it will need to fully charge the battery and how much flight time it offers after a single charge.
The choice of a drone meant predominantly for outdoor use should be made only after a careful consideration of the above points. The presence of certain features will not only result in better control of the device, but also enhance the user experience.