Specifications Of LG G7 Are Amazing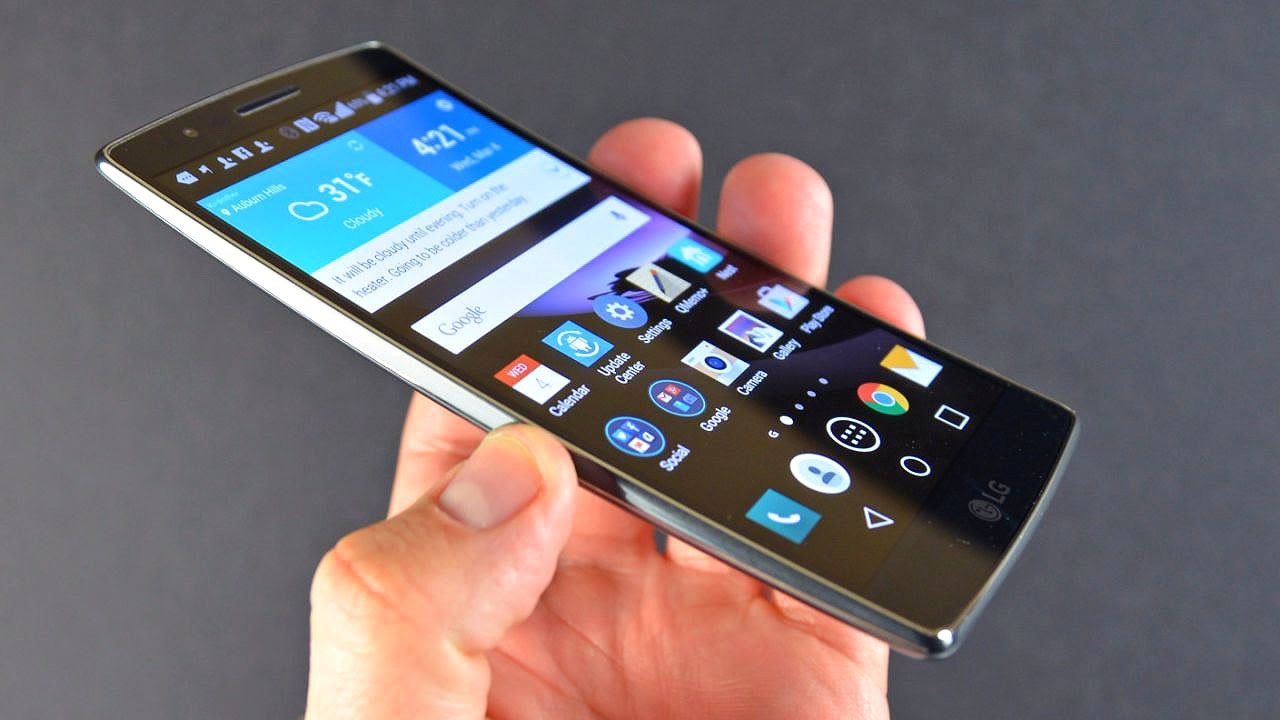 The LG Company is still one of the leading players in the smartphone market and competes in the most prestigious segment. Last year, with the release of LG G5 manufacturer experimenting with a modular design, but that concept does not find any users love or continued support of the company. LG has been geared up the launch of G6 this April, and Korean LG manufacturers are planning to compete with its other rivals – Samsung Galaxy S8, Galaxy S8+ by accompanying Snapdragon 845 SoC for its upcoming flagship LG G7. G7 – this machine is very different from the G6 Reputation.
The company has decided this time to restrain their ambition and experimentation to release something more pragmatic and so, going to launch LG G7. The smartphone has its own unique pieces that can play a decisive role under certain requirements. Bendable, rollable and curving display of LG G7 is a very interesting part of the gadget.
LG G6 has IPS – 5.7-inch display with a protective glass Gorilla Glass 3 and a resolution of 2880 x 1440 pixels (564 PPI). On the other hand, LG's new upcoming flagship phone G7 will go beyond that. The G7 having 5.9-inch QHD bent display with IP68 OLED capacitive touchscreen with 18 million colors are way better than its previous version smartphone and for protection, it blessed with Corning Gorilla Glass 5.The phone has a full metal body and comes with a price of $800 but as in India, electronics are costly than other western countries, it will cost you around 55,000 – 60,000INR.
Camera
The camera we are talking about is a dual lens, yes you hear that right, LG G7 is coming out with two Ultra HD cameras on its back side having 22 megapixels and a front camera of 12 megapixels with optical zoom 10x.
Advantages of the G7 camera:
– Great shooting in a good and even the evening light
– The second allows the lens frame to fit objects to the minimum shooting distance
 Performance
LG G6 turned strange. It was 100 times better than its predecessor but in many ways inferior to its competitors. LG G6 was integrated with Qualcomm Snapdragon 821 MSM8996 Processor (four Kryo core with a frequency of 2.35 GHz) with Adreno 530 Graphics accelerator and 4 GB RAM LPDDR4 standard. Now come to G7. It may have Qualcomm's upcoming processor Snapdragon 845 and 8 GB of RAM with the new Android 8.0 named as OREO. Processor-wise, it might kick-out any other phone launch during its time. LG will launch G7 in two storage versions – 64 &128 GB. According to the sources, it has 3750 mAh Li-Ion battery with Fast Charging Technology.
Results
LG G7, of course, high-quality modern-designed smartphone, very ergonomic, with excellent sound, fabulous camera and its "chips" in the form of ultra-wide angle lens. There are powerful competitors in the face of Huawei P10 and Samsung Galaxy S8, in some characteristics even superior to the hero LG G7.