Small Business Marketing Tips To Get The Profit Soaring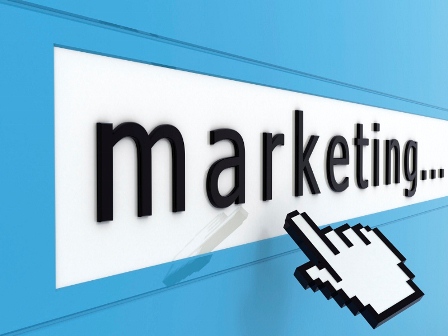 Any business person, whose goals are to see their business grow and realize more profits, knows the importance of marketing. This is helpful as it will assist in reaching potential customers who can buy goods or services that the business offers. Here are some the tips that may help you market your small business.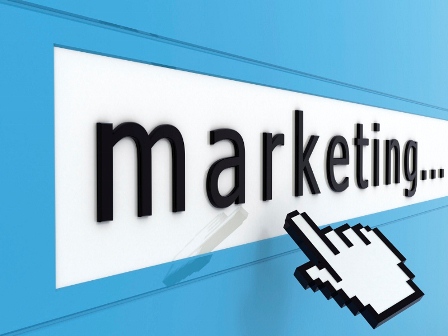 Creating Networks
A good way to market your small business is by creating networks. You can do this by asking for testimonials from those people that you have worked for. If these people were happy with your services, they are very much likely to link their friends to you and thus your sales may end up increasing greatly.
Using the Social Media
Nowadays it is possible to market your small business through the many social networks that are present. Many people have joined these sites and therefore by marketing it online, you will end up reaching a large number of people. These people will be eager to know what kind of goods or services you offer, and in the long run they may become your permanent customers. Try to persuade and inform people about your small business. For example, you can create a Facebook page under the name of your business. Use the social media platform to market your business as much as you can.
Using Newsletters
You may also consider printing some newsletters for your small business and then distributing them to your prospective buyers. This will enable you to reach a larger audience, as curious people will read them to see what they have. Incase producing the newsletters becomes very expensive for you; you may opt to send an email newsletter to those people who have already subscribed to your website. In the long run, you will end up reaching more people and even convincing them to buy your services and products.
Become an Expert in Communicating with your Clients
Always ensure that you listen to your customers well. Be friendly and let them see that you are much concerned with their interests. You should ensure that you learn how to handle different types of customers and this will result into a very healthy relationships with them. Becoming an expert when communicating with your customers will therefore enable you to win their trust, hence more sales.
Work with your Competitors
Working with those people that you consider to be your competitors will help in generating new ideas and coming up with new innovations. This will also help in boosting your small business because you will always ensure that your products or services are of high quality, so that you don't lag behind. It will also help you to know the tastes of your competitors' customers, or even realize an existing gap in the market and hence moving ahead to utilize that gap. Consequently, this will help to market your small business as it will be a known player in the market.
Creating Contests for your Products
This refers to where one gives people a chance to win free goods. Creating these contests will help to market your small business because people love to get free things. Many people will know about your business because information about the contest will be passed from one person to another and even the company that is hosting that contest. Finally, a large audience will have been reached. They ill learn about your business and eventually a certain percentage might become loyal customers.
Author Bio:
This article is posted by Austin Richard. He is 220-801 exam certified and now getting prepared for 220-802 exam. He likes to write on different matters in free time.