Singapore Needs More Entrepreneurs to Stay Competitive
Singapore needs to move into a brighter business future, whereby the island city-state is able to compete with other countries. With this in mind, the country is committed to creating a culture (and government policies) which make it possible for entrepreneurs to hone their business skills and flourish. While entrepreneurial activities are very hit and miss, it's still important to encourage entrepreneurs, as the five percent who do hit the target often do so with amazing success.
According to the President of the National University of Singapore, whose name is Shih Choon Fong, Singapore will need a lot more entrepreneurs in order to remain in competition with other nations over the next five decades. Even the entrepreneurs who don't hit it big contribute to Singaporean society and culture by learning business skills which they may use to work with others (if their own ventures don't quite pan out).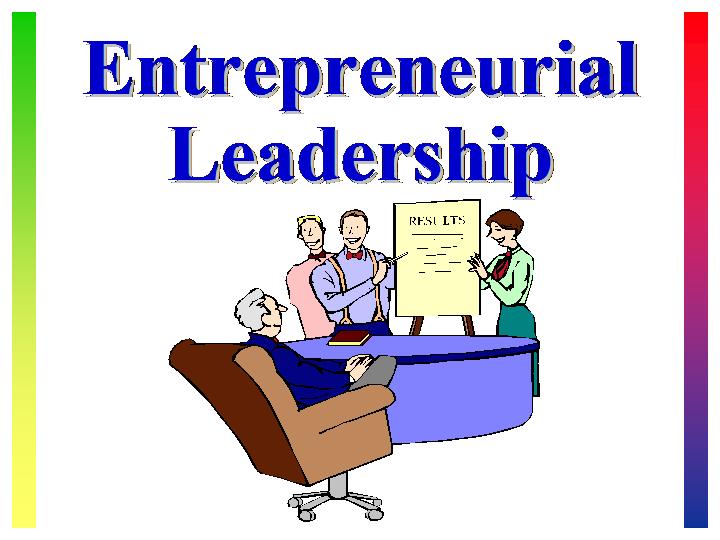 Entrepreneurs have a tendency to push the envelope with their thinking. They are visionaries and the unique skill set that they have is beneficial to Singapore's business prospects. Without enough entrepreneurs, Singapore may lag behind other countries.
So, there are really no "failures". Learning from failure may actually be a stepping stone to success later on. So many entrepreneurs have failed (some quite spectacularly) and then moved on to do great things. Even those who don't achieve greatness help other companies to be great. For this reason, Fong recommends a riskier approach to ventures and to entrepreneurship. He feels that a risk-averse way of thinking inhibits Singapore's business prospects. He thinks that exploring and experimenting are the keys to creating the right atmosphere for attracting and retaining entrepreneurs.
It's all about growth to scale. If more entrepreneurs don't appear in Singapore, other countries will begin to grab pieces of market share from Singapore. This is bad news for the country overall. This is why he is thinking far ahead and recommending the same forward-thinking approach to others. Also, he encourages Singaporean entrepreneurs to consider doing business on a global scale.
He has so many ideas about how entrepreneurship should be encouraged. For example, he wants to create "launchpads" for global innovation in a group of hot spots all over the globe. These "incubators" and shared workspaces will give entrepreneurs a place to start their ventures and then grow them. The goal is to grow companies which have IPO potential.
Singapore Supports Business Innovation
Singapore is already renowned for its fintech presence and it's also known for its impressive programs, which help tech startups to get the support, funds, mentorship and services that they need in order to become successful. As well, Singapore is known for its wonderful livability. It's such a safe place and it's a clean, healthy place, too. People in Singapore are peaceful and fitness-conscious and they believe in looking out for each other. The government really cares about its citizens, so Singapore is definitely a great place to do business.
You don't need to wait decades to become an entrepreneur in Singapore, so why not start today?