Simple Use Of Baking Skills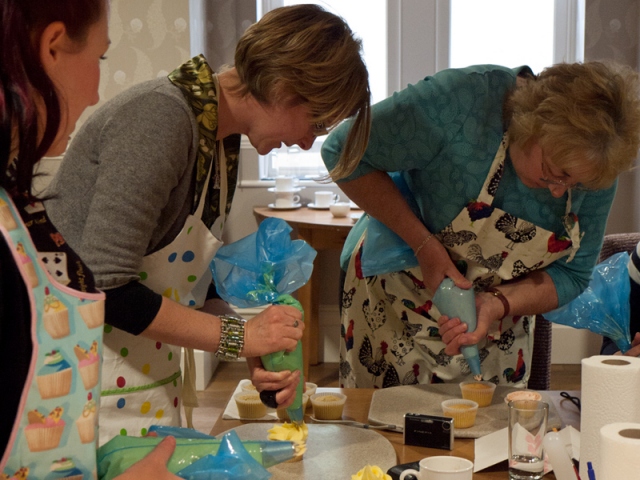 Every holiday you spend time thinking what to make for the backyard party. You spend a lot of time thinking what is the best choice for your children. What is healthy and of course organic. You can resolve that problem very easily! Cupcakes are the best choice for everyone and every time if they were made by yourself. You know very well that what is best for you. Basic skills and simple set of kitchenware are required to make more two dozens of cupcakes in less than 40 minutes.
Want to impress your friends on a birthday party?
Want to be the best mother who cooks the most delicious cupcakes in the world?
Want to be prepared for every holiday with colorful snacks with different fillings?
If you have answered to any of these questions with a big fat "YES" then you have to join the party! The cupcake courses from The Gourmet Cupcake Company is the best way to learn how to bake and make every holiday the best! The most diverse choices in colors of Halloween, Christmas, or New Year with different flavors. Raspberry cream, Blue Lagoon, Vanilla Joy, White chocolate Paradise flavors are in your favor.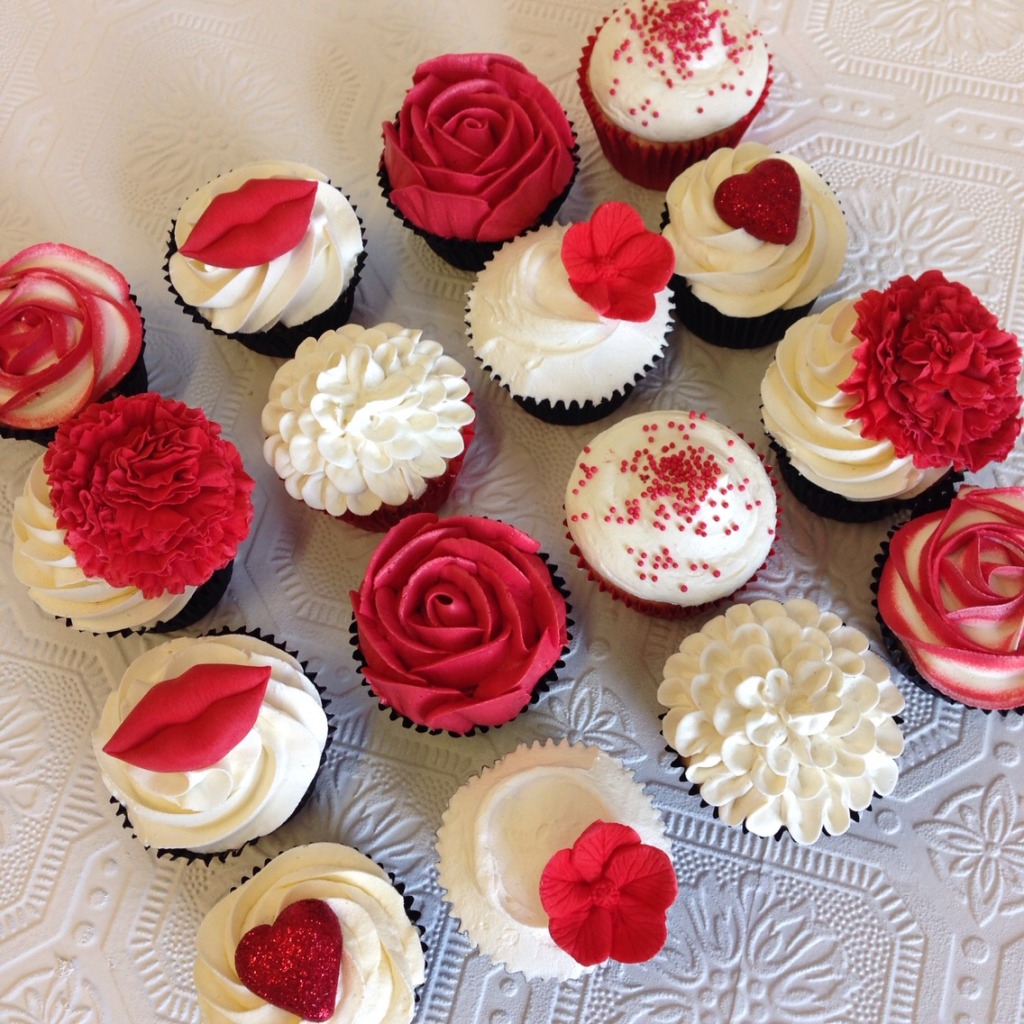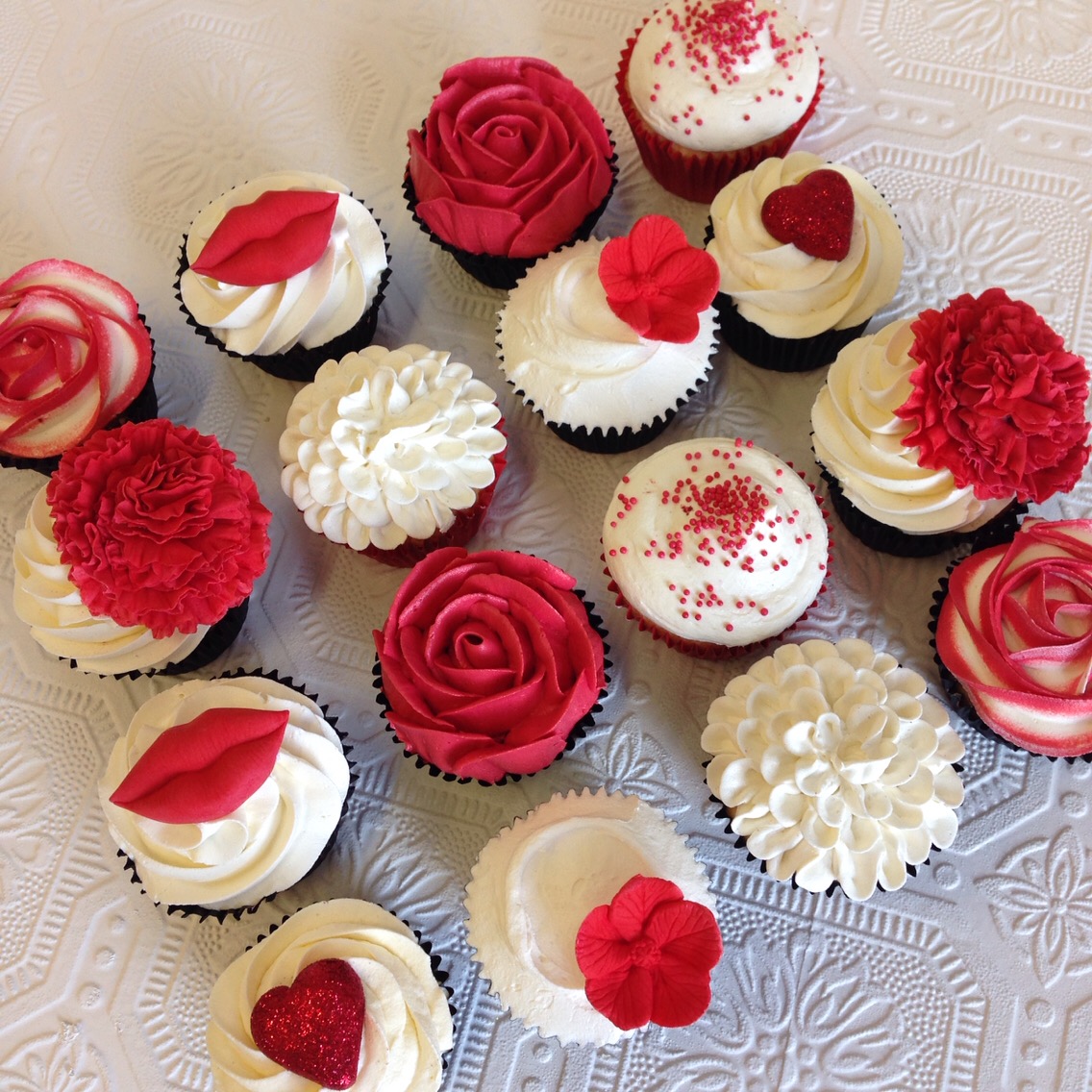 We offer courses on basic baking skills, and decorating. Decorate them with sugar made letters, flowers, everything you want. Your fantasy guides us on teaching you the skills that you will need to create the sweetest snack. Write on the them, paint them, draw pictures on them, turn on your imagination. Write "Happy Birthday" signs, draw pictures of animals, favorite characters, or famous people. Decorate them with one of the 35 types of flowers that we have tools for. Colors are your choice, make it green as grass, or red as rose. Make it shine with glitters, or make it in gold. Your friend may prefer black, make it black.
The filling of the cupcake is your choice. Make it creamy inside and crispy outside. Make it spongy outside and fill it with your favorite fruits like raspberry, blueberry, or strawberry. You decide whether it should be chocolate chip or jam filling. Your kids like banana with chocolate? Make it for your loving one. Baking is an ART. You create what you decide to create. You will work with more than 30 kinds of fillings which includes coconut, almonds, pistachios, chocolate, candies, fruits, raisins, dry fruits, and others.
Make baking your best hobby. The cupcake courses from The Gourmet Cupcake Company will give you an exciting experience which will help you to surprise your friends and your relatives. We will teach skills that you will never lose. You will need them every time when you bake cupcakes. It is the best investment which gives you an opportunity to save some money on dry cupcakes from the corner store. It is better to bake everything by hand so you will know that the best ingredients were used for the best taste. We know what is best on every holiday. Spend your precious time on things that are useful and joyful at the same time.