Should You Get A Retractable Roof?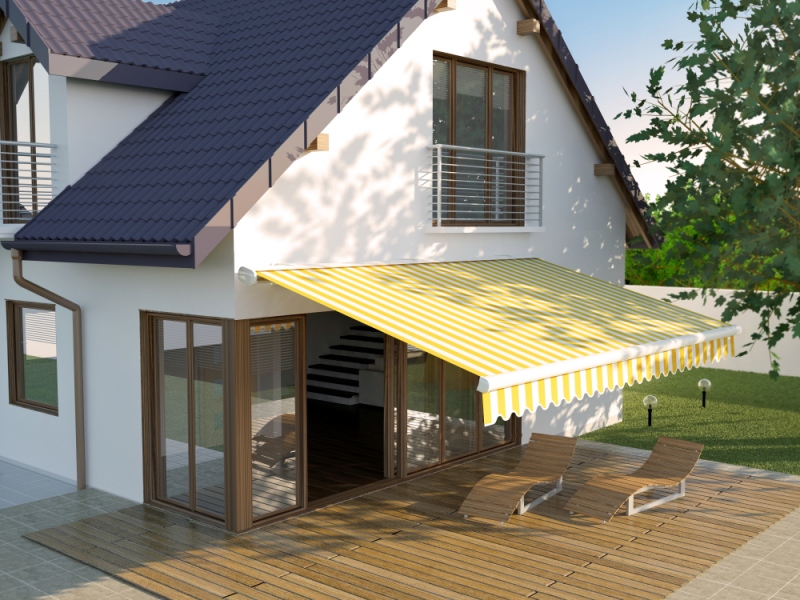 Want to maximize the outdoors regardless of the weather or climate? Then you might want to get a retractable roof installed. Here are some more benefits to consider.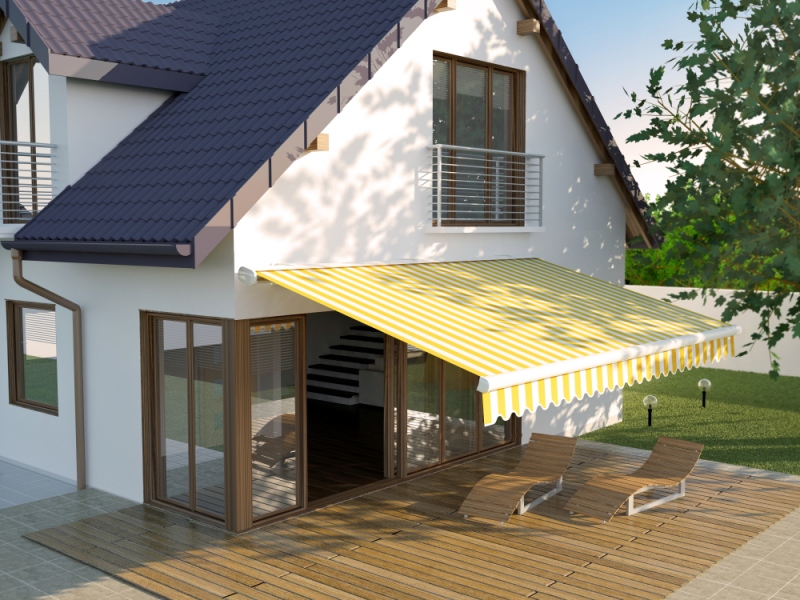 A retractable roof expands your living areas.
It can control the climate of your outdoor area plus provide you with a comfortable space. This way, your indoor living becomes extended to the outdoors.
Ask your roofing expert to check for available colors or styles. Who knows, you might be able to match your indoor decorating scheme with your outdoor one. Thanks to your retractable roof, it's blurring the boundary between indoor and outdoor living.
It protects your outdoor furnishings.
Fading and deterioration are the common problems concerning outdoor furnishings. Furnishings with fabrics are the most susceptible plus they are expensive to fix or replace.
As for wood furnishings, they may even become a safety hazard once damaged. The wood can rot, and the glues and bolts may fail due to exposure from the harsh elements.  As with other investments, make sure you protect your outdoor furnishings with a retractable roof. It will keep your items out of the sun, and protect it from the wind and rain. This will help assure you that your possessions will last longer.
It protects YOU from unpleasant weather condition.
Yes, it can protect your outdoor furnishings, but, most importantly, it can protect you. Is your location prone to extreme weather conditions such as hurricanes, thunderstorms, or even extreme hot weather? Then a retractable roof might be a good investment for you! Don't let weather stop you from enjoying your day.
It can provide energy-saving benefits.
You got that right, it can also insulate your home against the heat and the cold. This means you can save on heating and cooling costs. You're not just saving on your electricity bills, you're helping the environment too!
It's versatile!
A retractable roof is not a one-size-fits-all item. Get in touch with your trusted roofing company so they can customize one that suits you. They can recommend the perfect option for whatever you need.
Do you prefer a roof that can be completely drawn to keep you out of the scorching heat of the sun? Or are you looking for a roof with partial closure so you can still allow just the right amount of sunlight to come through? These items are versatile. It's actually one of the main selling points of this investment.
Want to know more about retractable roofs? Call a trusted roofing contractor who can help you find the perfect one for you!
Written by True Son Exteriors, the best contractor for roofing in Columbia, MO.